Elena Moroz
Moscow, Russia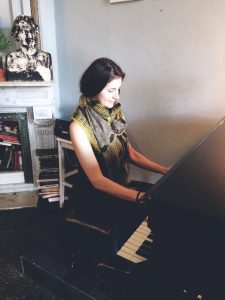 Elena Moroz – artist teacher, watercolorist
In 2005 received a higher education in the specialty "Artist Teacher", I also have a diploma of higher education "Computer Graphics. Design"
Prior to her close acquaintance with watercolor, worked in oils, sculpted, took part in exhibitions and biennale
Love for watercolors has awakened in travels through Asia and Africa, in which I spent more than two years and continue to cultivate it in my heart!
The sight and experiences of travel are still reflected in my work by the warmth and sun coming from the pictures!
I did not leave oil, I continue to give individual lessons in oil painting as well as watercolors. for me it is important to share the accumulated experience and information, as well as help those who want to get to know more closely and more closely with creativity, overcoming doubts in themselves!