Temporary tattoo "Birds"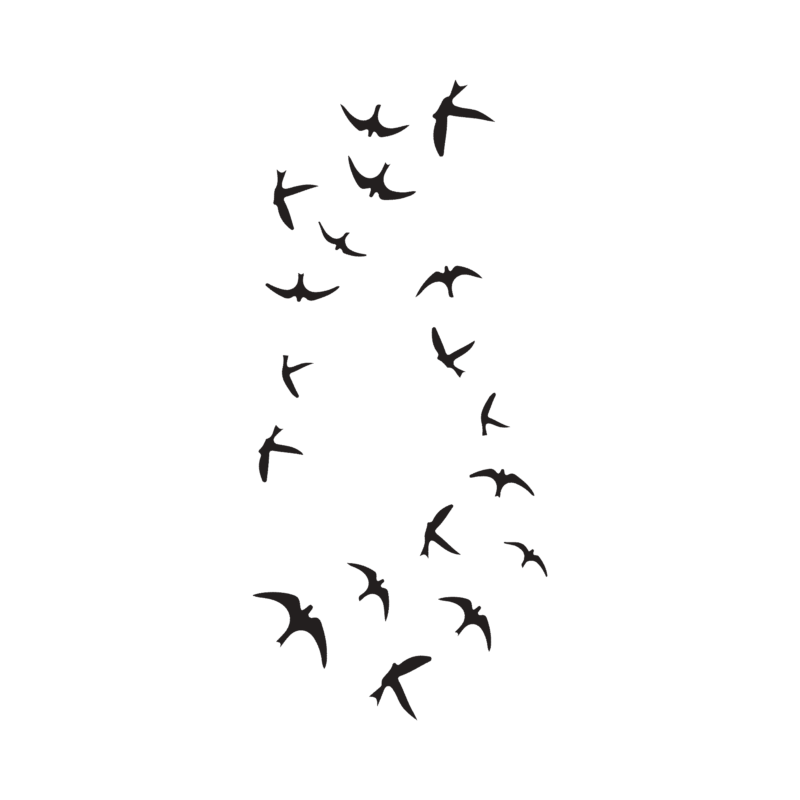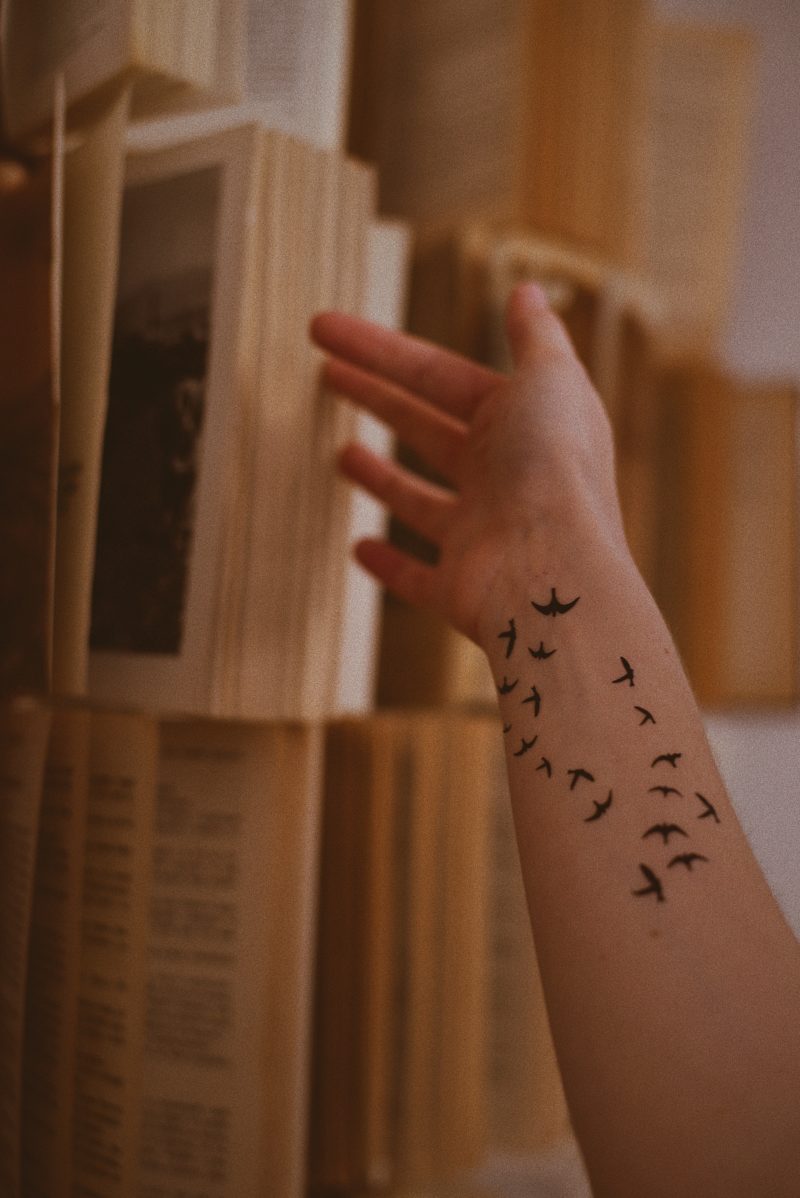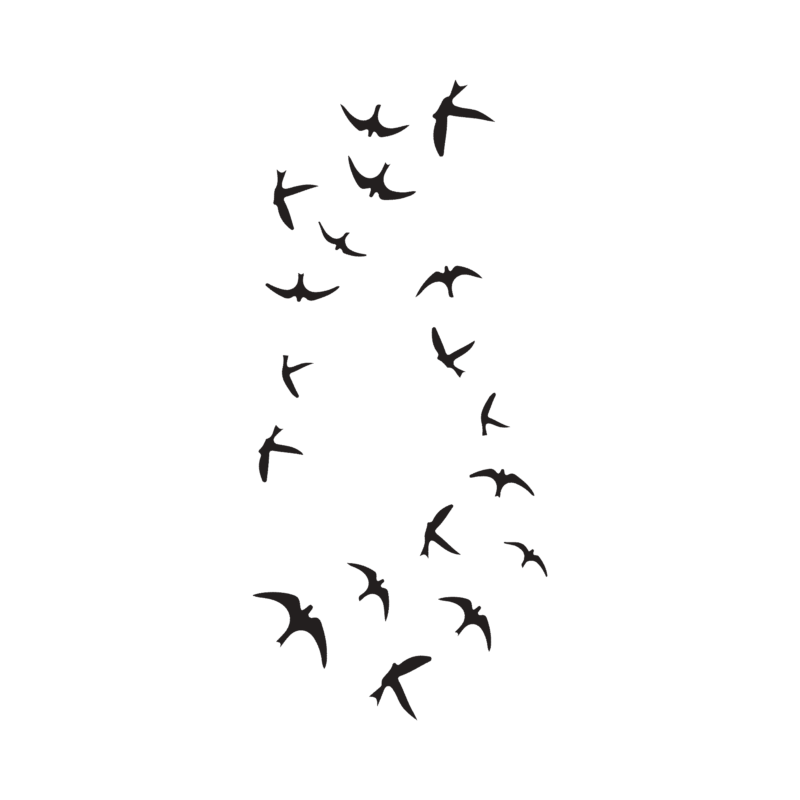 Temporary tattoo "Birds"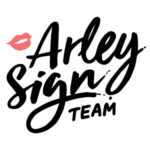 Birds are free creatures. And that is probably why they are loved in almost every culture. They fly and enjoy life, personify dreams and aspirations. The "Birds" set will be better worn in high spirits. When there is a feeling that everything in this life is possible, and dreams will come true. The set will look great on your arms, collarbone or shoulders.
Log in to leave a review