Temporary tattoo "Brave bear"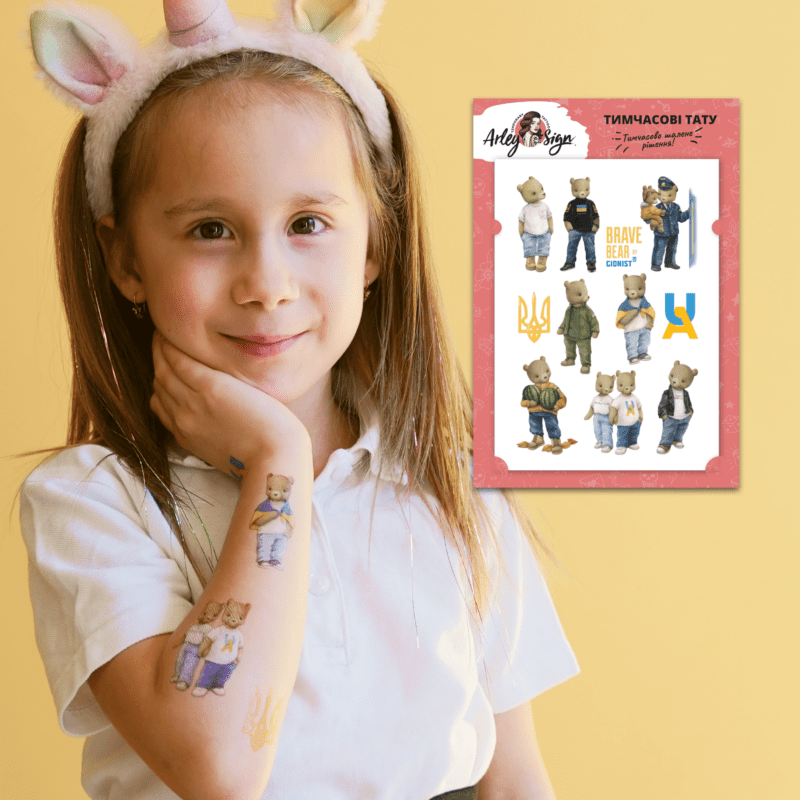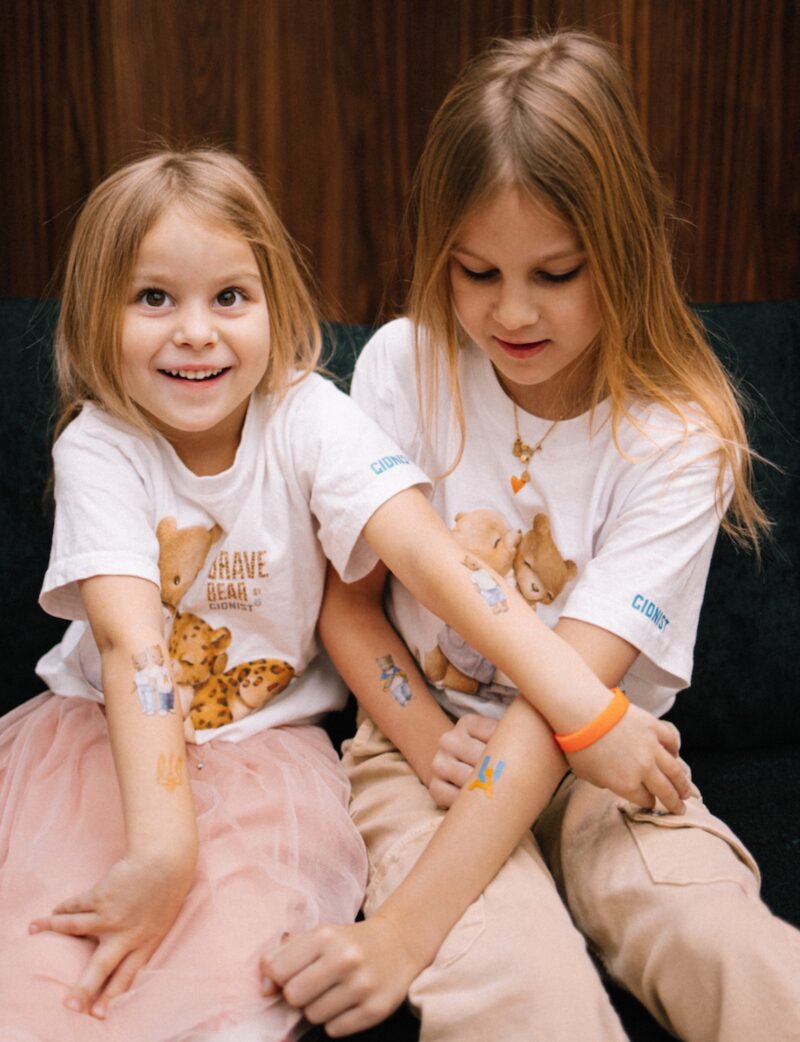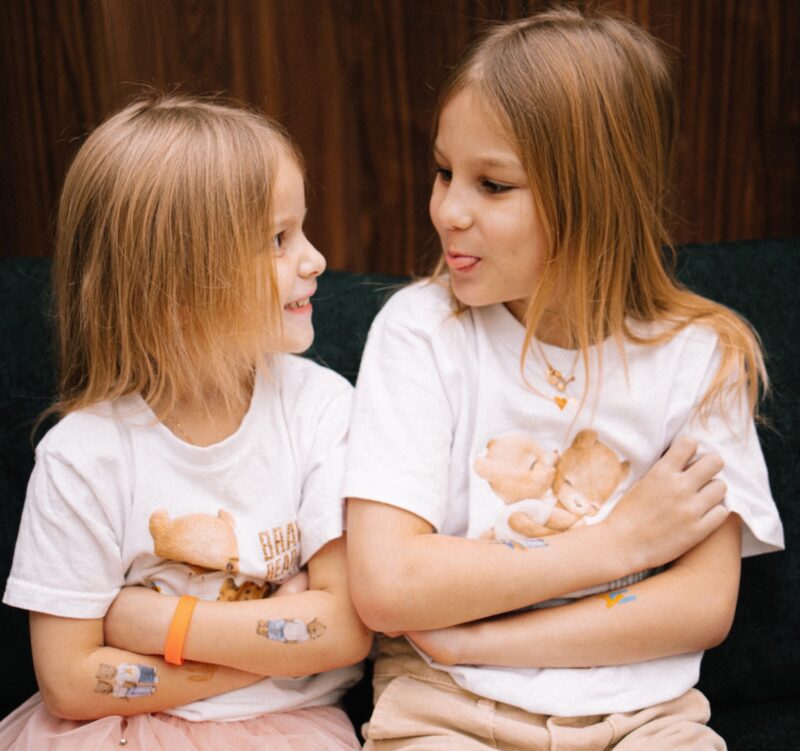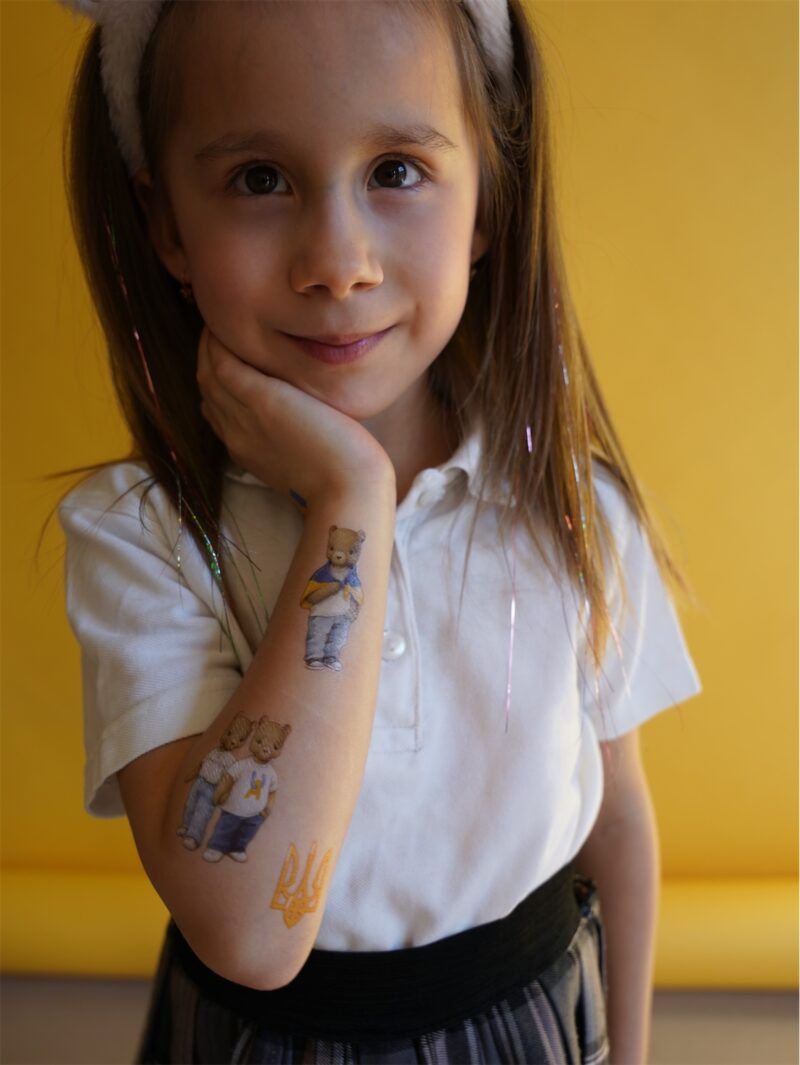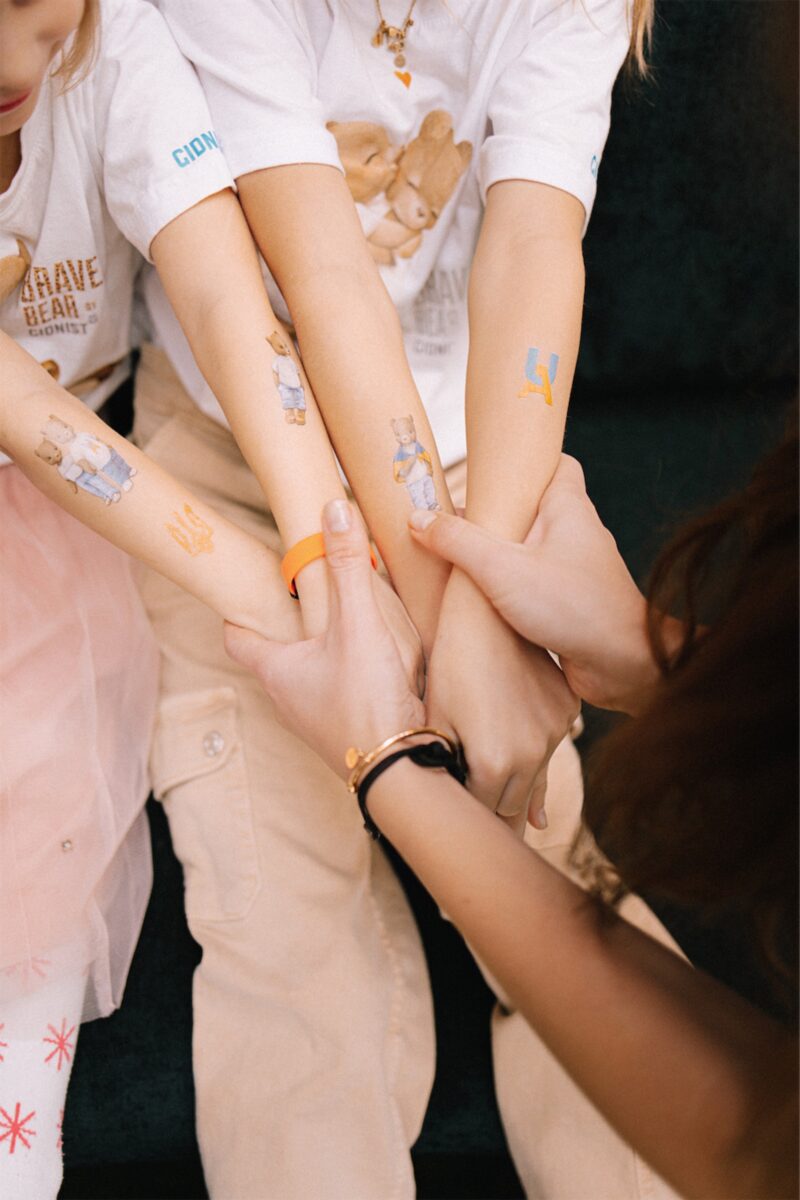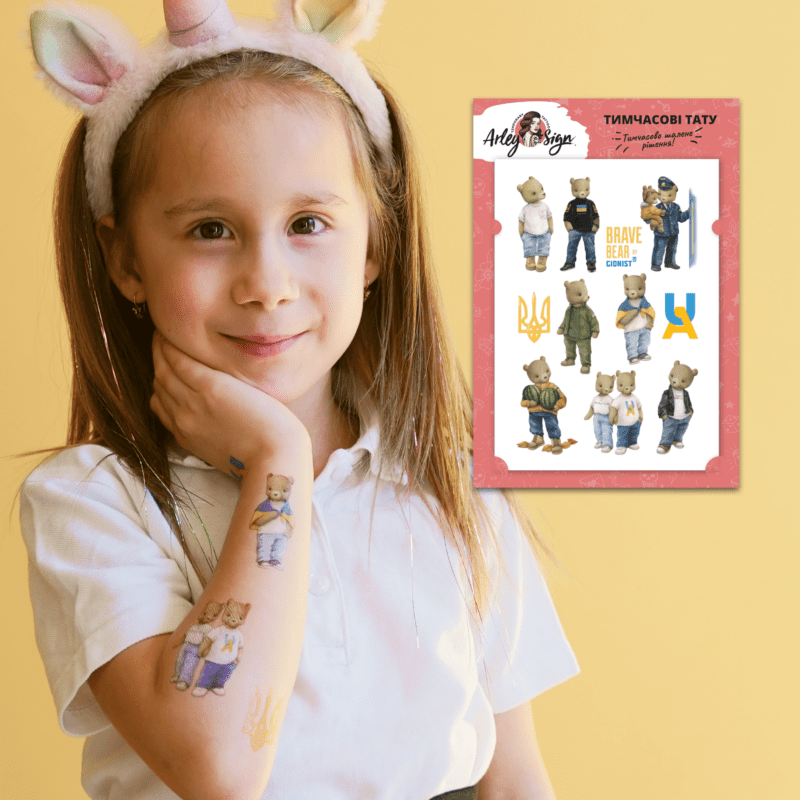 Temporary tattoo "Brave bear"
The second name of every Ukrainian is Courage. Arley Sign, together with the Ukrainian clothing brand GIDNIST', created an incredible collaboration dedicated to outstanding personalities of our time — temporary tattoo "Brave bear". Heroic bears that personify courageous Ukrainians. Here you will recognize Volodymyr Zelenskyi, next to whom are no less brave compatriots who surprise, inspire and perform real feats every day, like the Kherson bear or the railway bear. These Ukrainian patriotic tattoos are designed to remind each of us that we are the indomitable people of the best country. Stay brave and you, be like Brave bear.
Log in to leave a review