Temporary tattoo "Compass"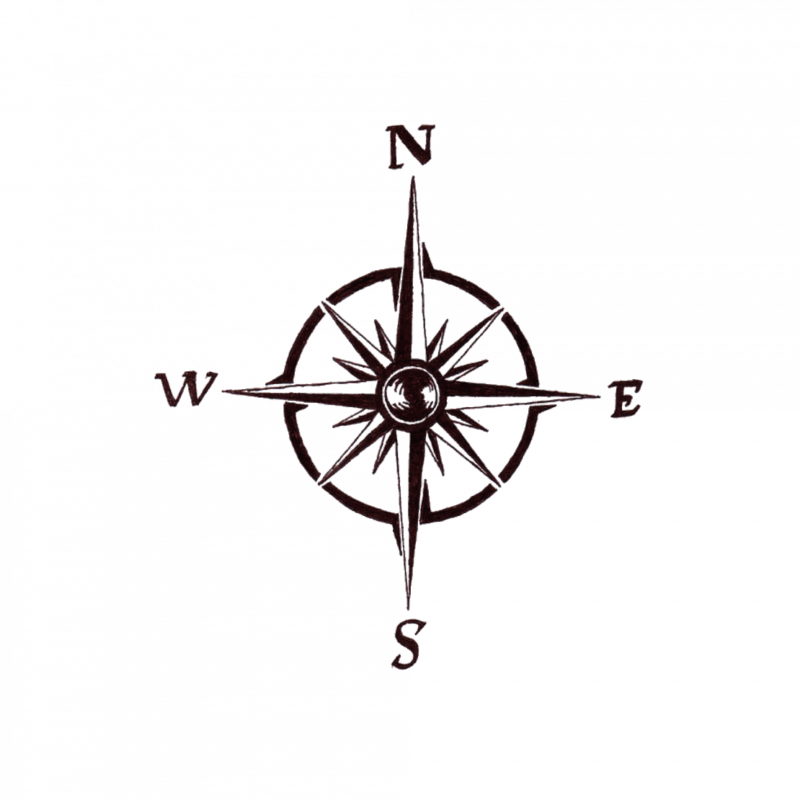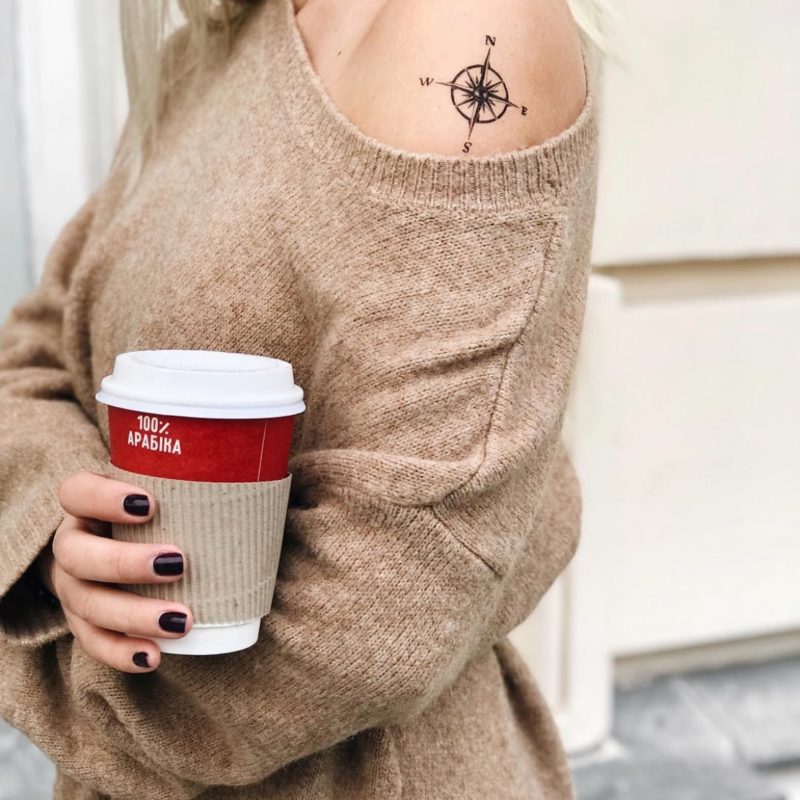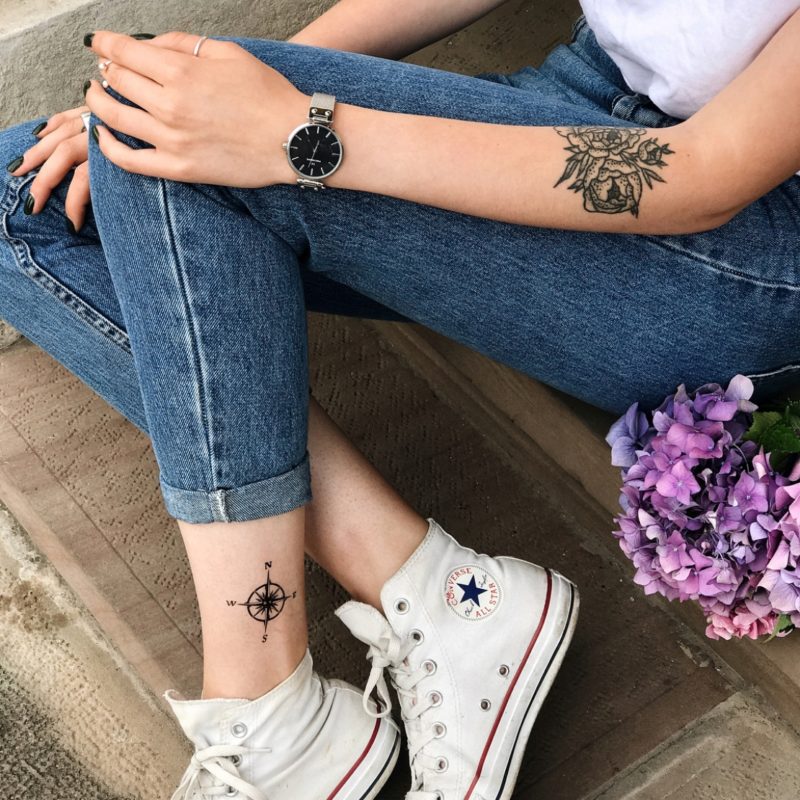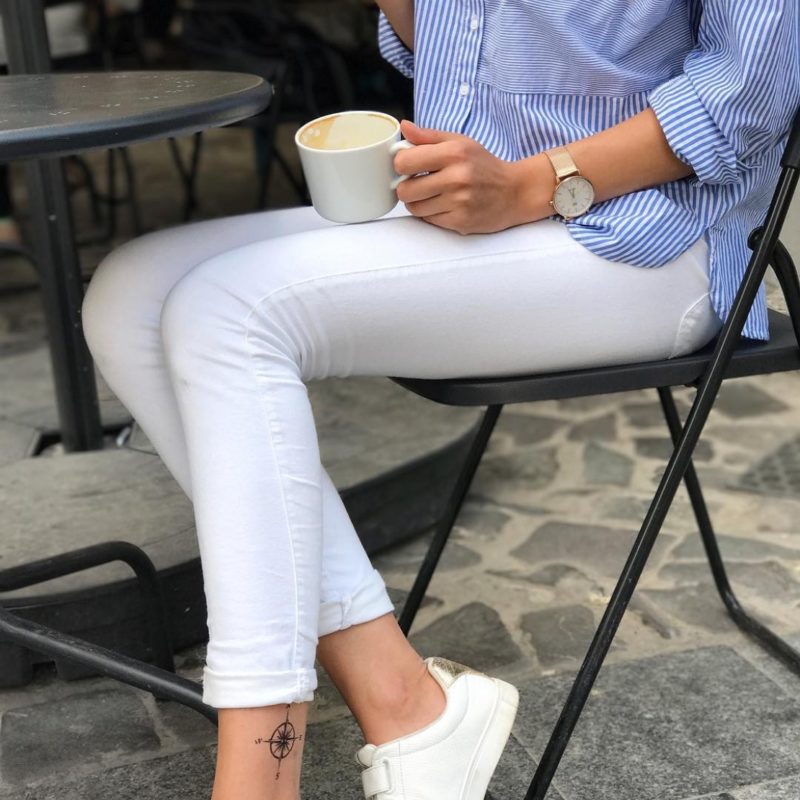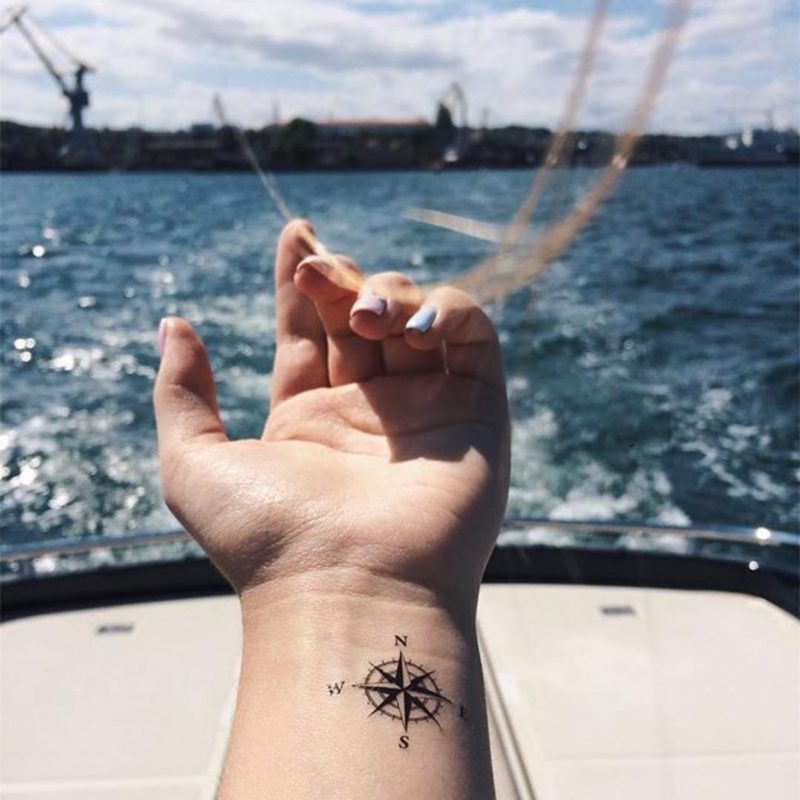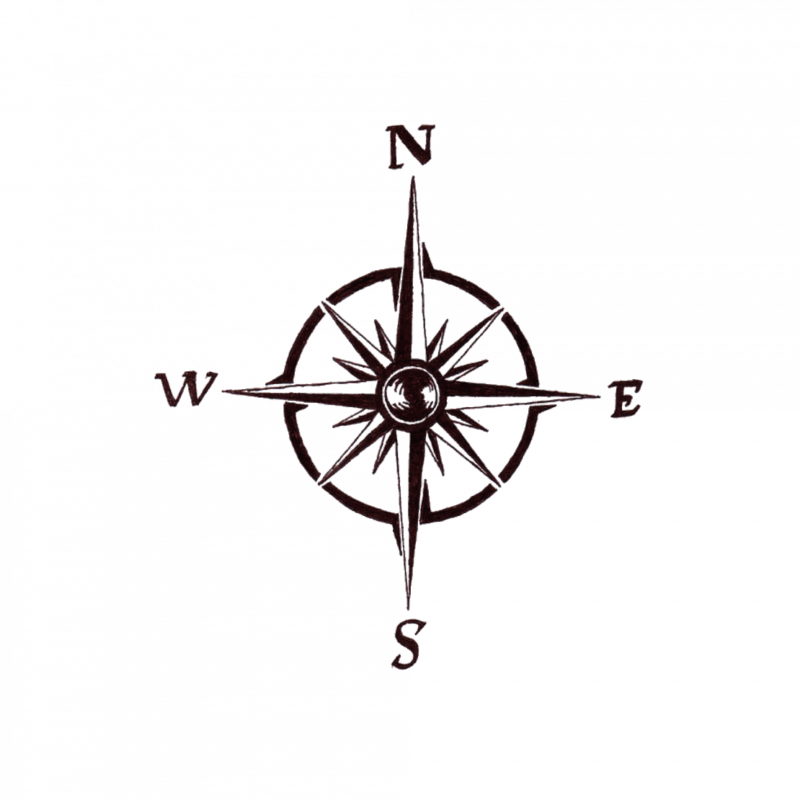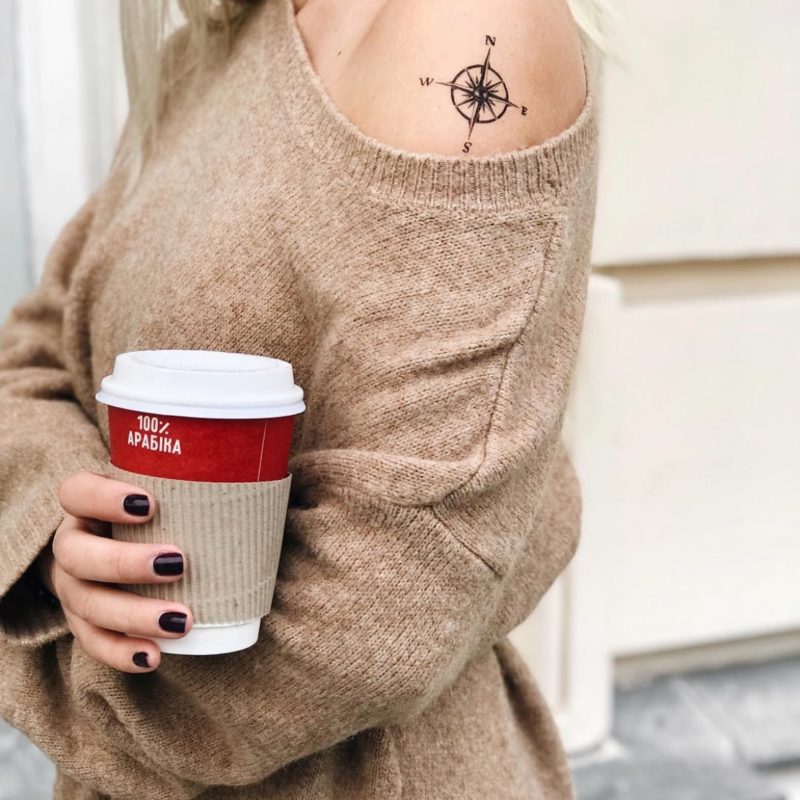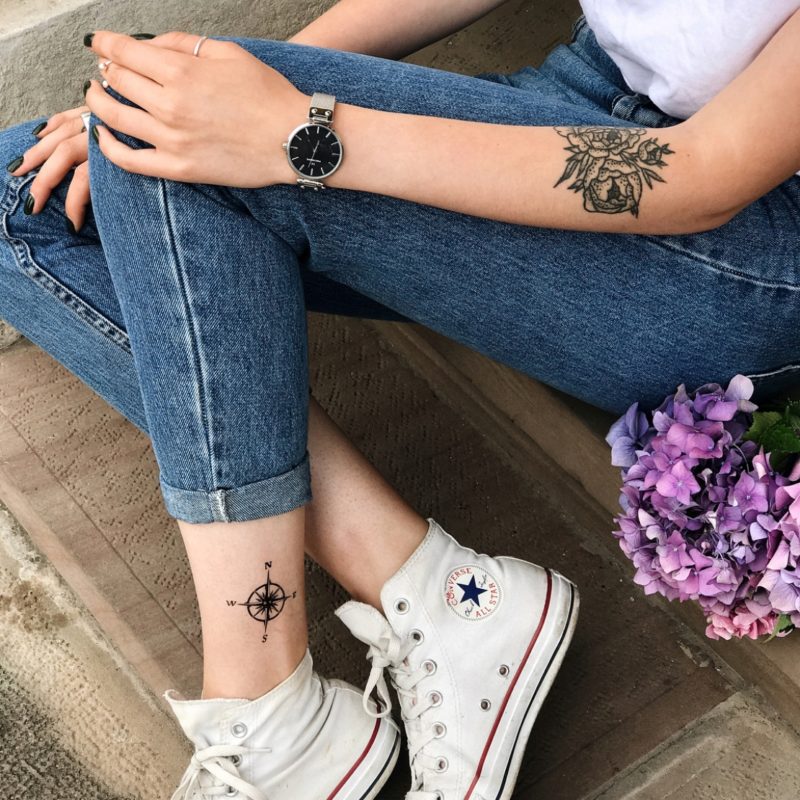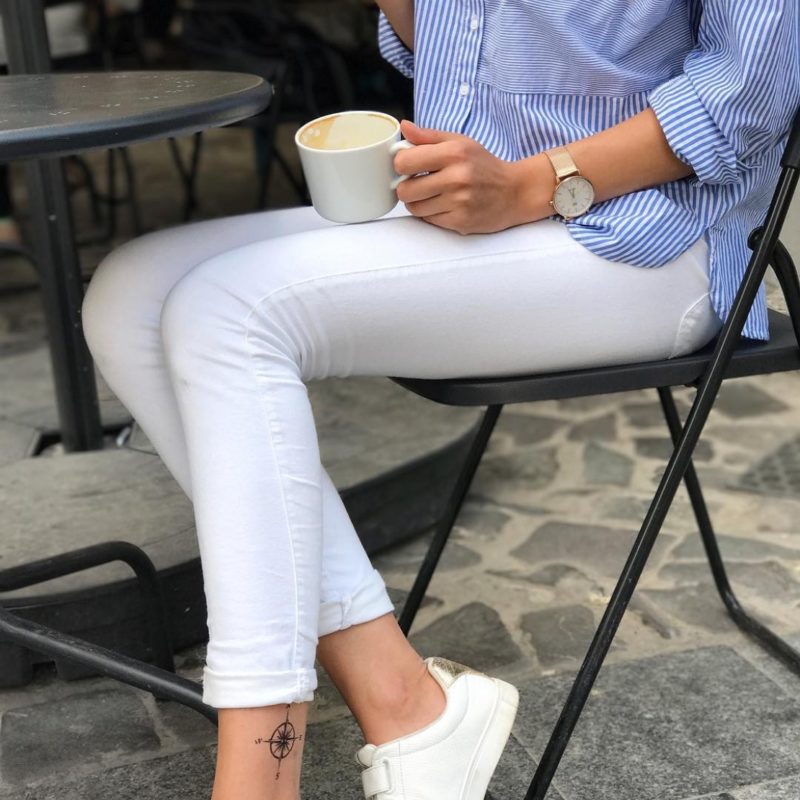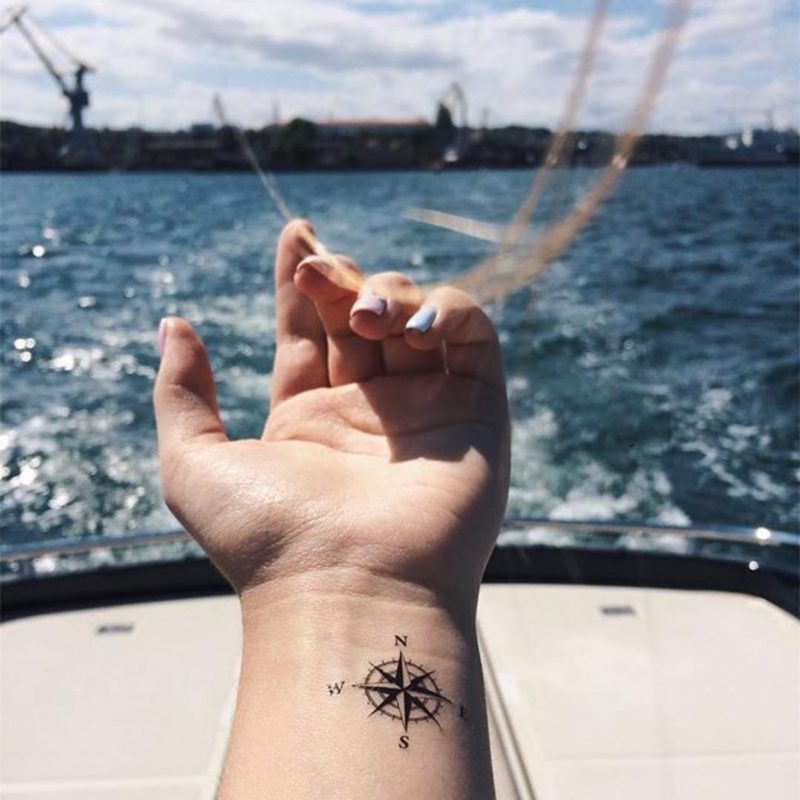 Temporary tattoo "Compass"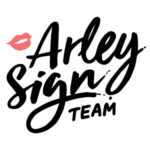 Compass is one of the greatest inventions of mankind. With its help, people learned to navigate the terrain. Choose a transferable tattoo with a compass image, if you clearly know your life goal and how to achieve it. And if you are just looking for the path of your development, the location of the magnetic compass needle will tell you the right route. The tattoo looks great on the wrists.
Log in to leave a review