Temporary tattoo "Letter "Ї""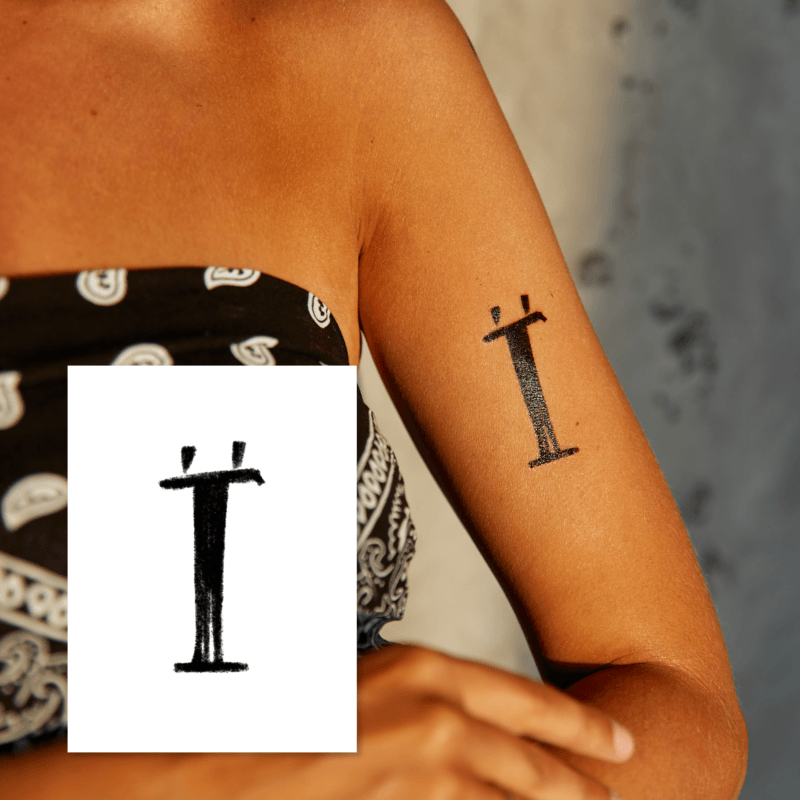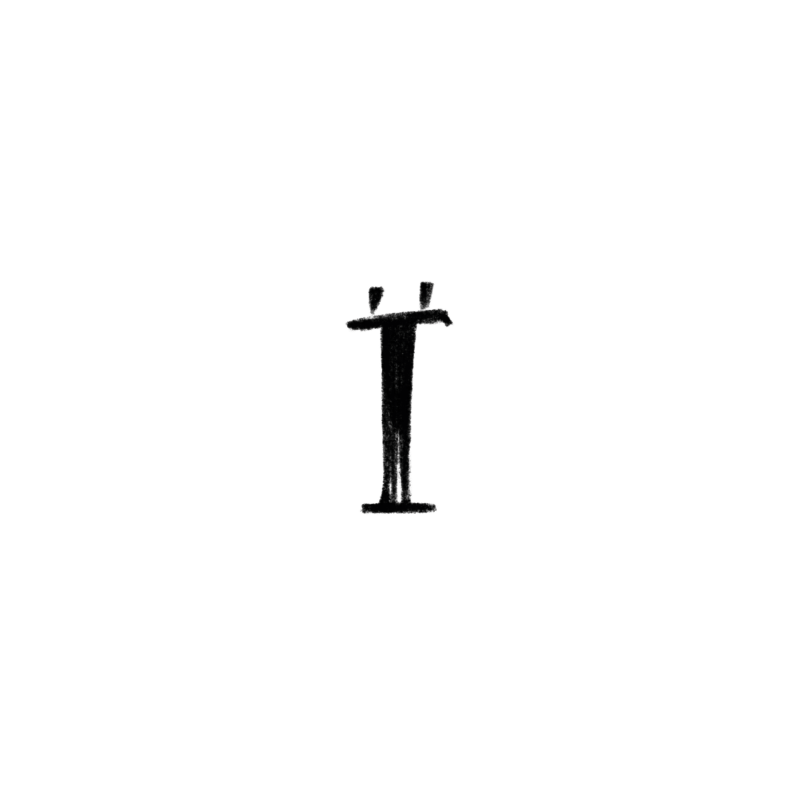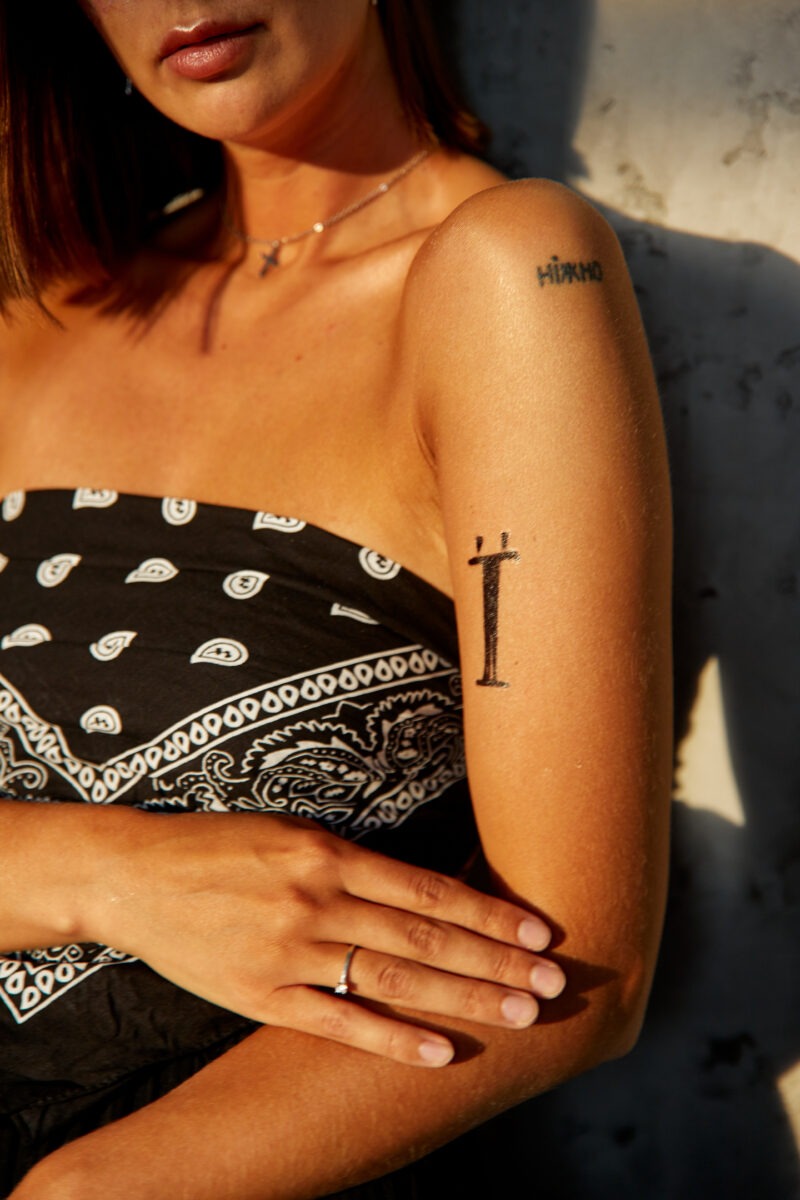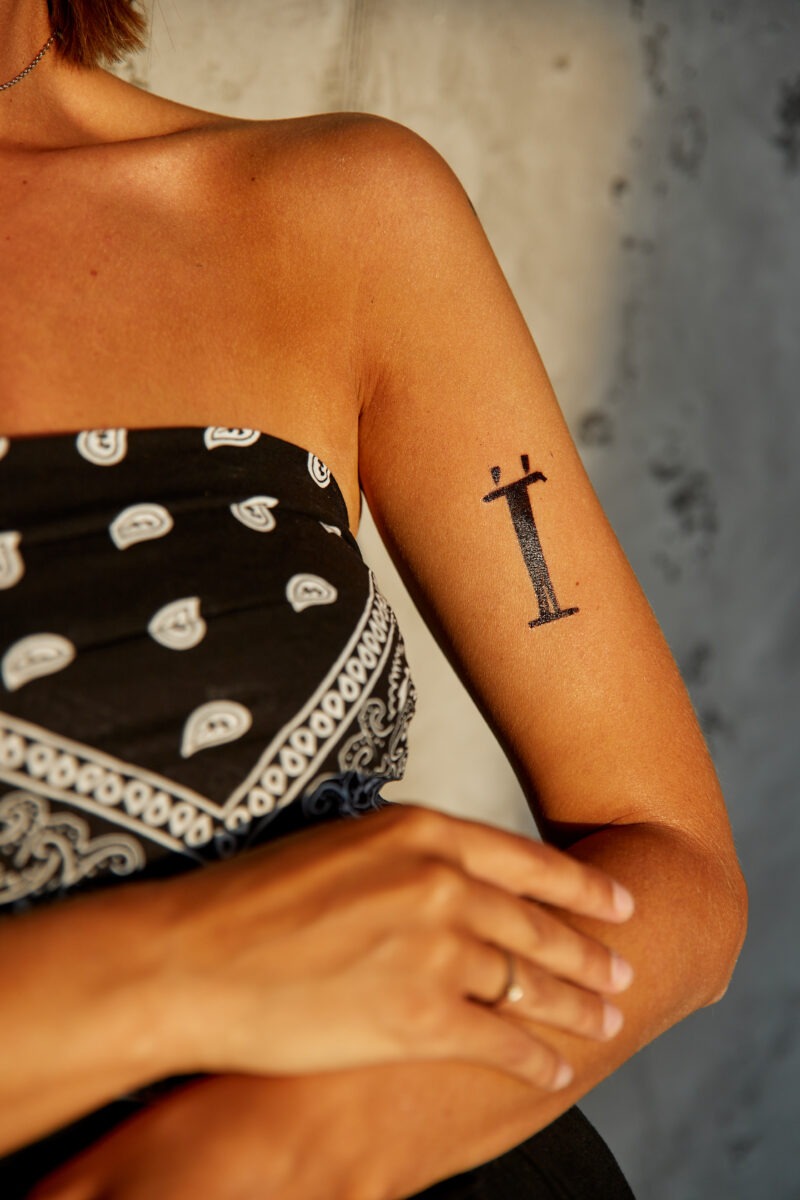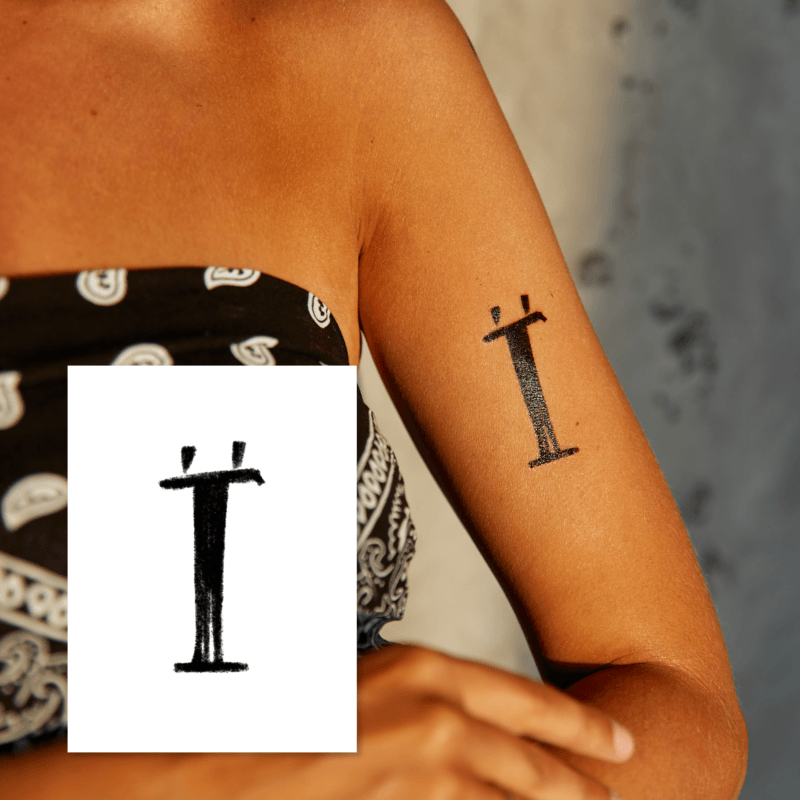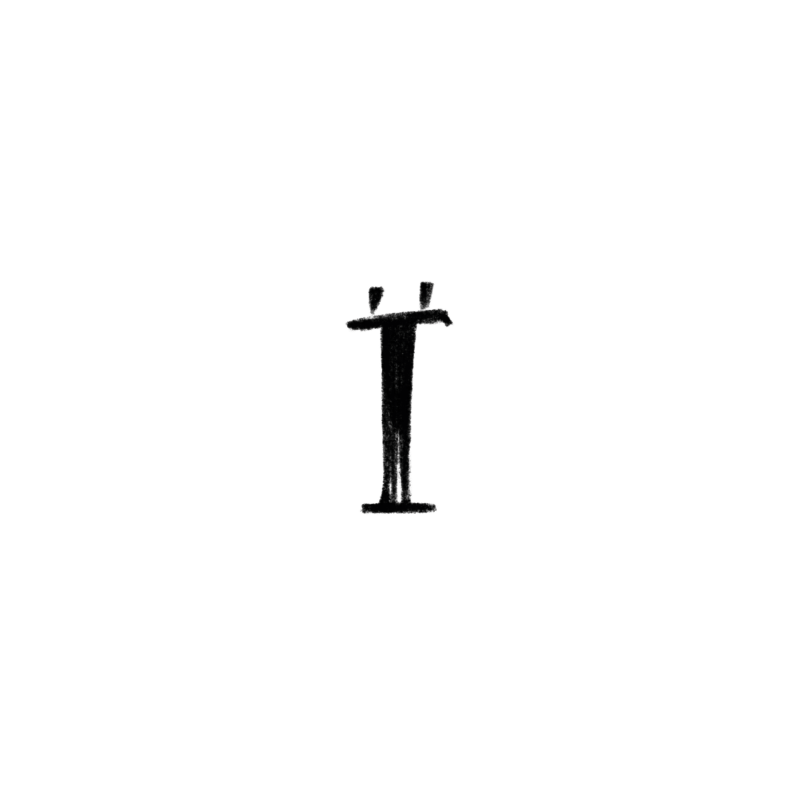 Temporary tattoo "Letter "Ї""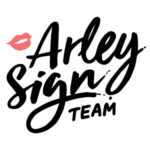 The temporary tattoo of the Letter "Ї" is about a unique letter that managed to become a symbol of real Ukrainian resistance. Letter "Ї"was began to appear everywhere in the city of Mariupol from the beginning of the occupation, and then in other cities as well. In this way, residents showed their protest and that the city was, is and will be Ukrainian. A simple letter that terrifies the occupiers, and gives people strength and faith in the Victory of Ukraine and a bright future. This is exactly the patriotic tattoo that reflects the spirit and courage of our people.
Temporary tattoo of the letter "Ї" as a symbol of Ukraine. She is so unique and so close to our hearts. You will not confuse this bold "Ї" with anything else, wherever you see it, you will know that Ukraine is, was and will be. Order this symbol of indomitability, apply it to your skin, and warm yourself with thoughts of our motherland, wherever fate takes you. If there are patriotic temporary tattoos, Arley Sign is it.
Log in to leave a review