Temporary tattoo "Love"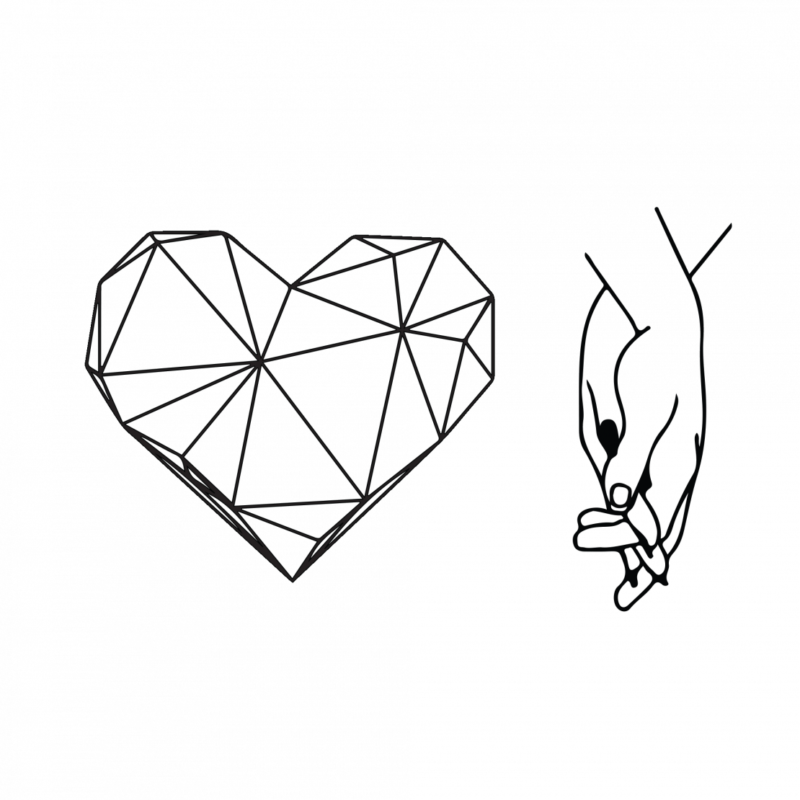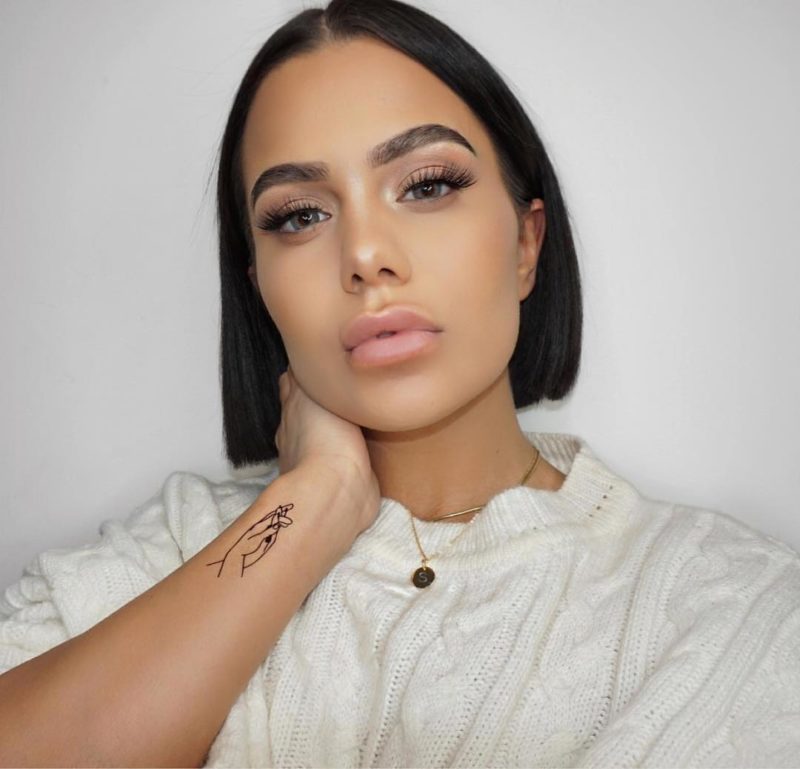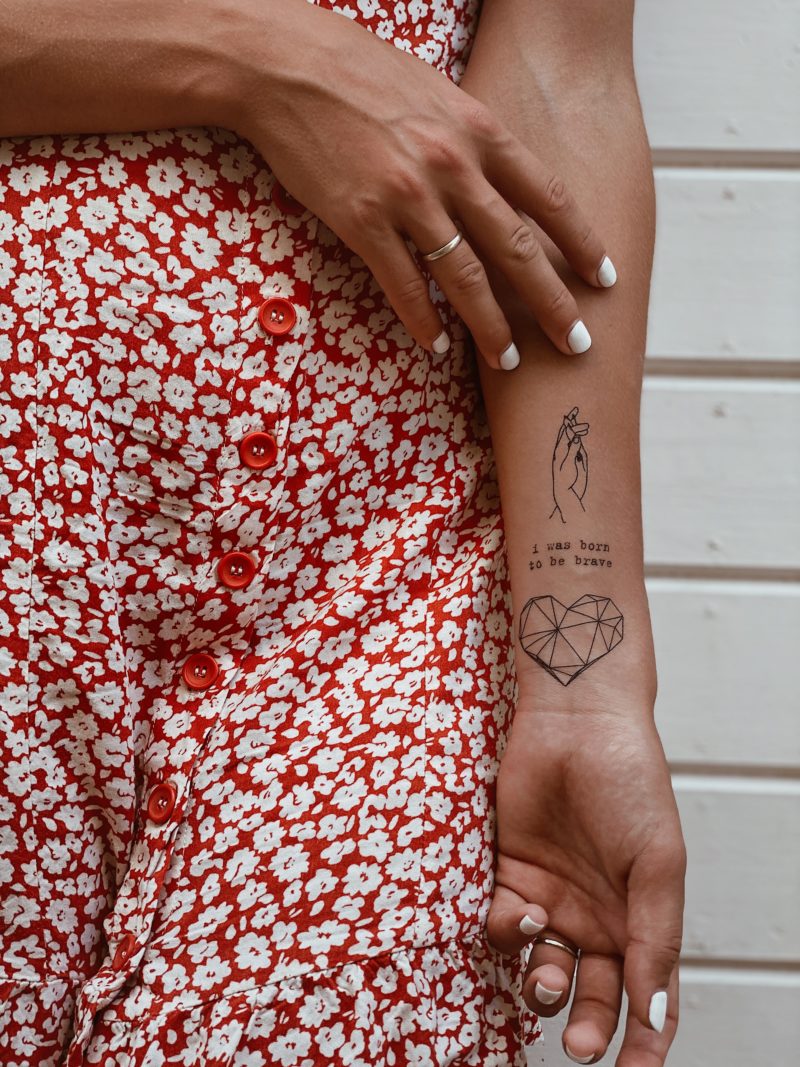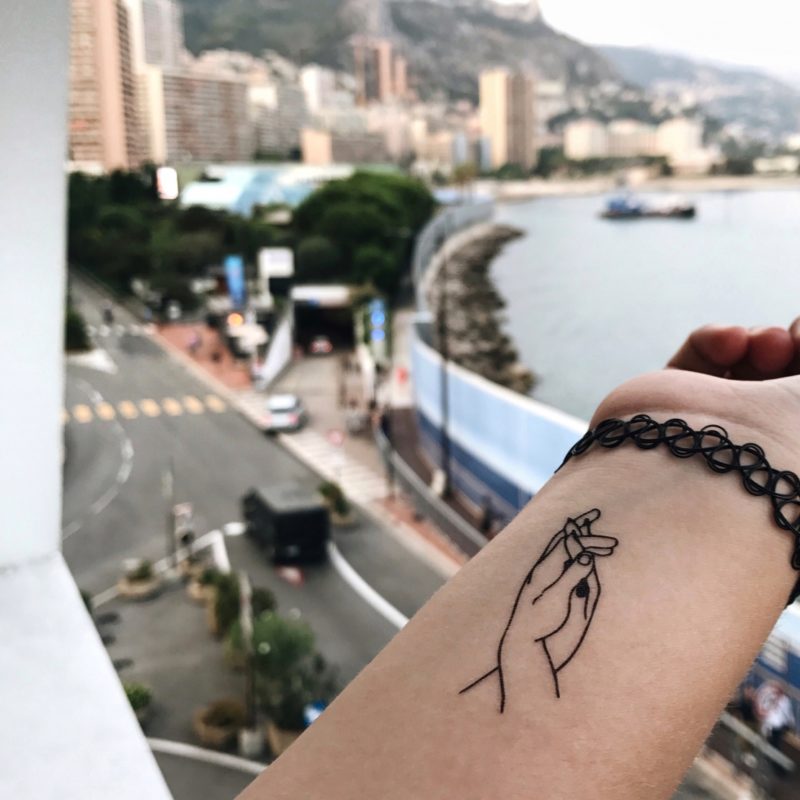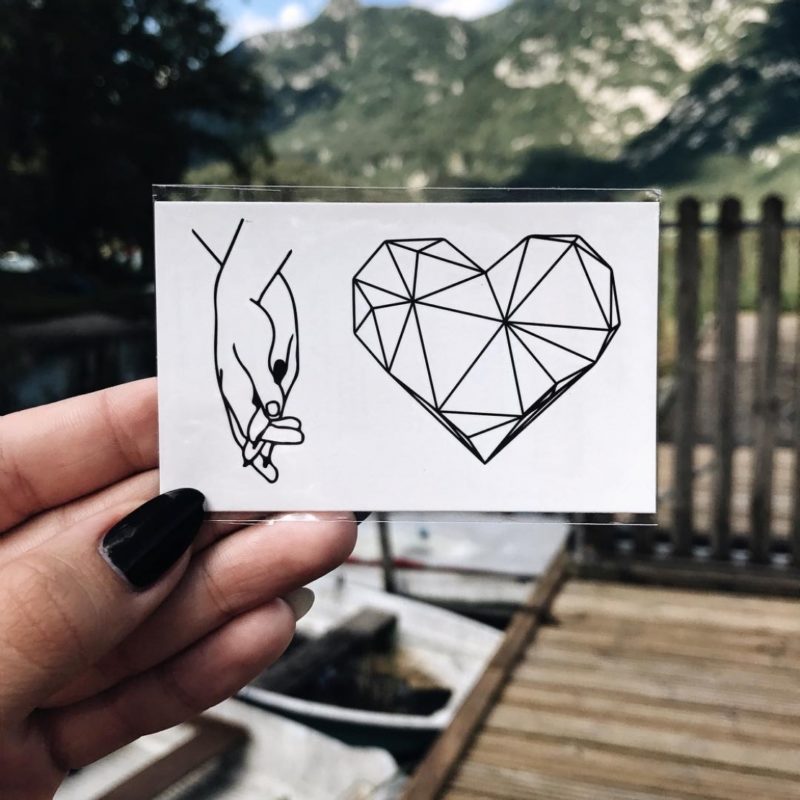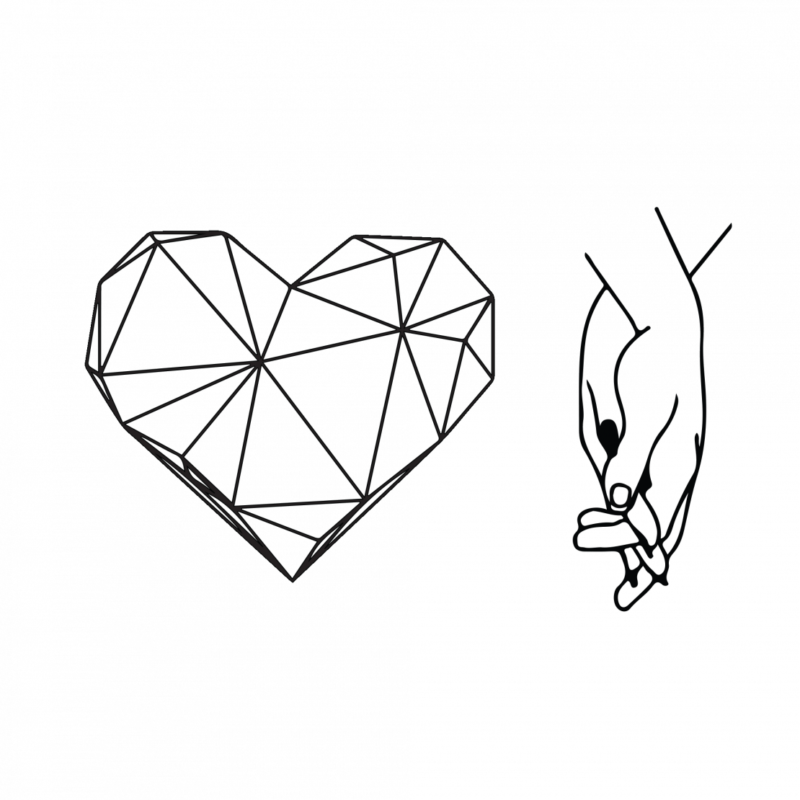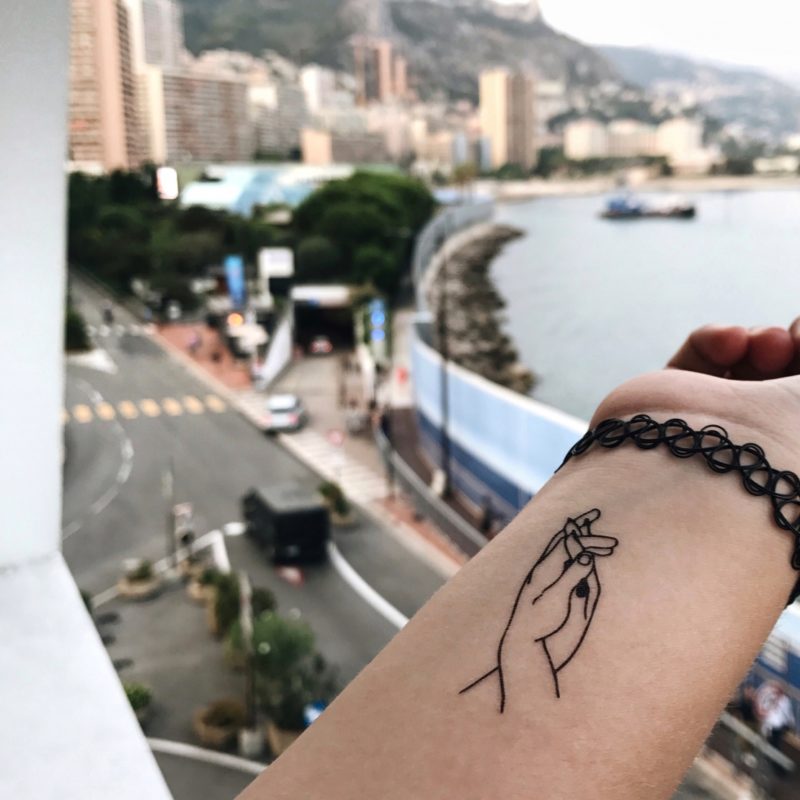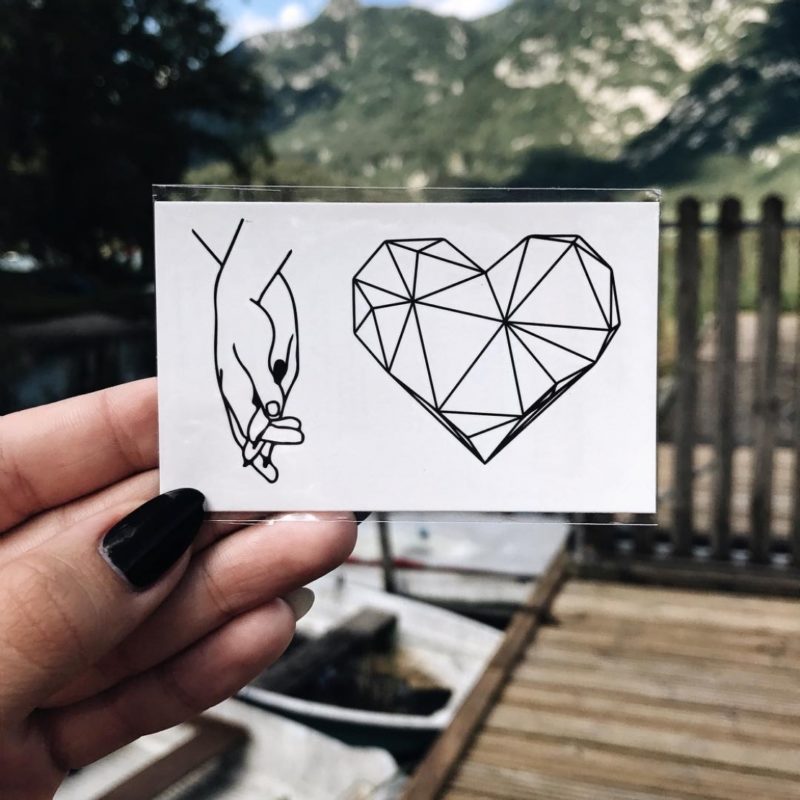 Temporary tattoo "Love"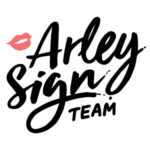 Sticker tattoo with the image of two woven hands is a kind of hymn to lovers who are happy in their feeling and go through life hand in hand. But the symbolic heart, divided into geometric figures, seems ready to crumble into millions of fragments. If you are in love, then hold your hands tight and keep Love in your heart.
Log in to leave a review