Temporary tattoo "Orchid"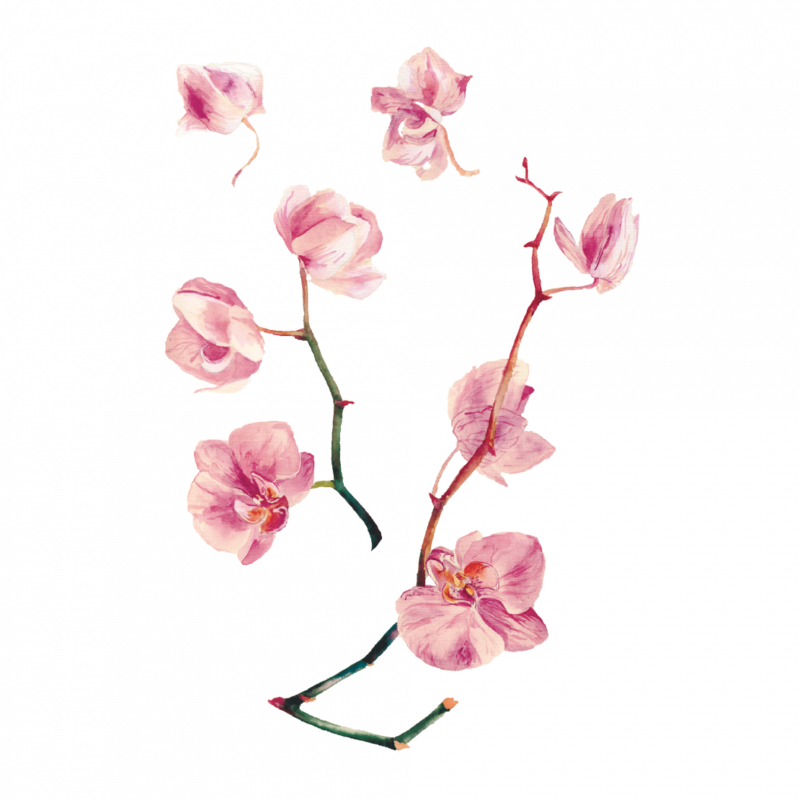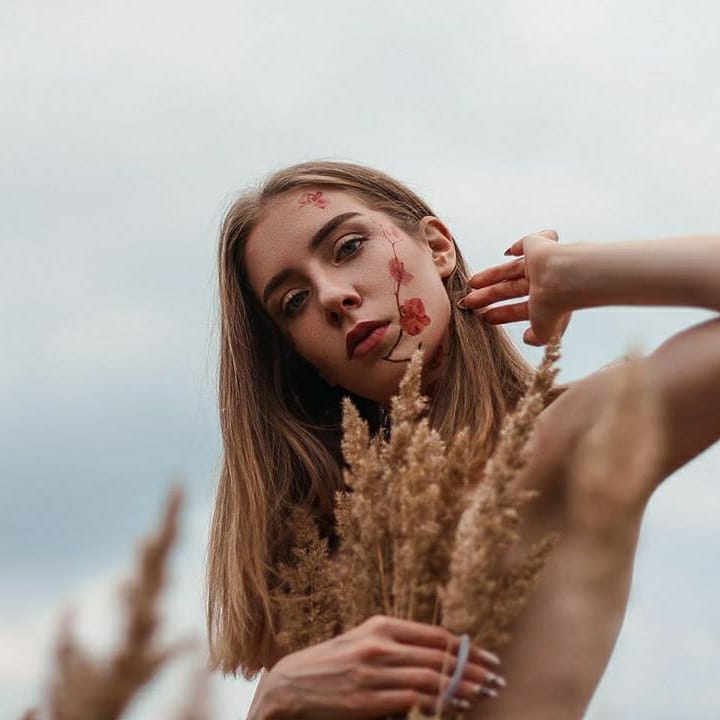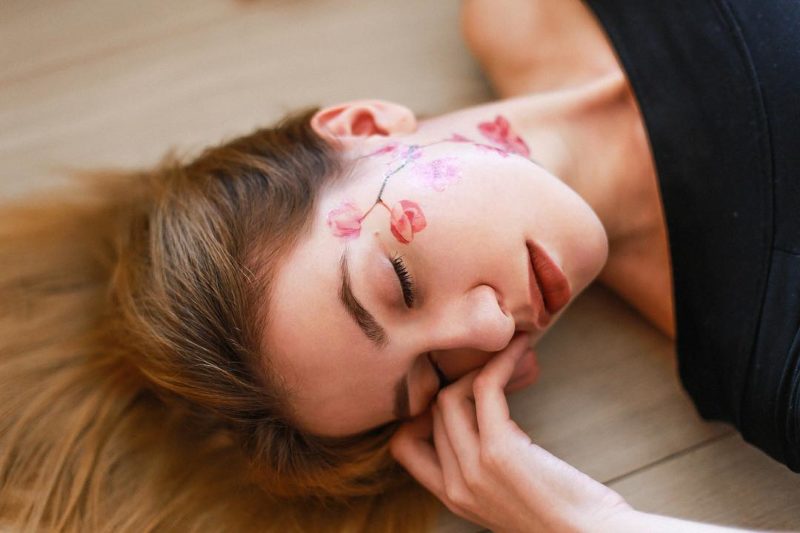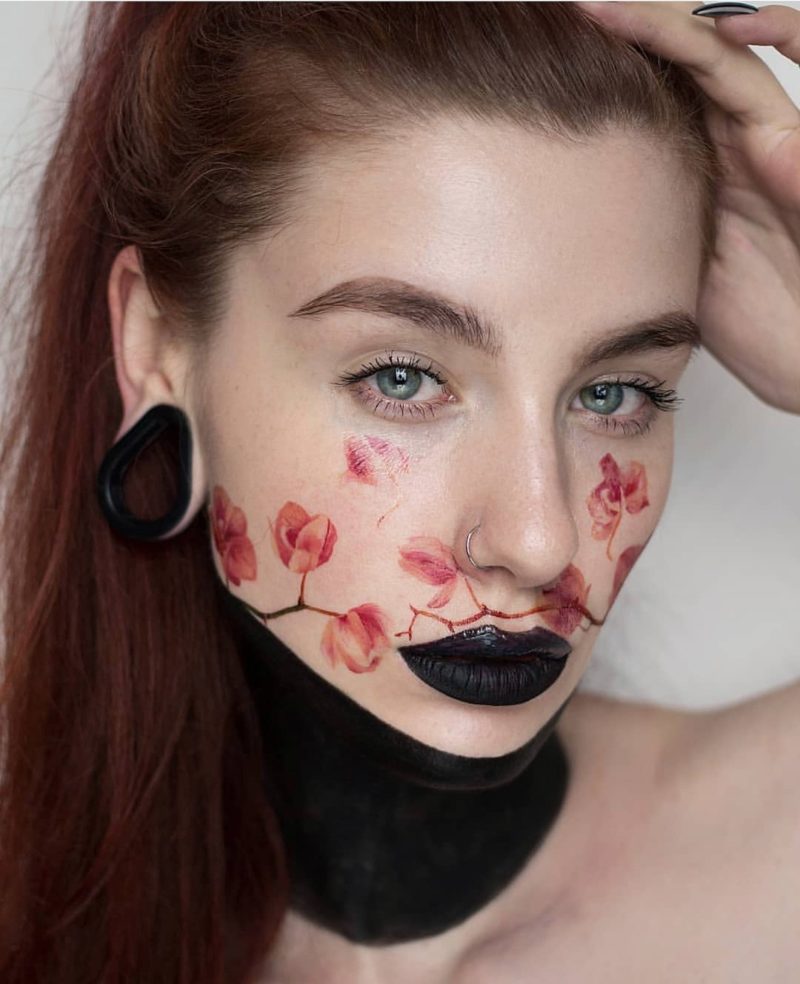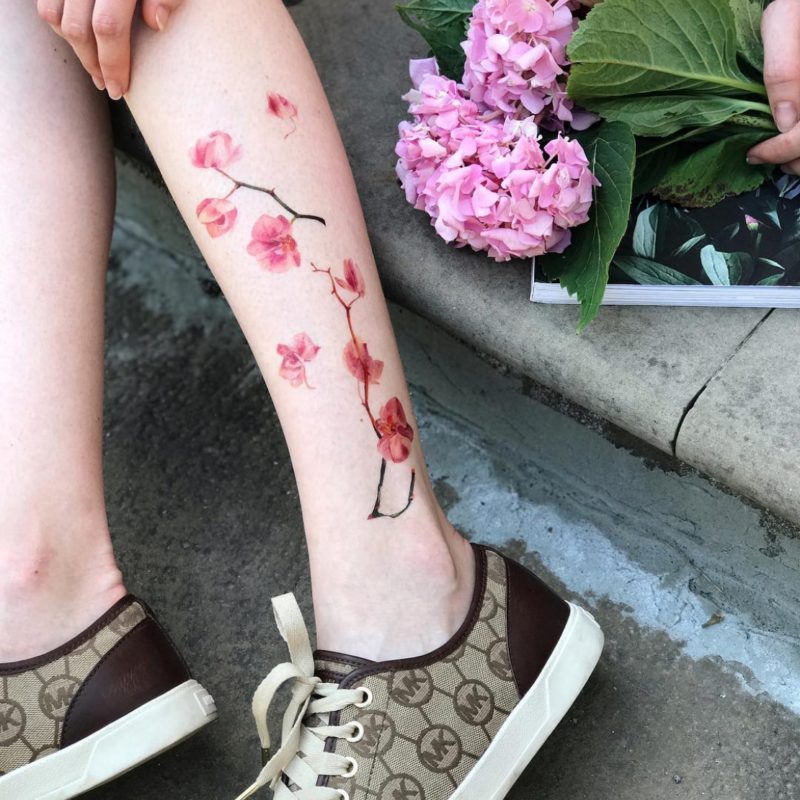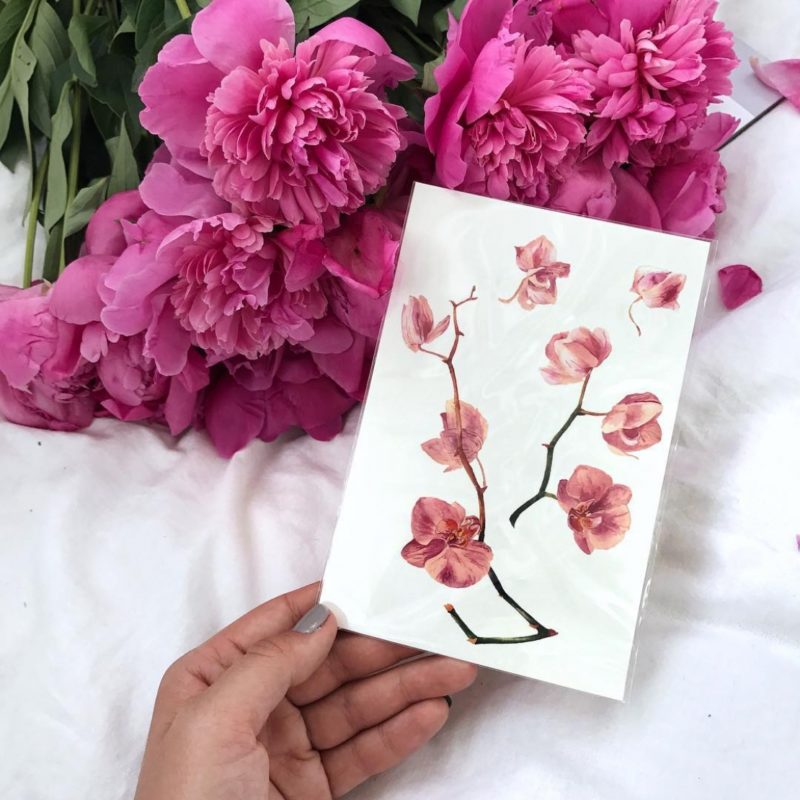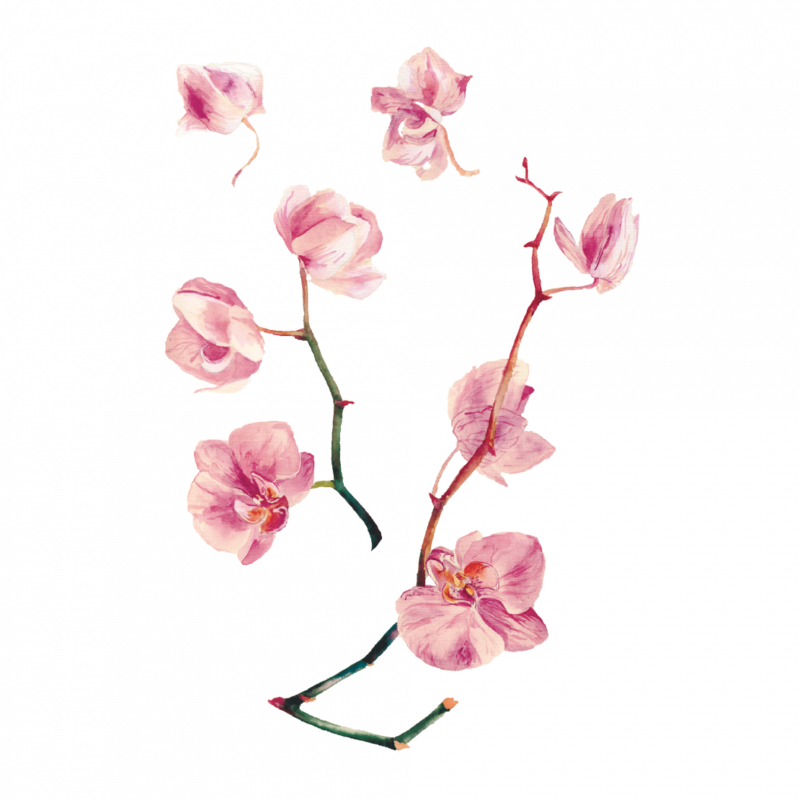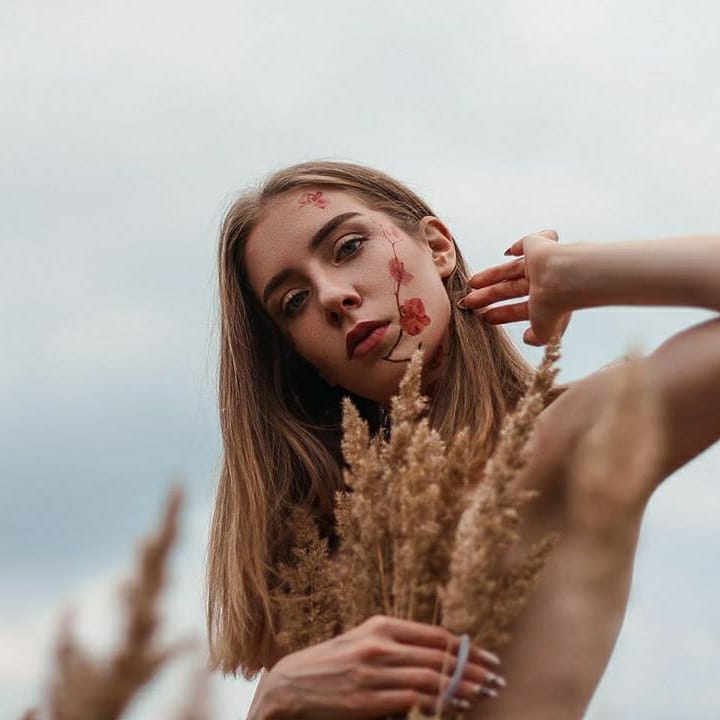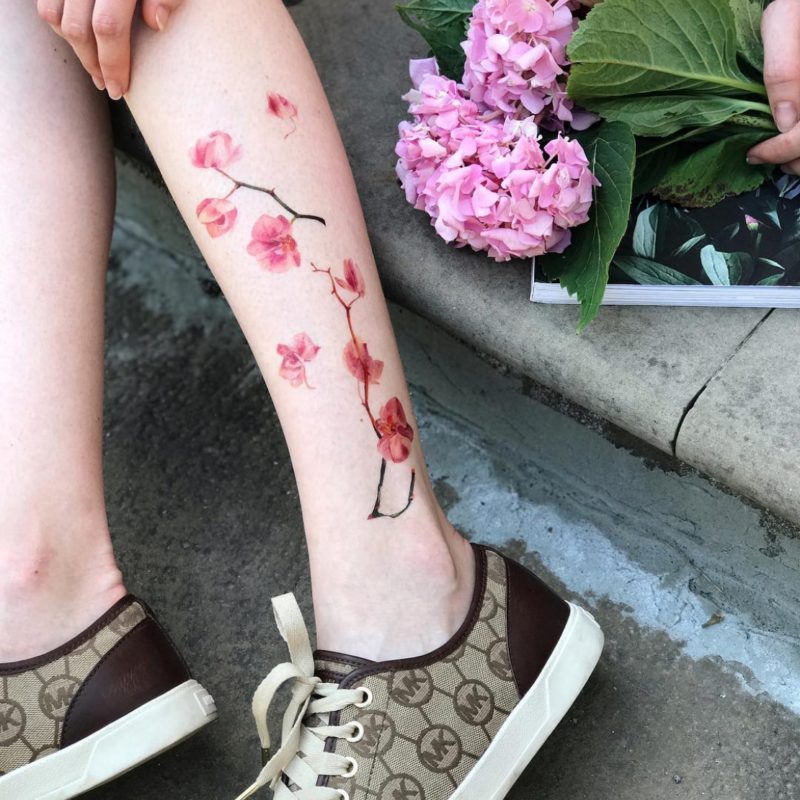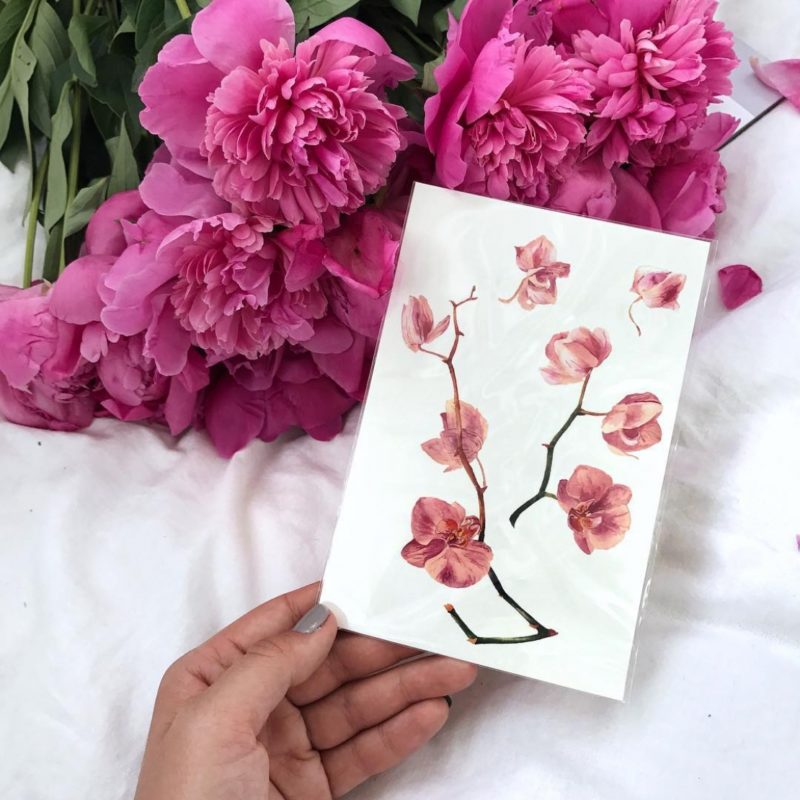 Temporary tattoo "Orchid"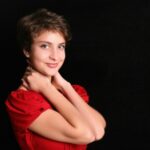 Orchids are beautiful plants that please their interesting and beautiful flowering. Such a flower from afar looks like a butterfly. In China, it is a symbol of fertility, the emblem of beauty, refinement and friendship. Transfer tattoos with an image of an orchid made in a warm, picturesque range of flowers will create a romantic image, and beautifully traced flowers and stems create the effect of a real flower.
Log in to leave a review