Temporary tattoo "Ornament"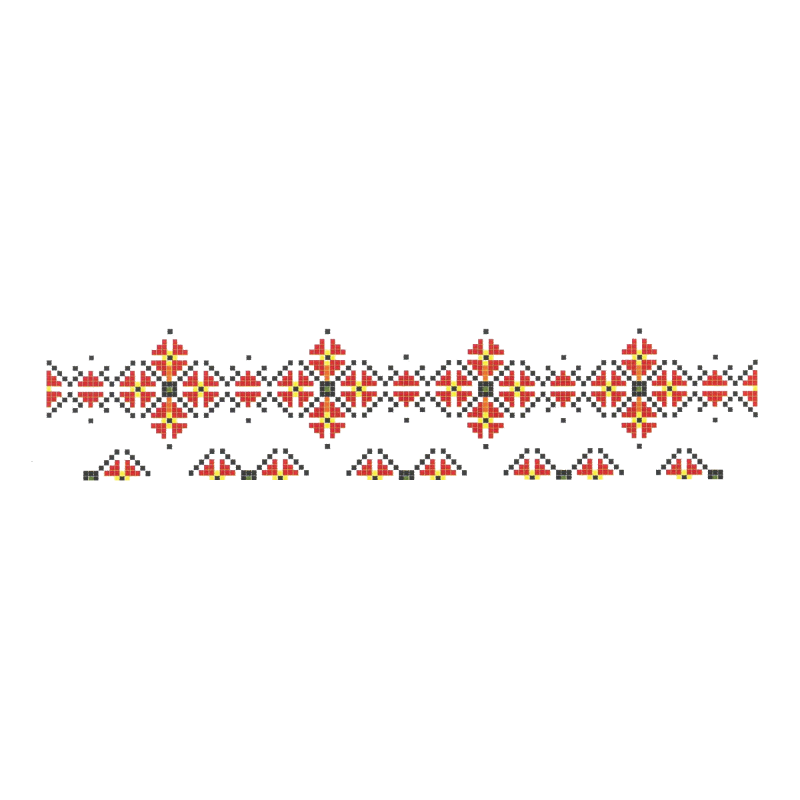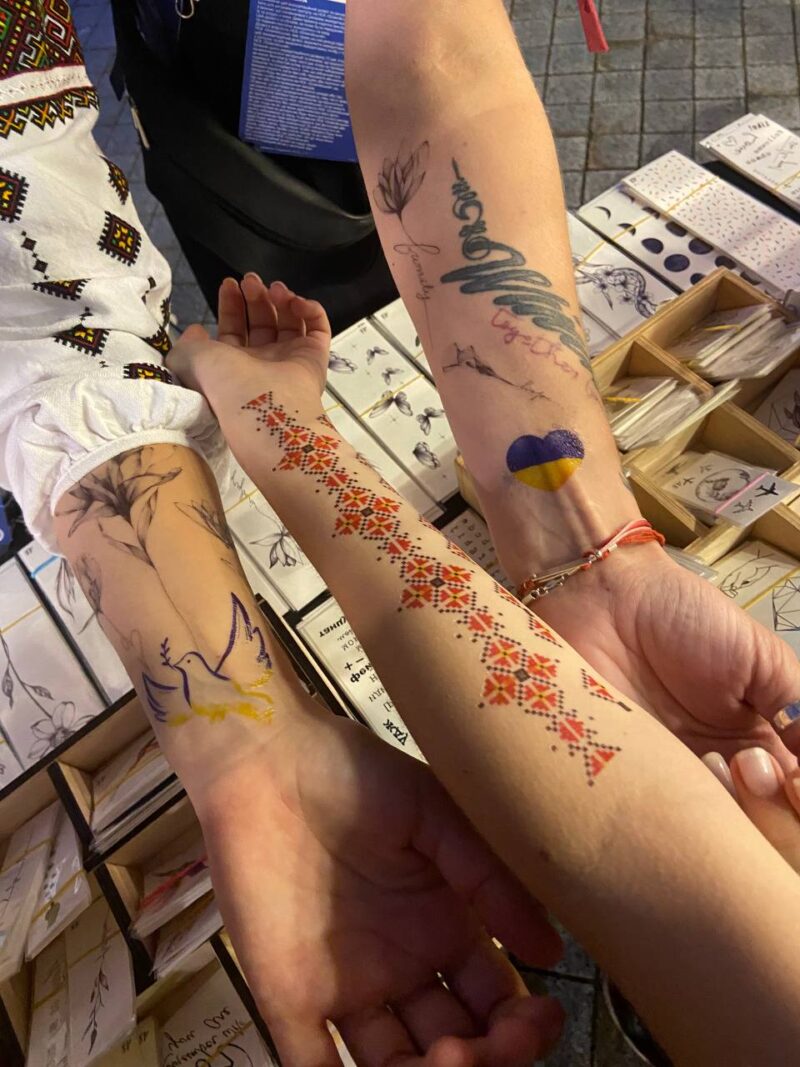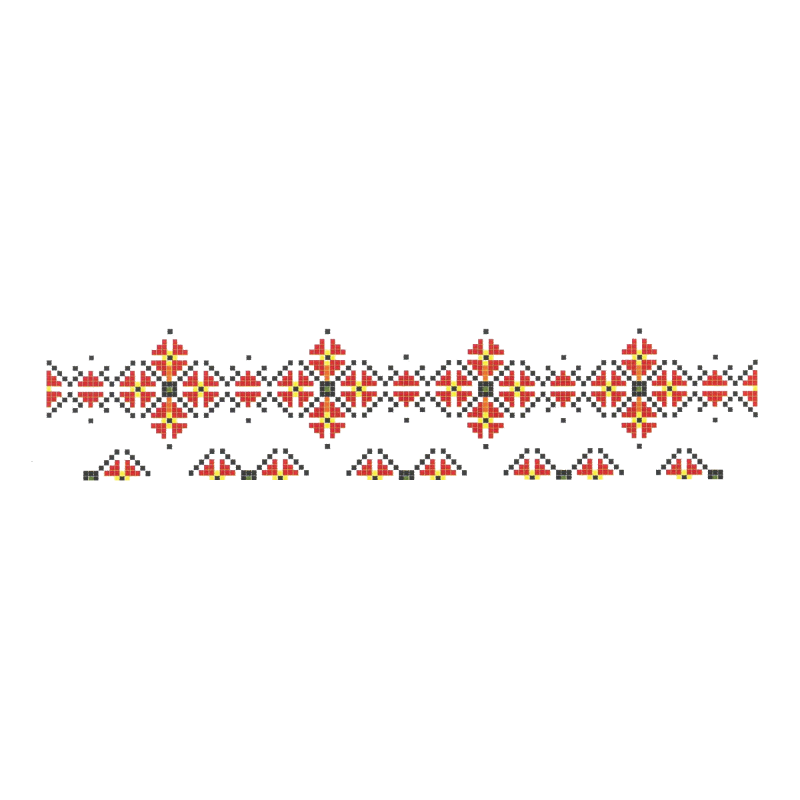 Temporary tattoo "Ornament"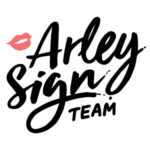 Every nation has its own ornament. Triangles and squares, lines and circles create unique drawings. In them, a special role is played by colors. Red is a symbol of love and happiness. Yellow – warmth and joy. A gentle green is a unity with nature. Spotted across the field, black dots indicate life trials. Arrange the temporary tattoo on the shoulder or back and emphasize your national roots.
Log in to leave a review