Temporary tattoo "SKAY"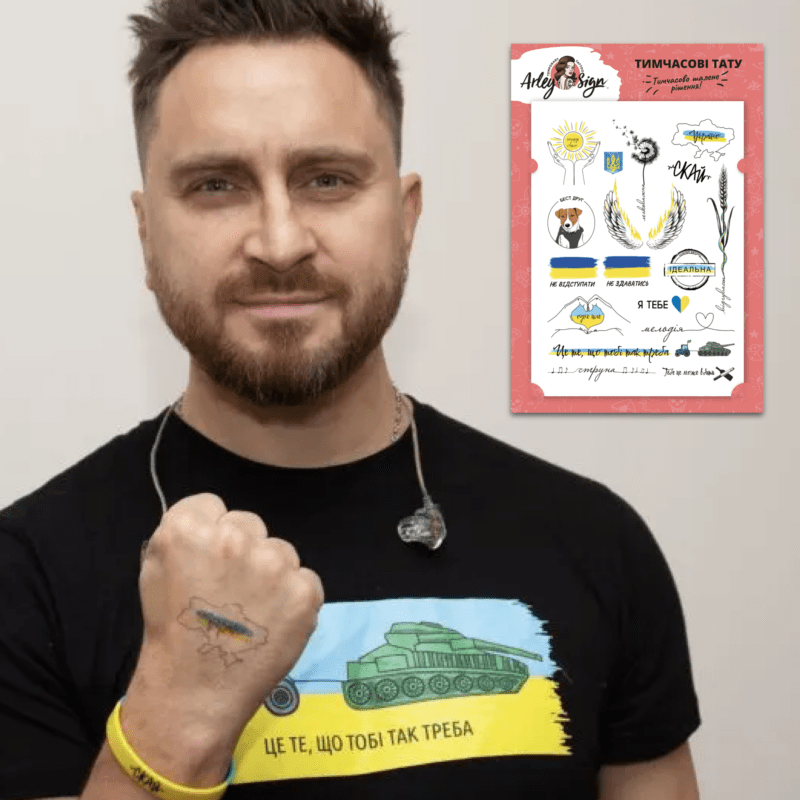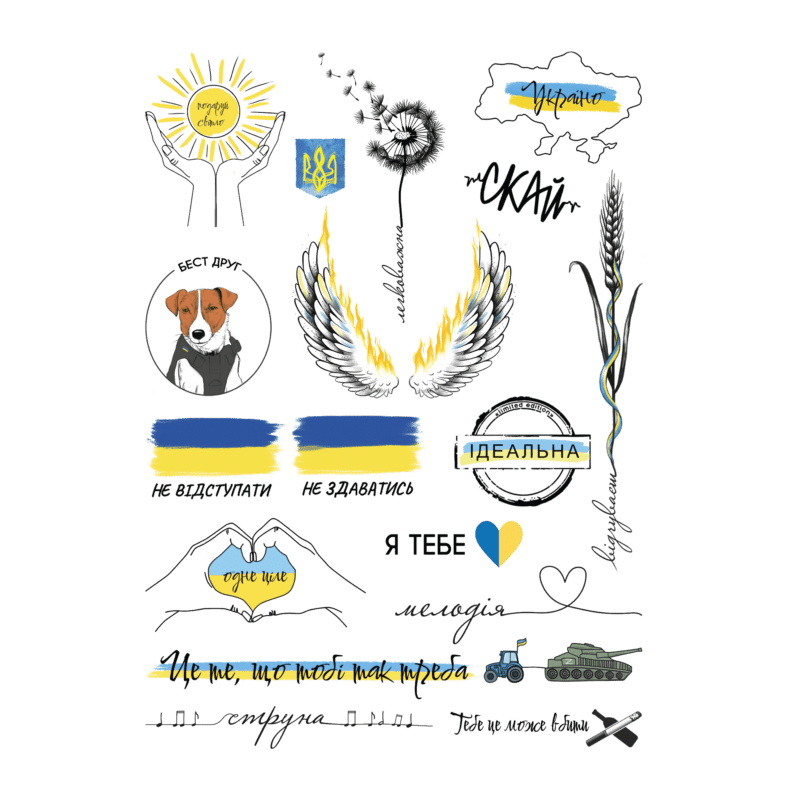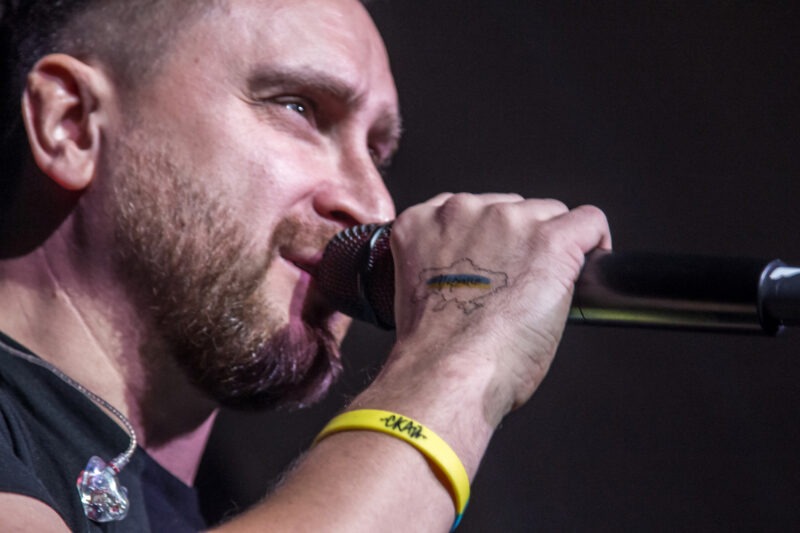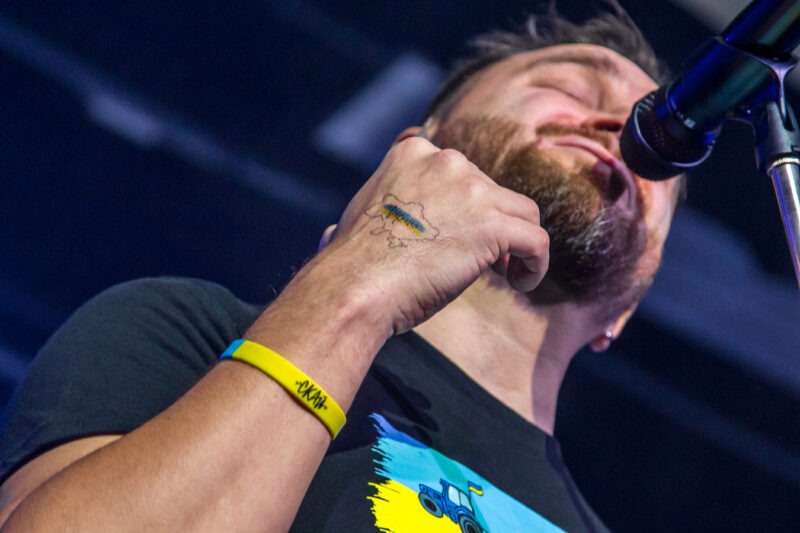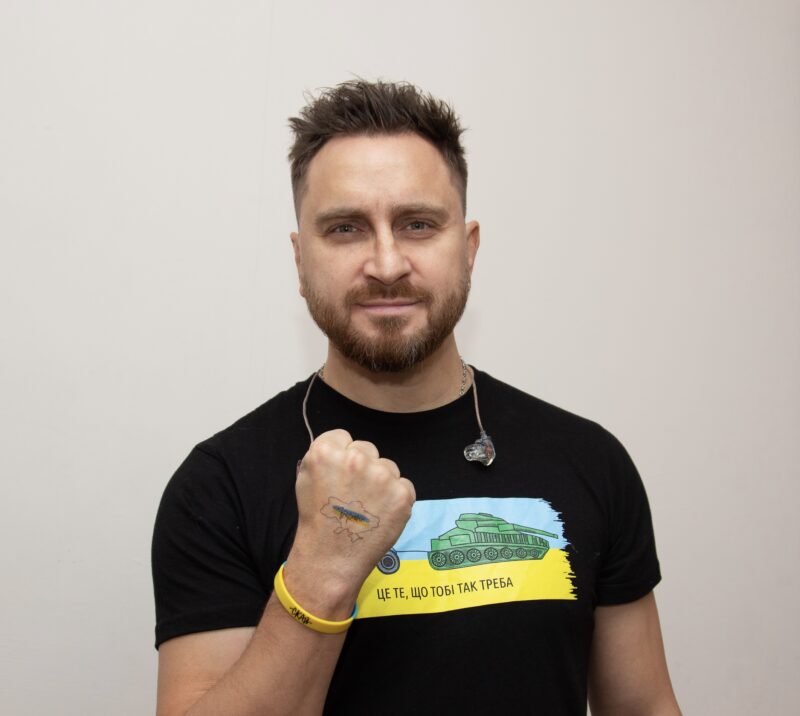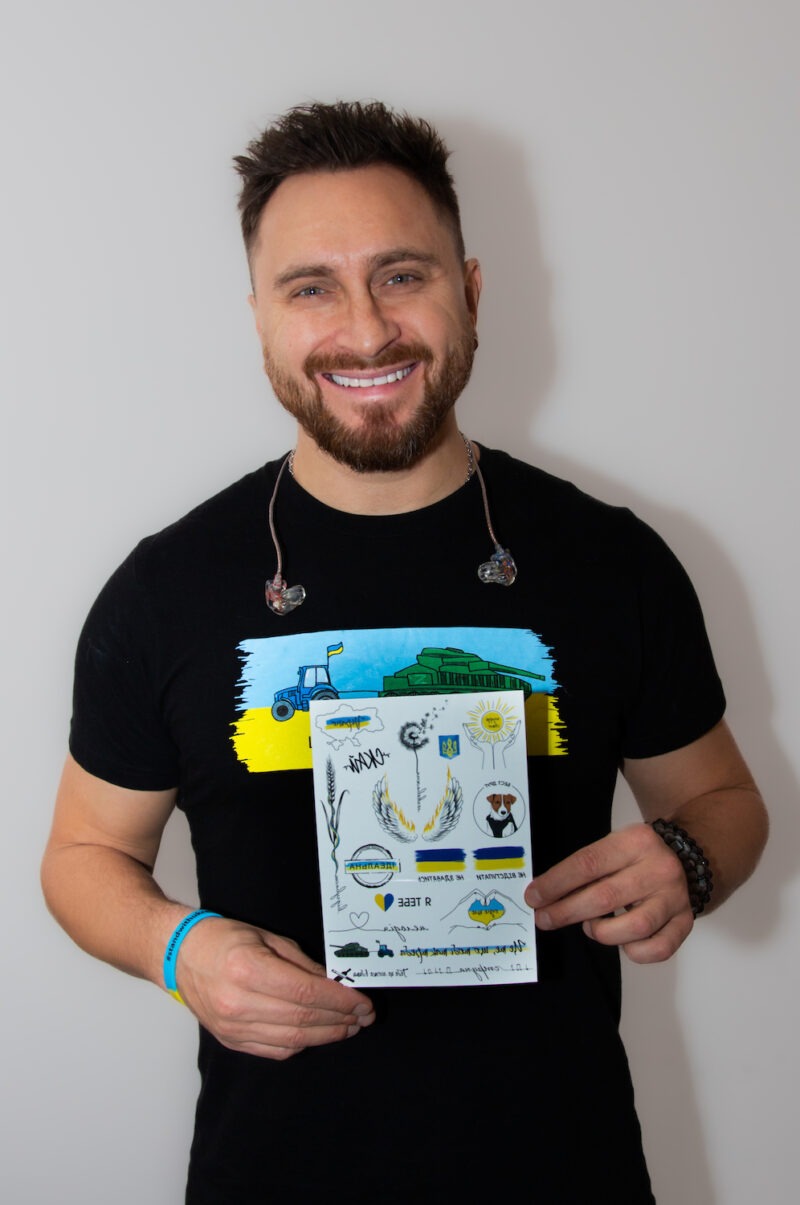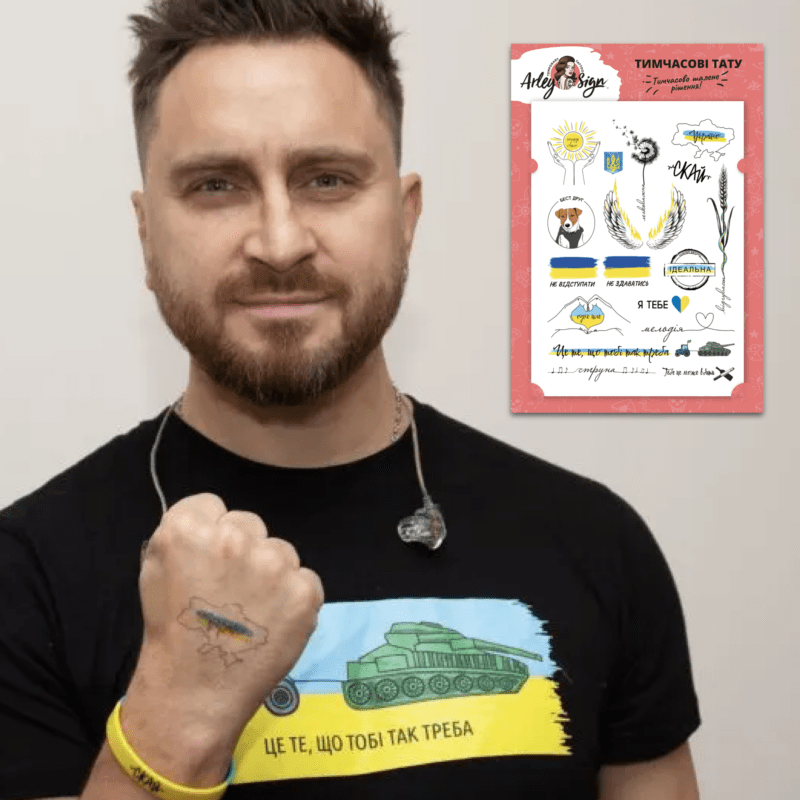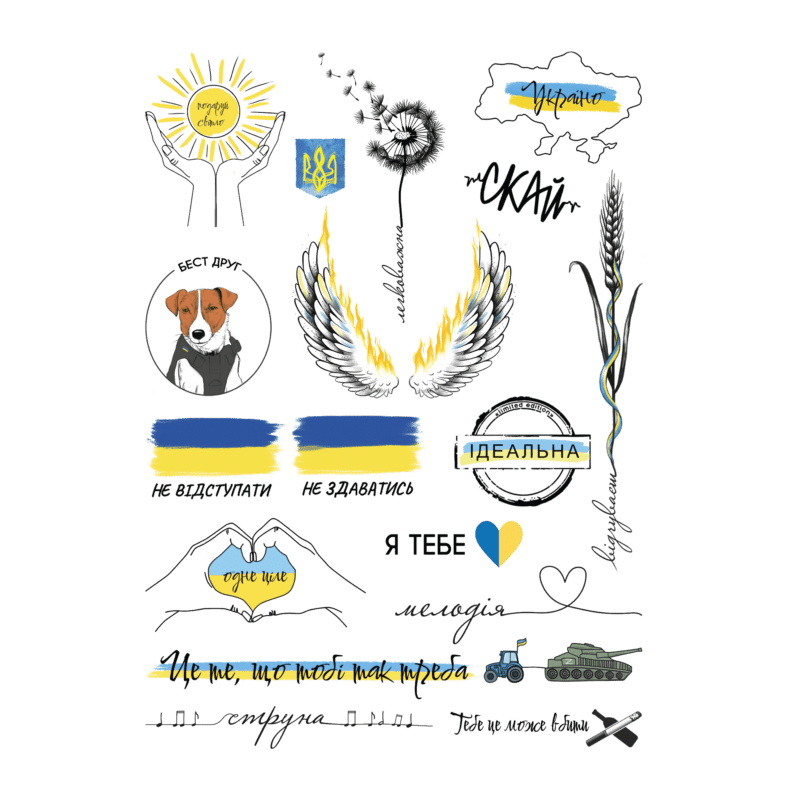 Temporary tattoo "SKAY"
Engraved words in hearts and on the body. Collaboration with the incredible band "SKAY". They have so many sides and their creativity tugs at the strings of everyone's soul. They give light with songs, because this is what we need so much. We are imperfect and sometimes frivolous and love Ukraine with all our hearts. The band, like our best friend, helps us not to retreat and not to give up. Let your favorite lines come to life every time you apply these Arley Sign temporary tattoos.
Log in to leave a review