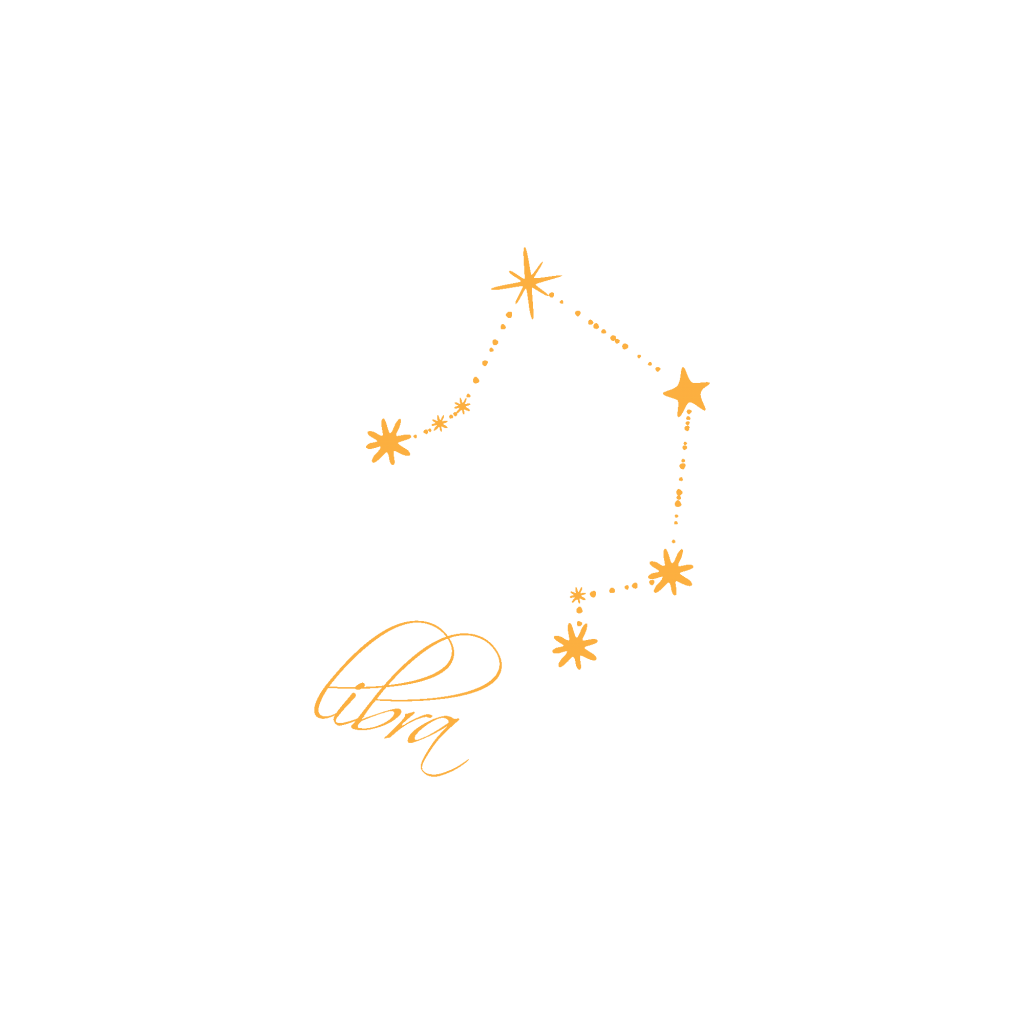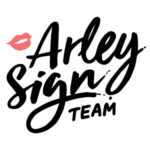 People born under this zodiac sign are modest, benevolent, and charming. Their lives are wonderful in everything, but the problem of choice. They want one thing one moment, and just the opposite a second later. That is why a golden tattoo with Libra sign is a perfect solution. This is a mono-tattoo that relieves you from having to choose which tattoo to apply first.
Additional information:
Best quality

Safe and non-toxic

Easy to apply

Plant based organic paints

Simply remove with baby oil

For anyone from 3 years old

Shipping
Безкоштовна доставка від 500 грн при оплаті картою (Україна). Відправки понеділок-п'ятниця, всі замовлення зроблені після 15:00 у п'ятницю, поїдуть до вас у наступний понеділок.
Новою Поштою по Україні - від 70 грн
Міжнародна доставка Укрпоштою - від 300 грн (до 14 днів)
Міжнародна доставка DHL - від 1500грн (до 5 днів)

Payment
Мінімальна сума замовлення на сайті - 100 грн
банківськими картками
Apple/Google Pay
Приват 24
Оплата при отриманні