Temporary tattoo "Crown"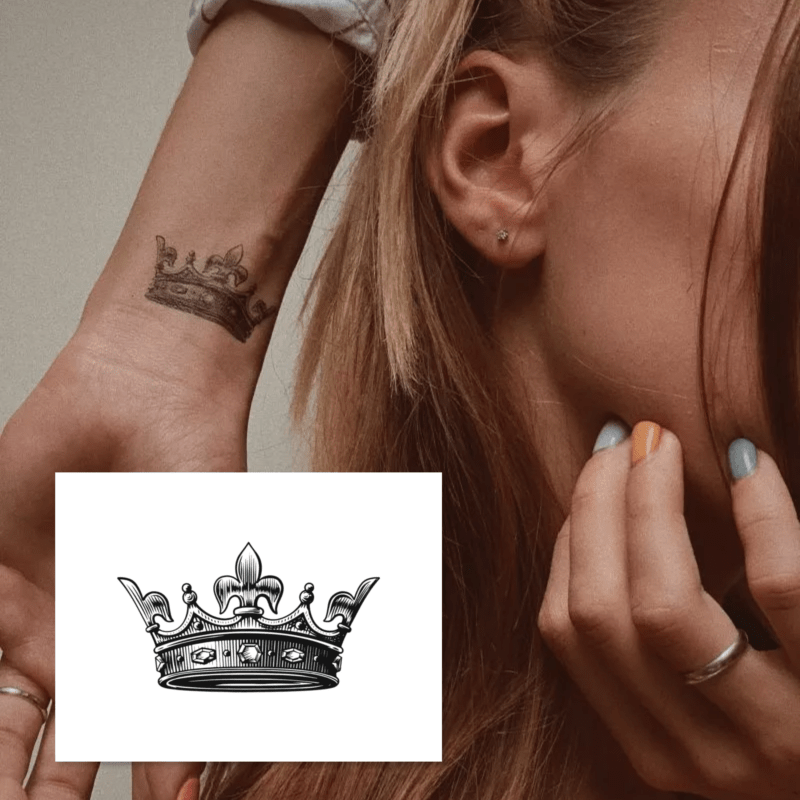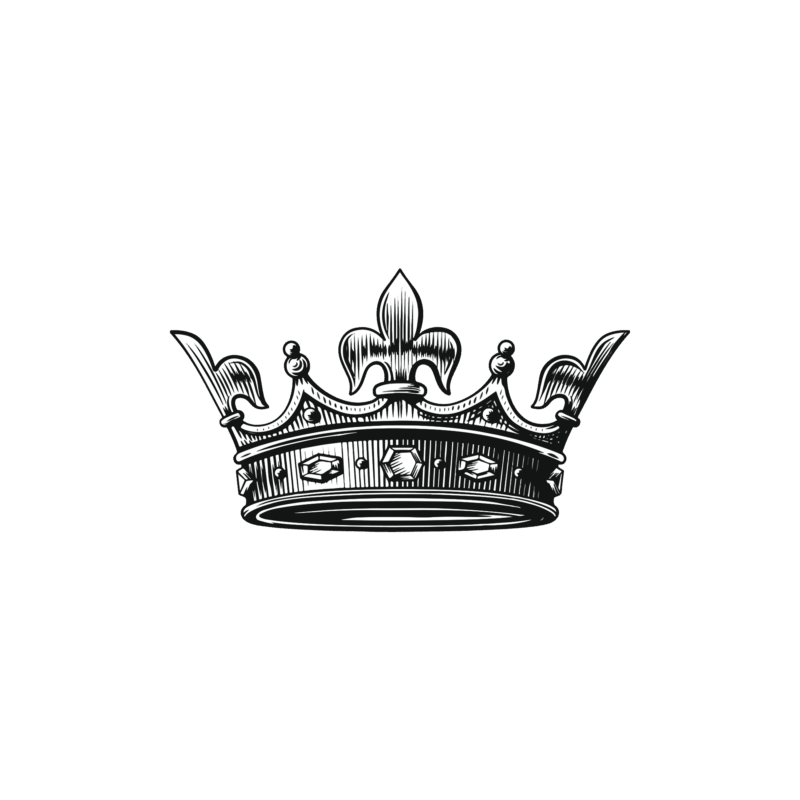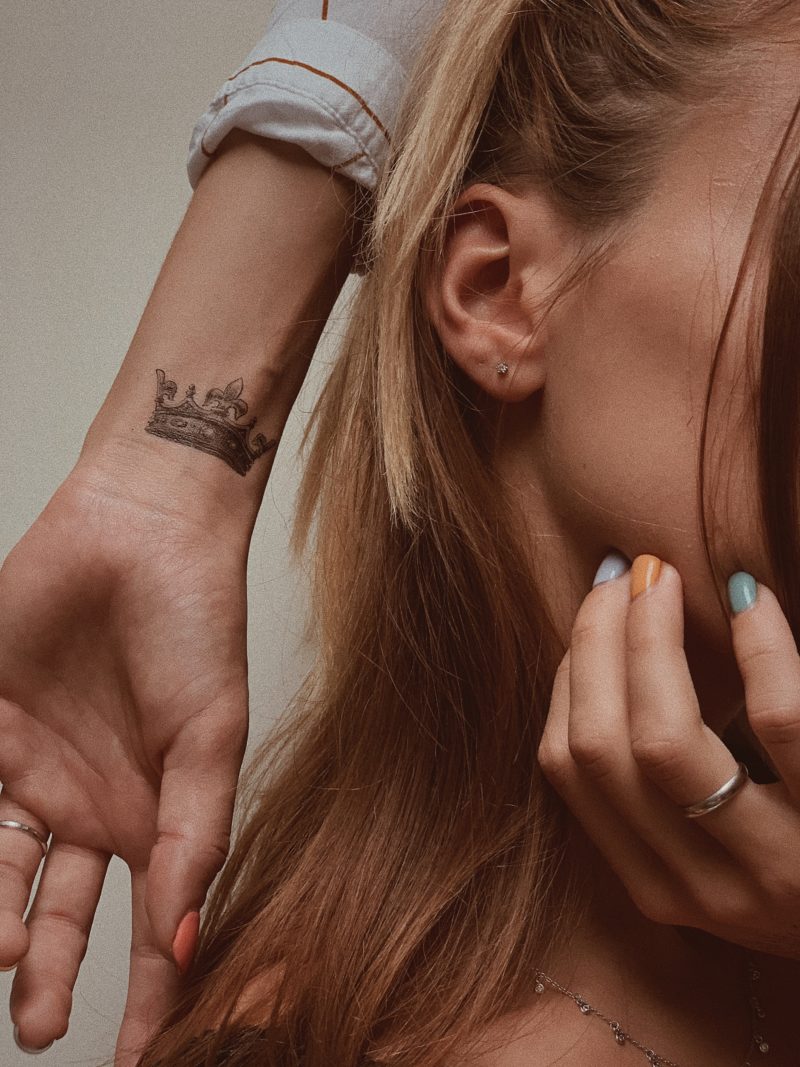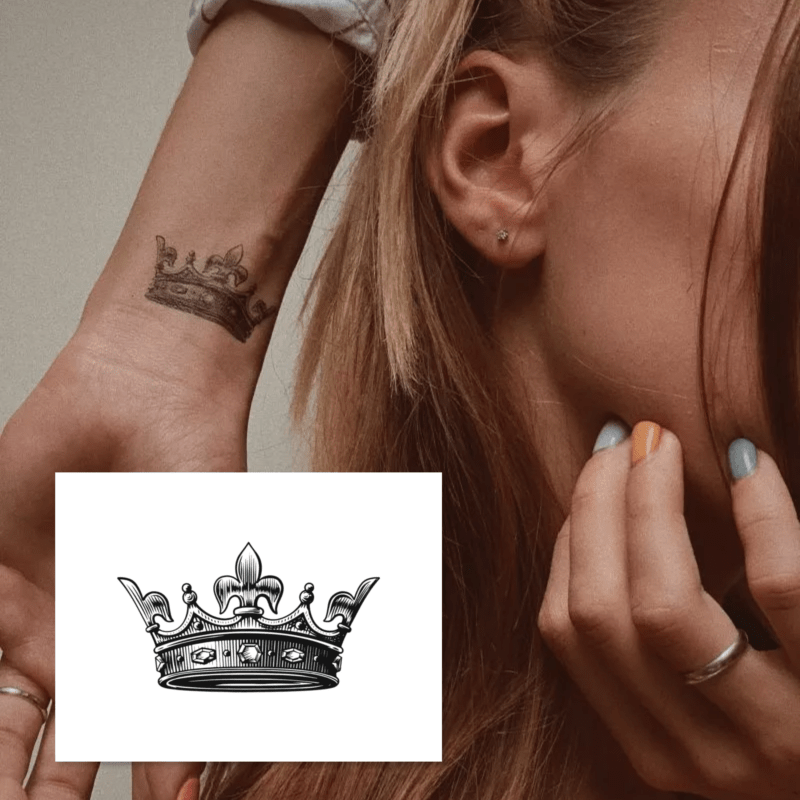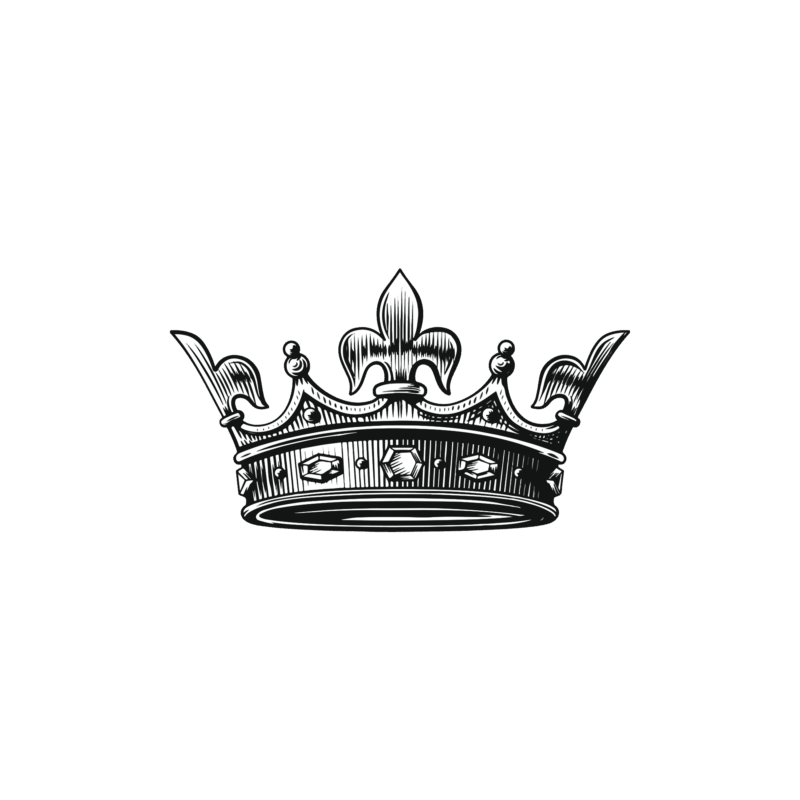 Temporary tattoo "Crown"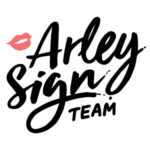 Get up everyone – here comes the Royalty. Well, if you do not have any obvious inheritance rights to the throne, it does not mean that you cannot crown yourself? Just buy a temporary tattoo with a crown and that's it – your image speaks for itself. Now the main thing is to remember to keep your posture and head held high. So, how many crowns would you like?
Log in to leave a review