Temporary tattoo "Hope"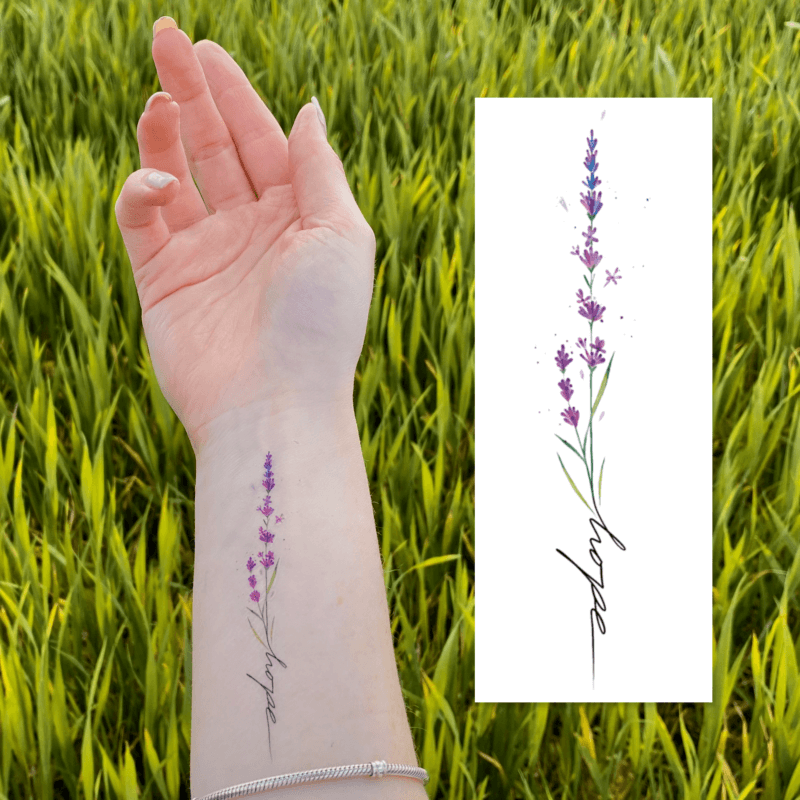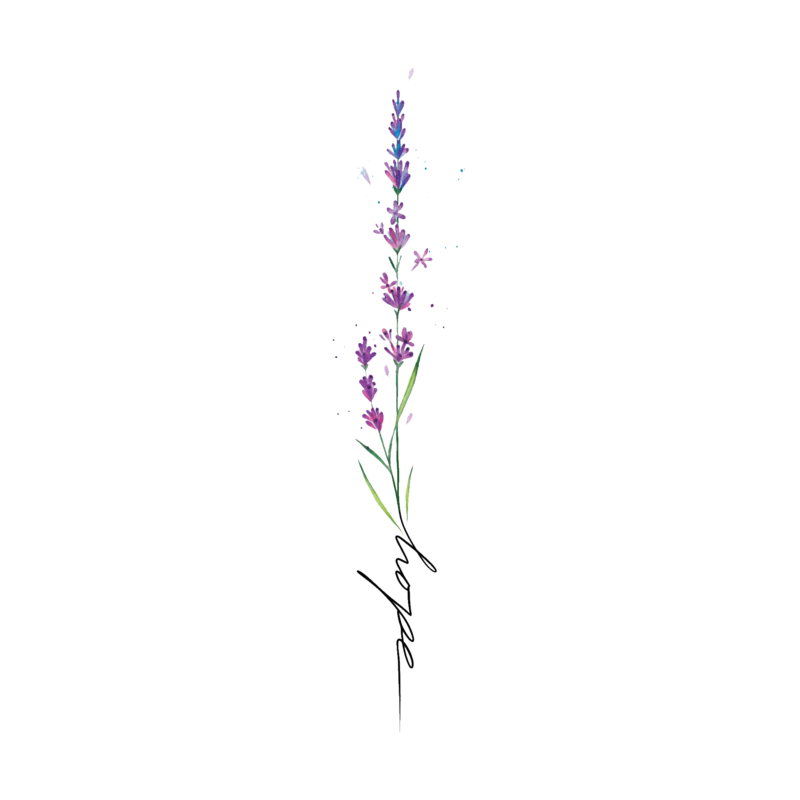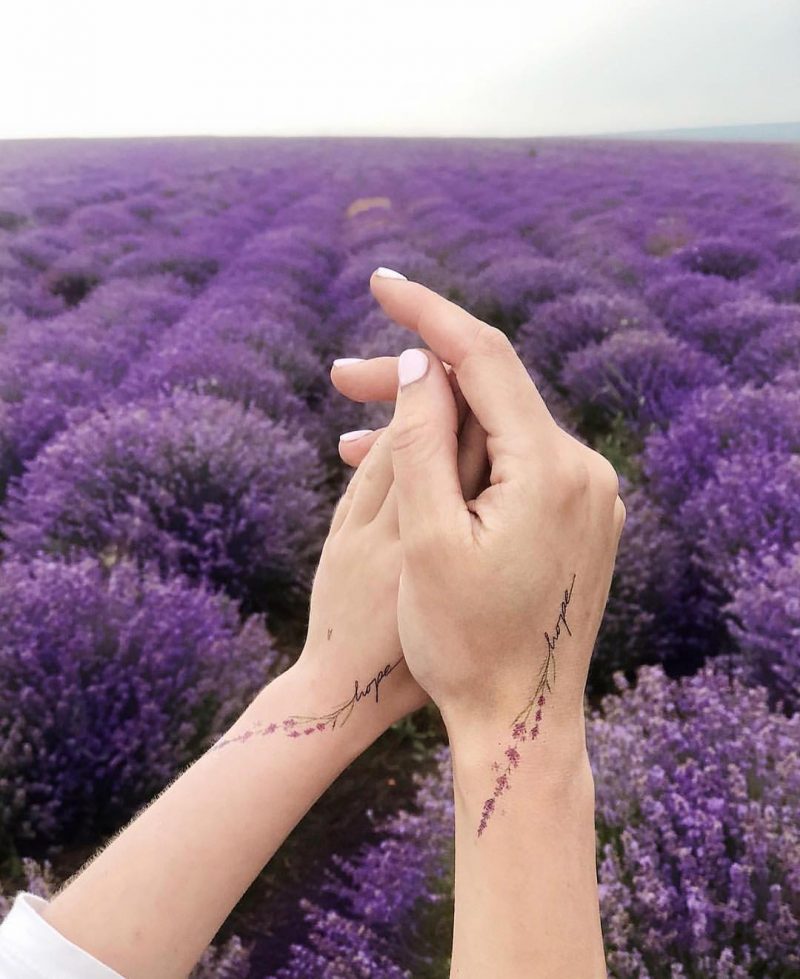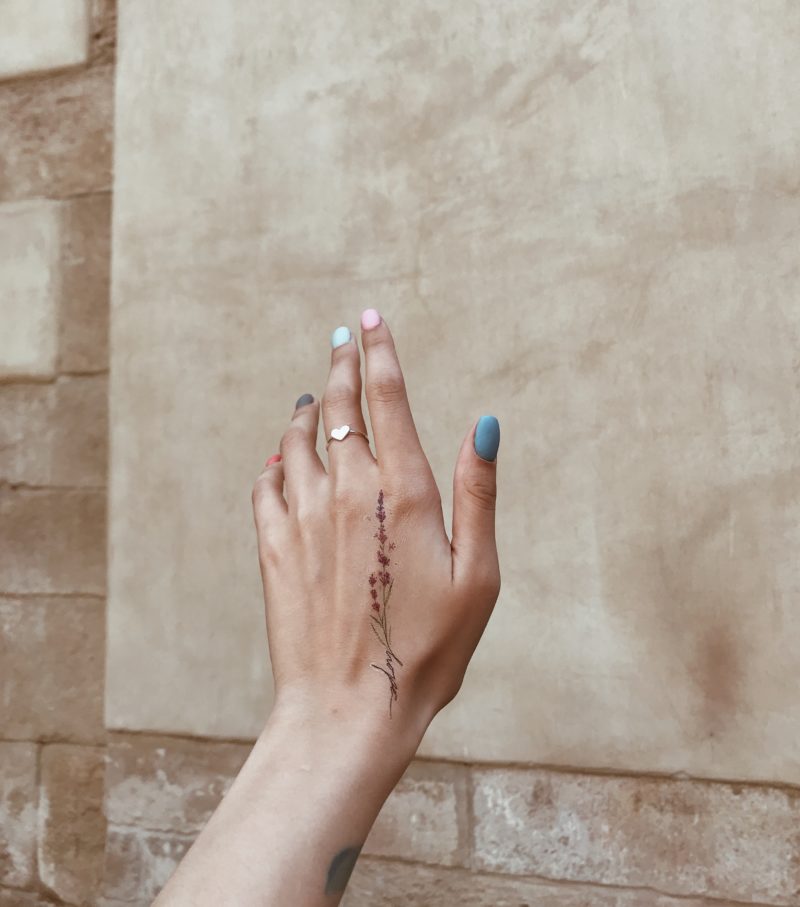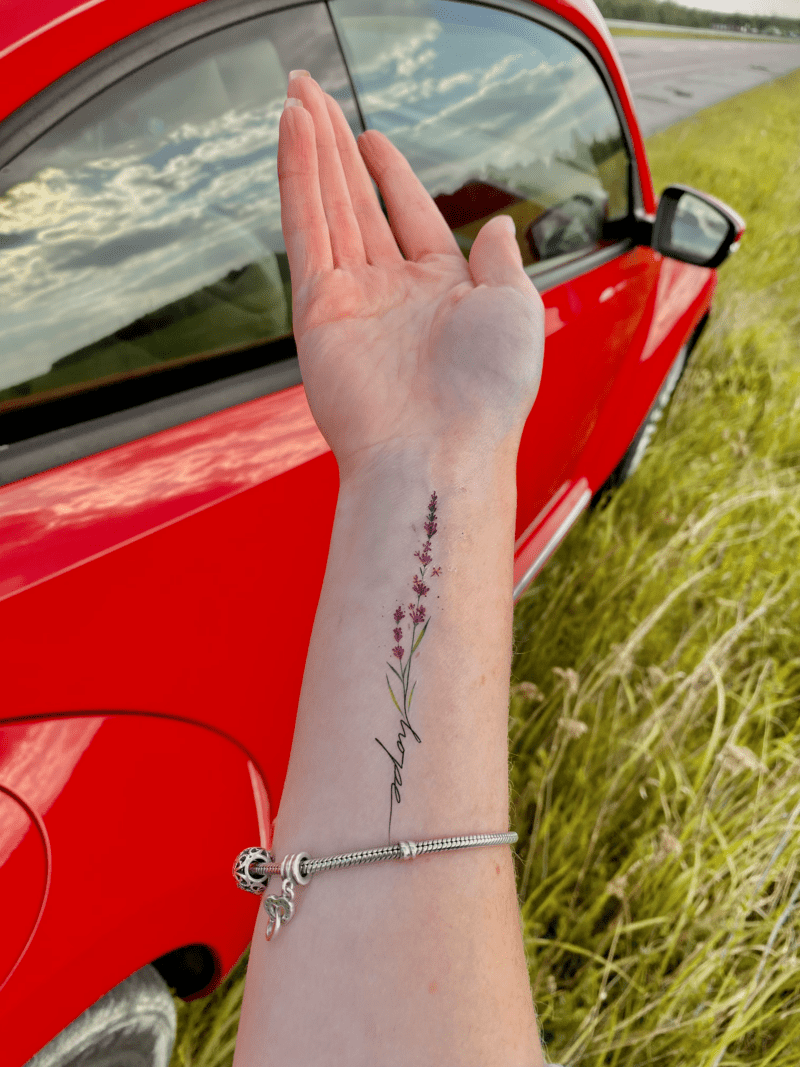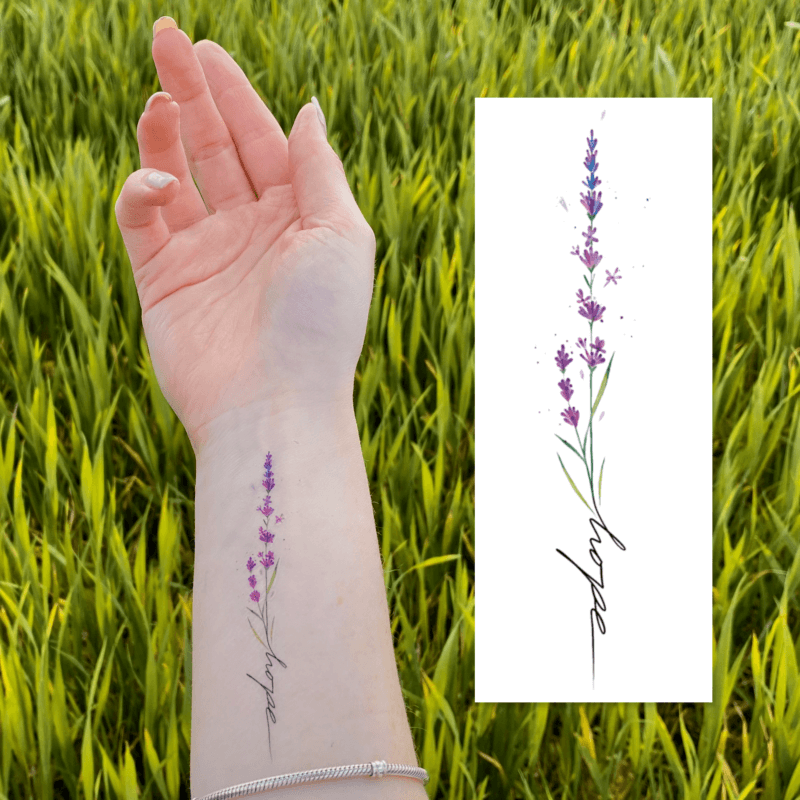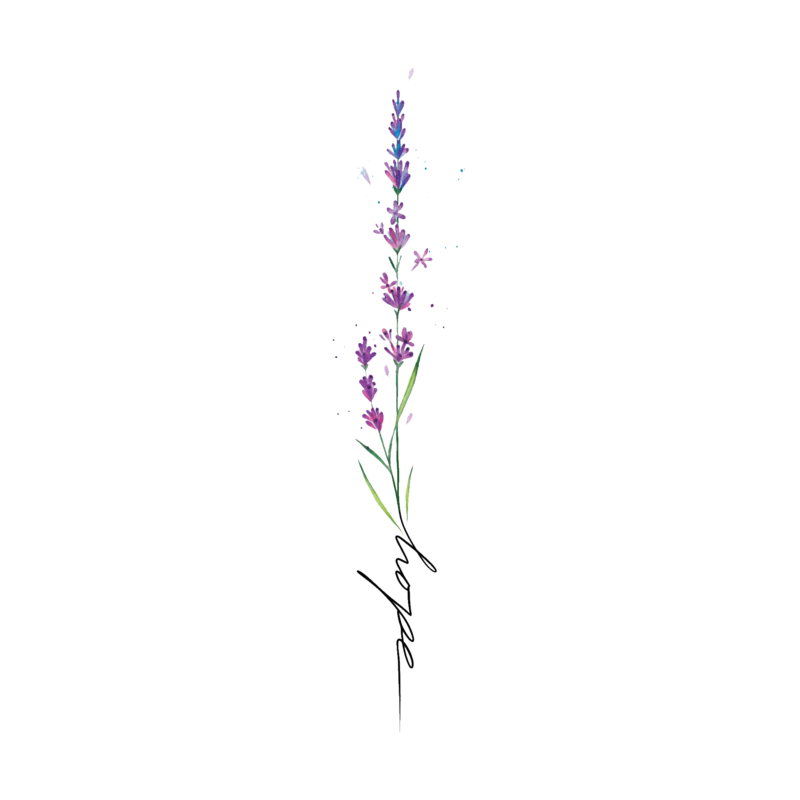 Temporary tattoo "Hope"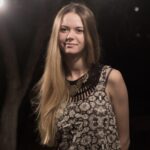 Touching and refined transfer tattoo Hope symbolizes one of the three virtues, the expectation of something very significant and always positive. A thin, upward flower with a tender color seems fragile. But his strength is in the hope. It makes it strong. Choose such a tattoo – and you will feel this power.
Log in to leave a review