Temporary tattoo "Flowering idea"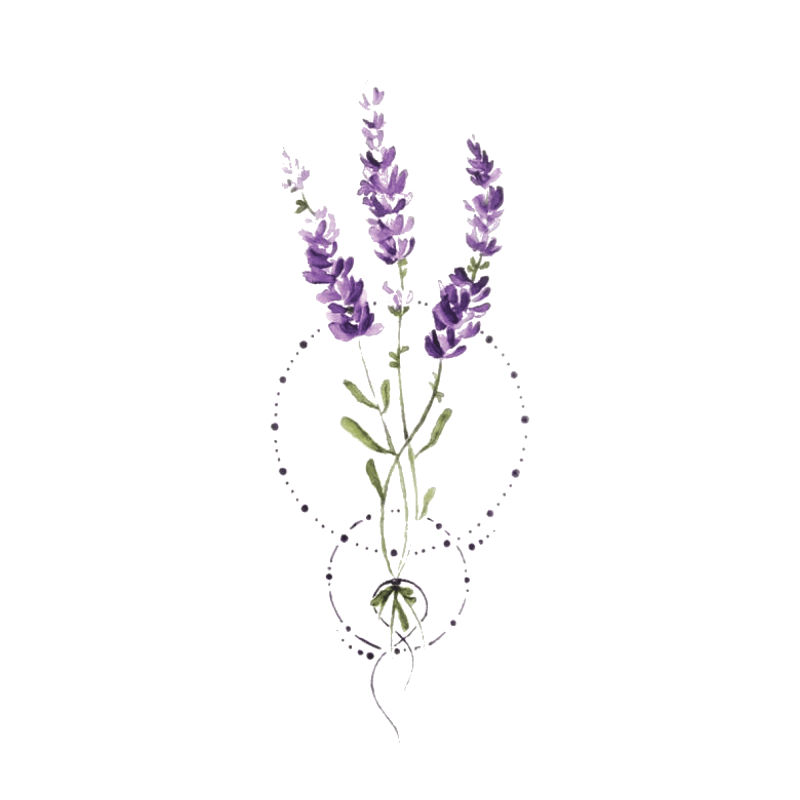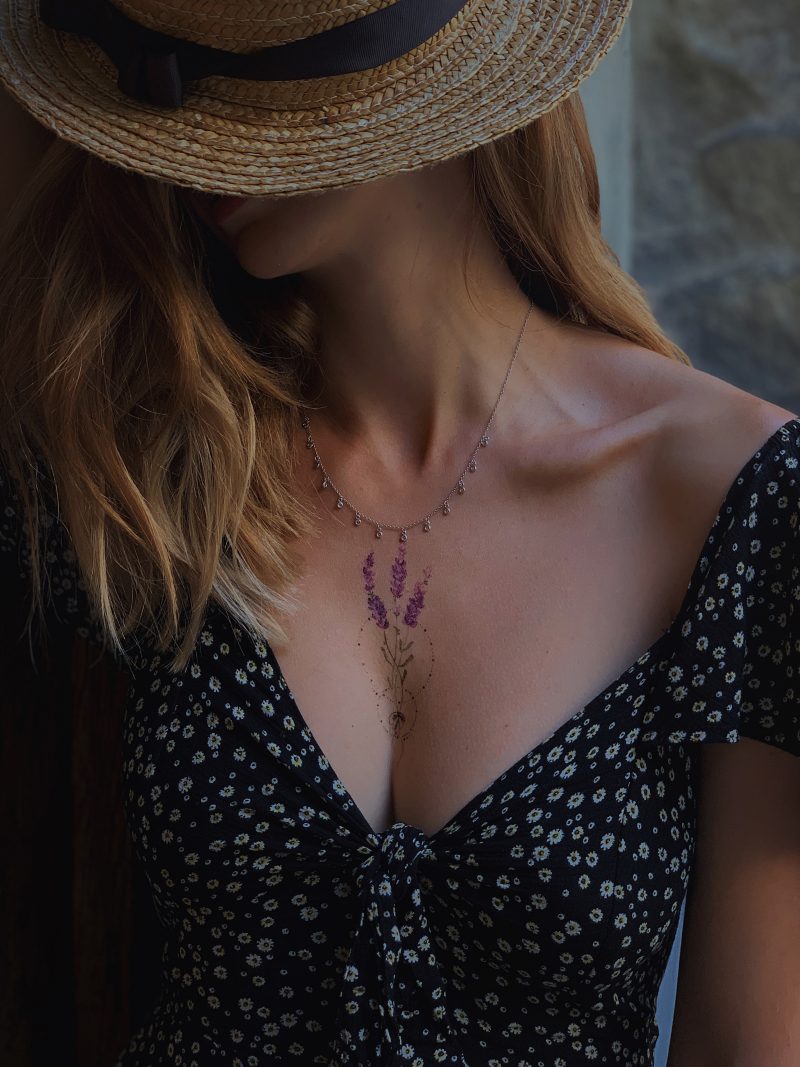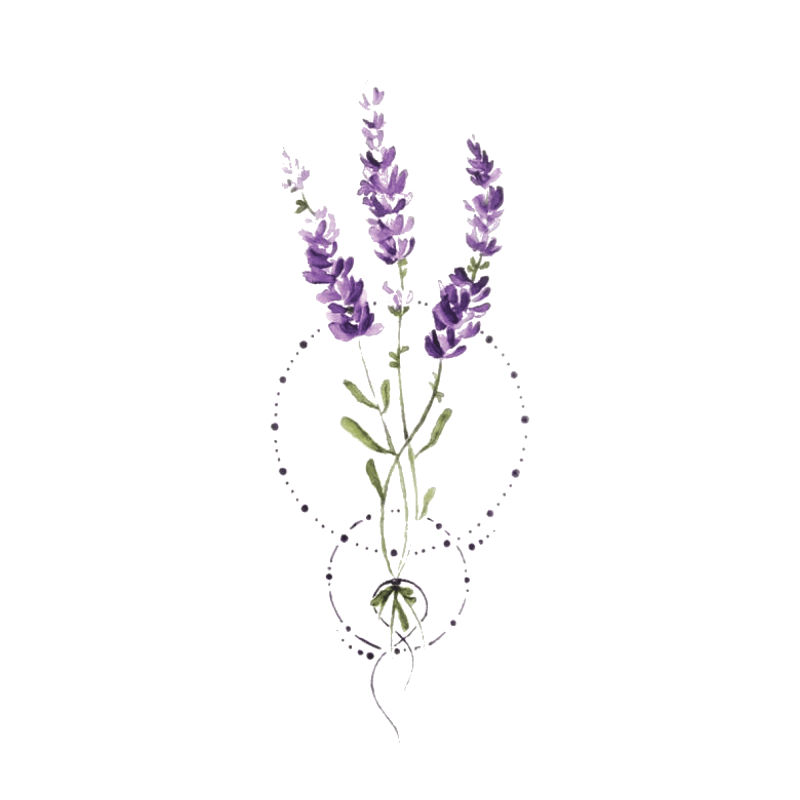 Temporary tattoo "Flowering idea"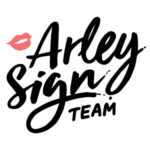 How is a dream born? It arises from an almost weightless grain. With an idea that grows through and makes its way. And when a barely perceptible sweet fragrance begins to lure you, promising something unearthly, it comes to understanding that here it is – a dream. The "Blossoming of an Idea" set is a fantasy on the subject of one of our most popular tattoos. It is about its rebirth and complementary. And only the sweet scent of lavender hints that it is something so close and familiar. Especially for fragile and romantic natures.
Log in to leave a review