Temporary tattoo "Magnolia"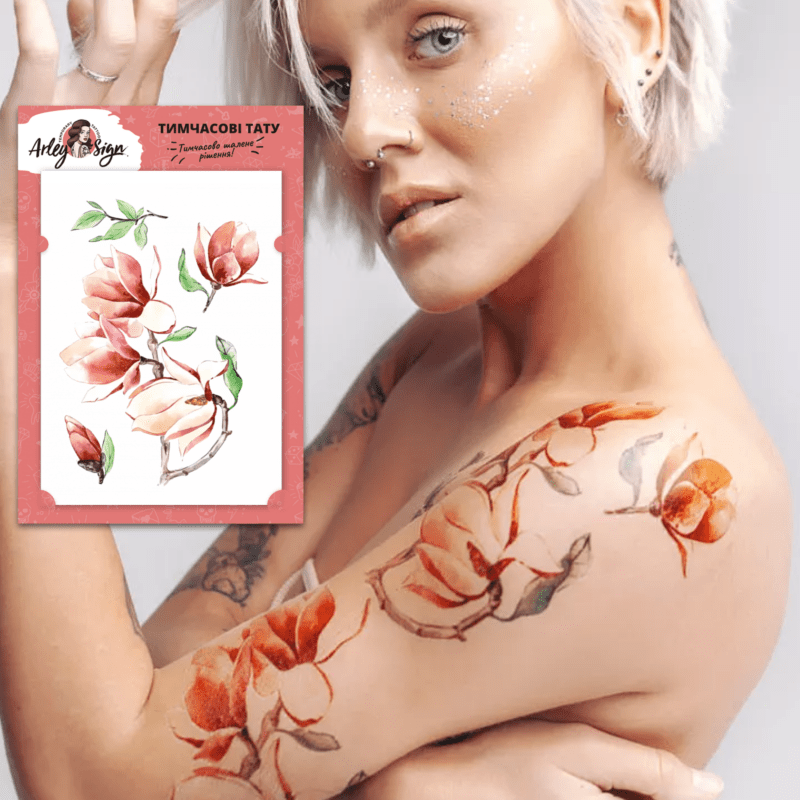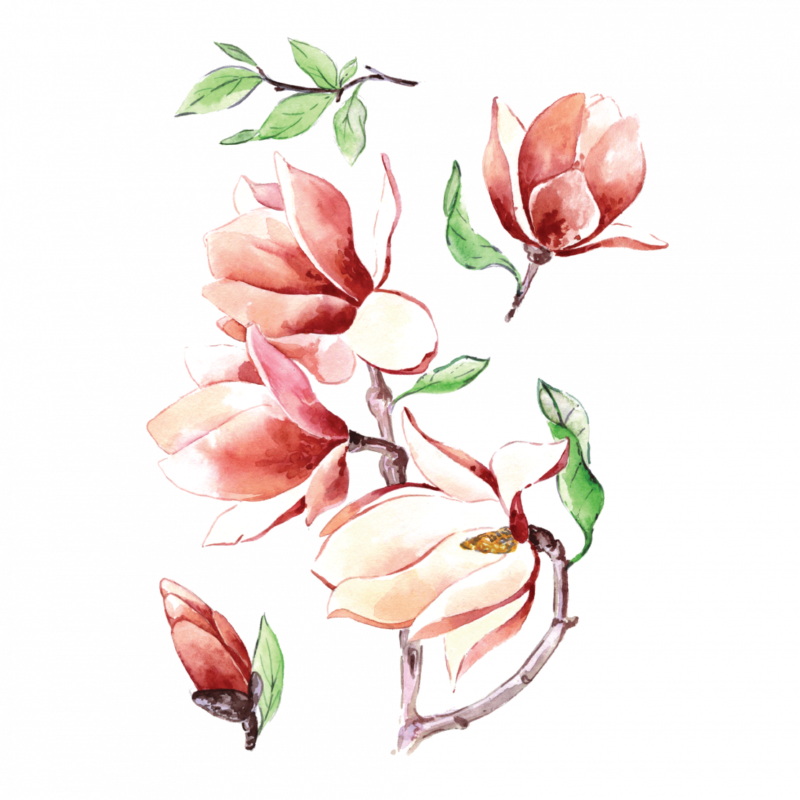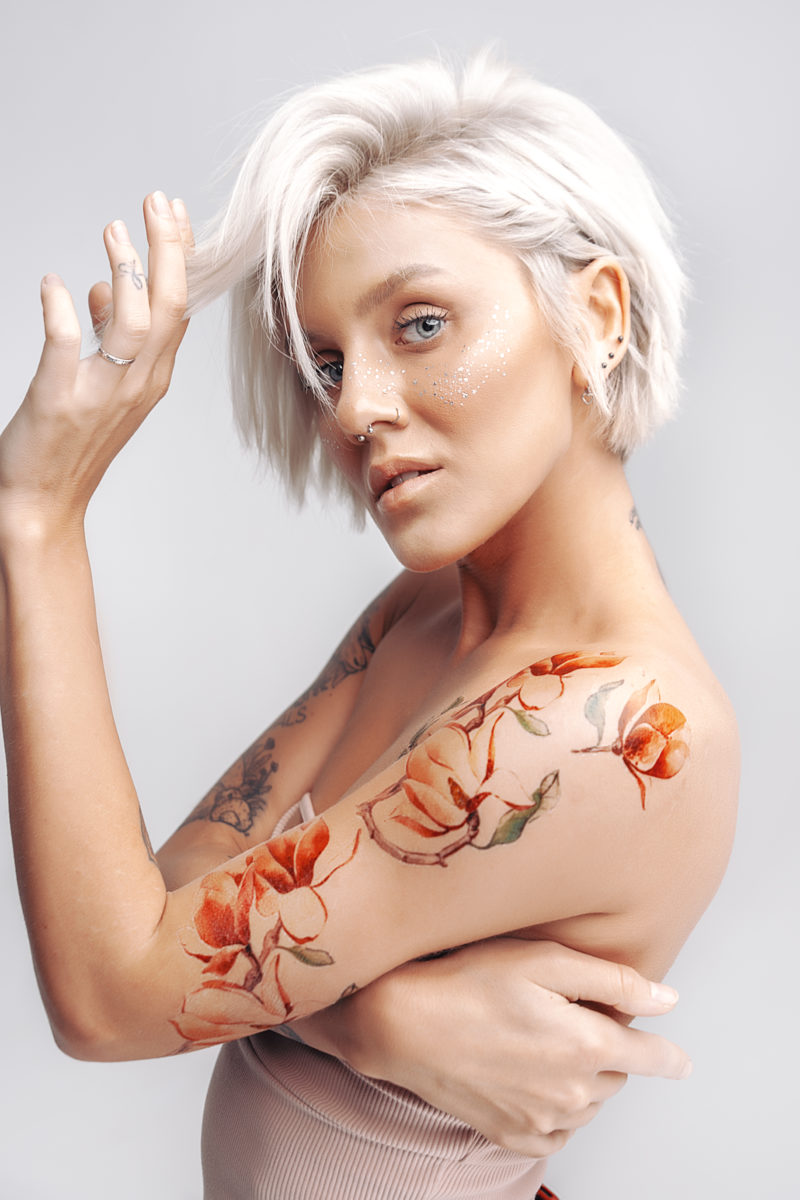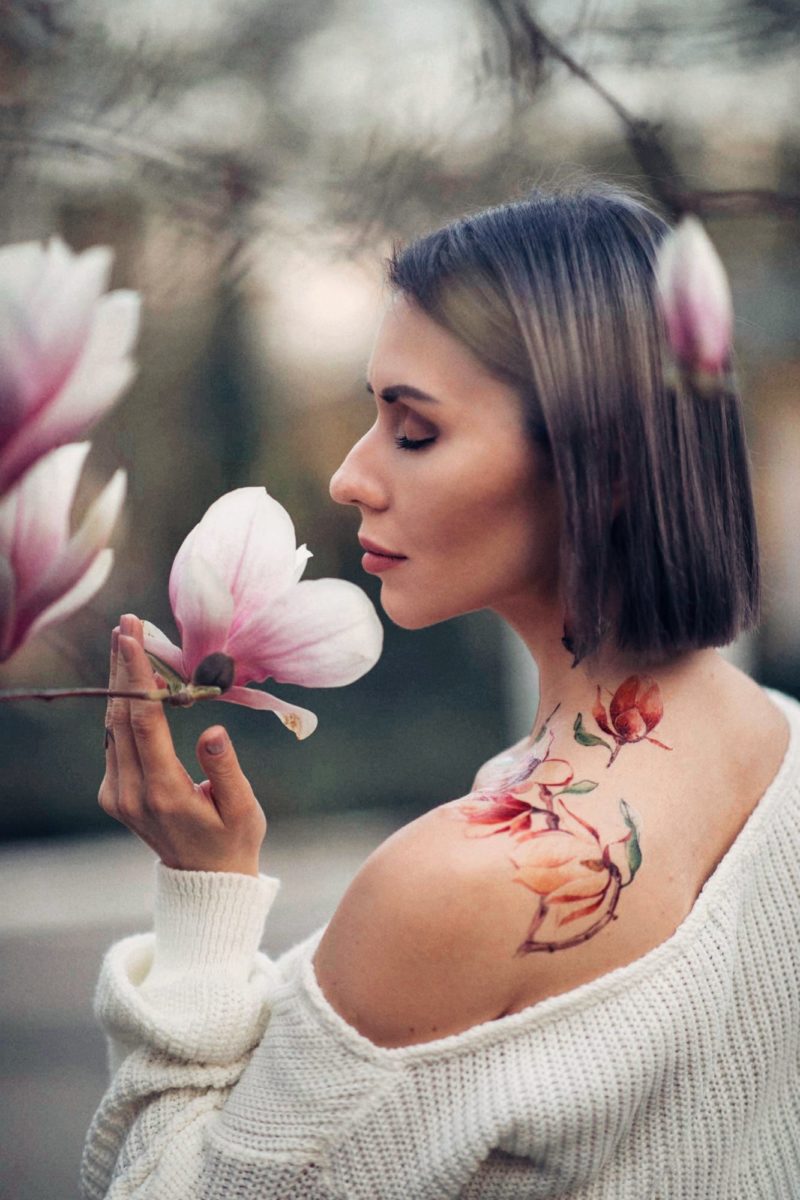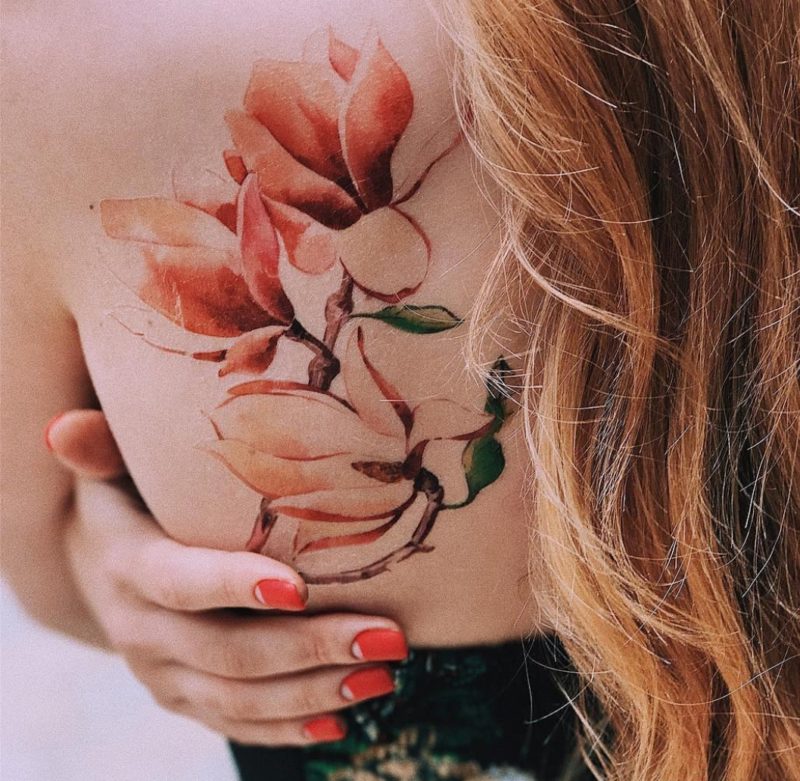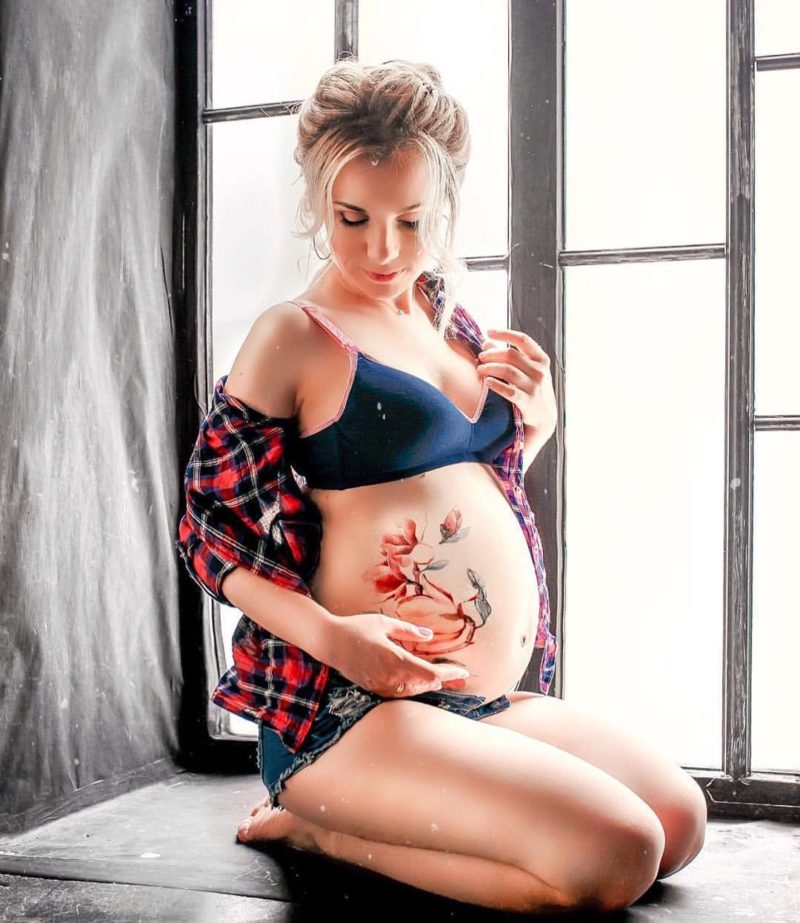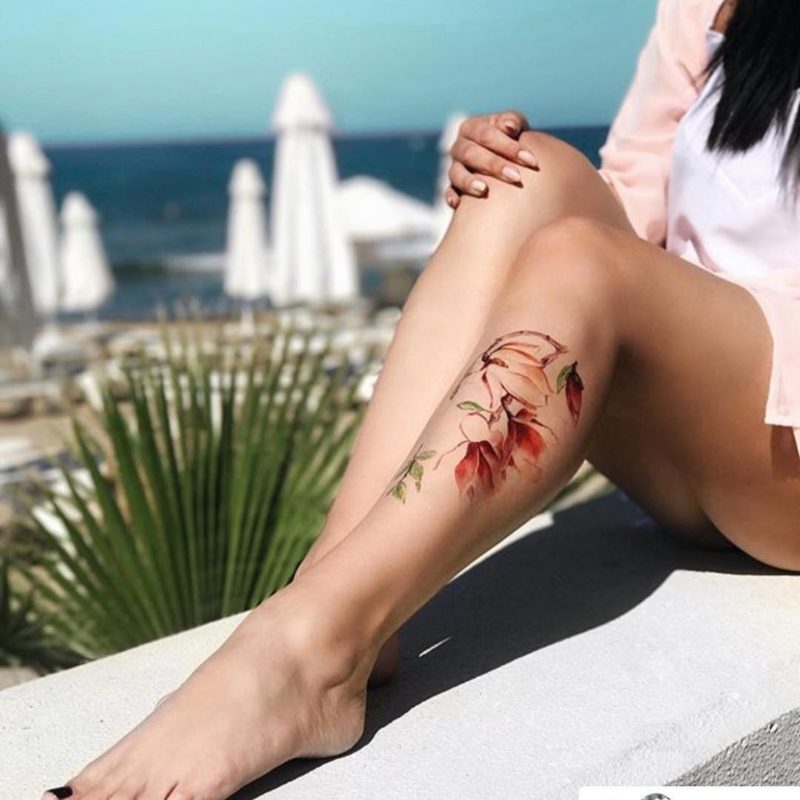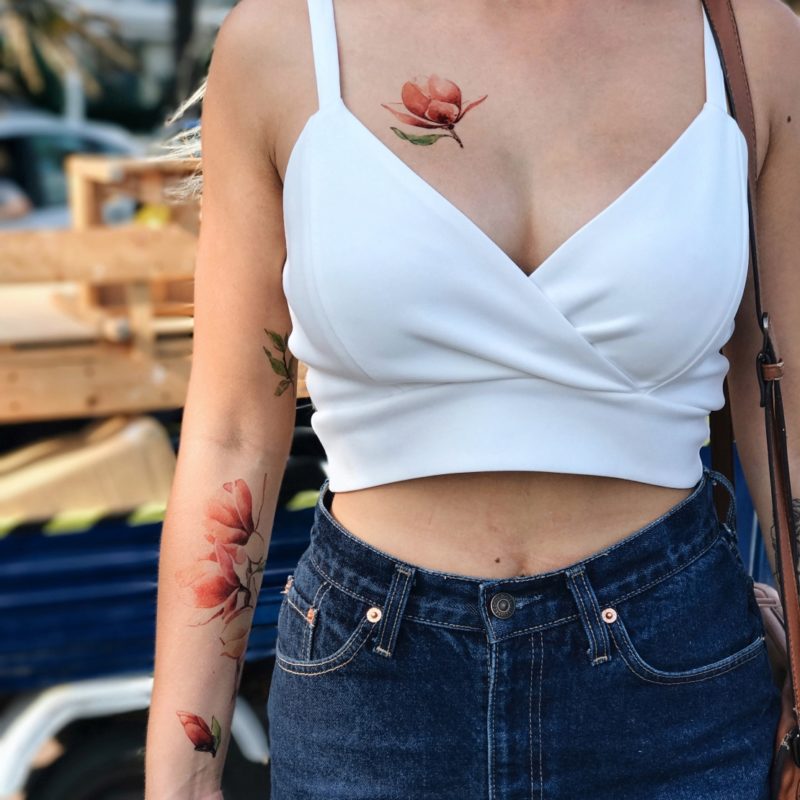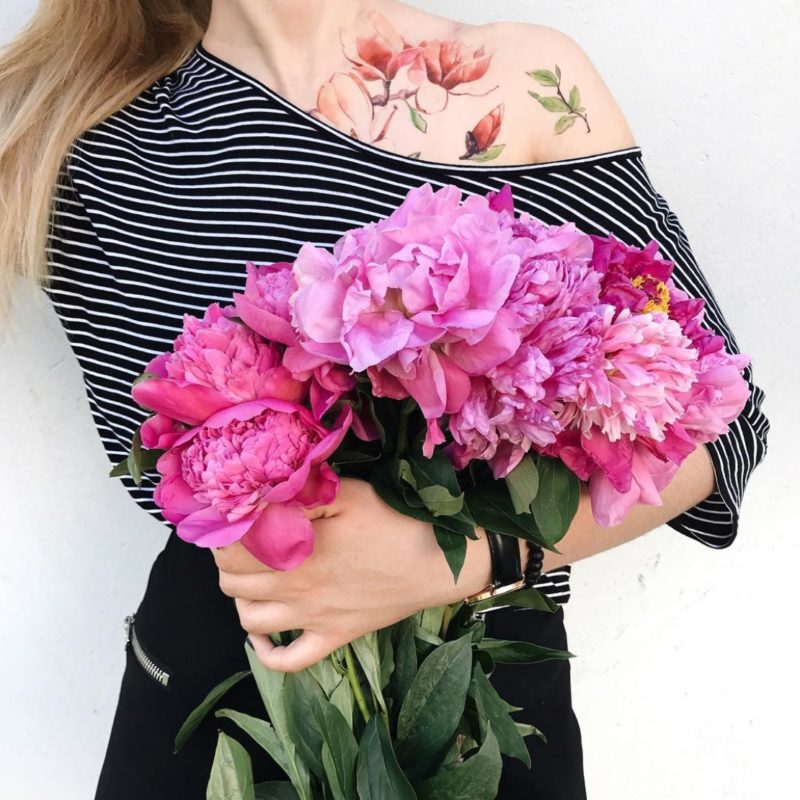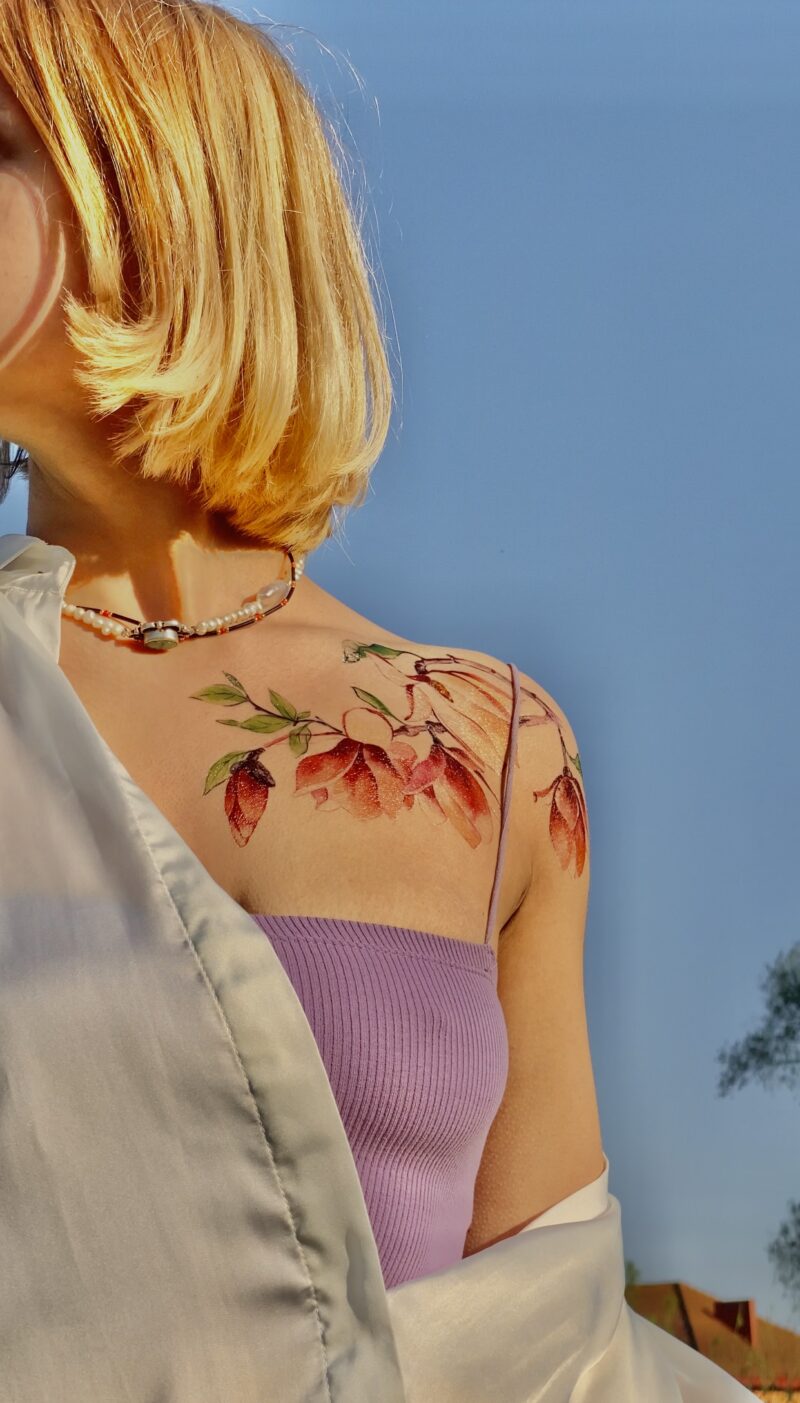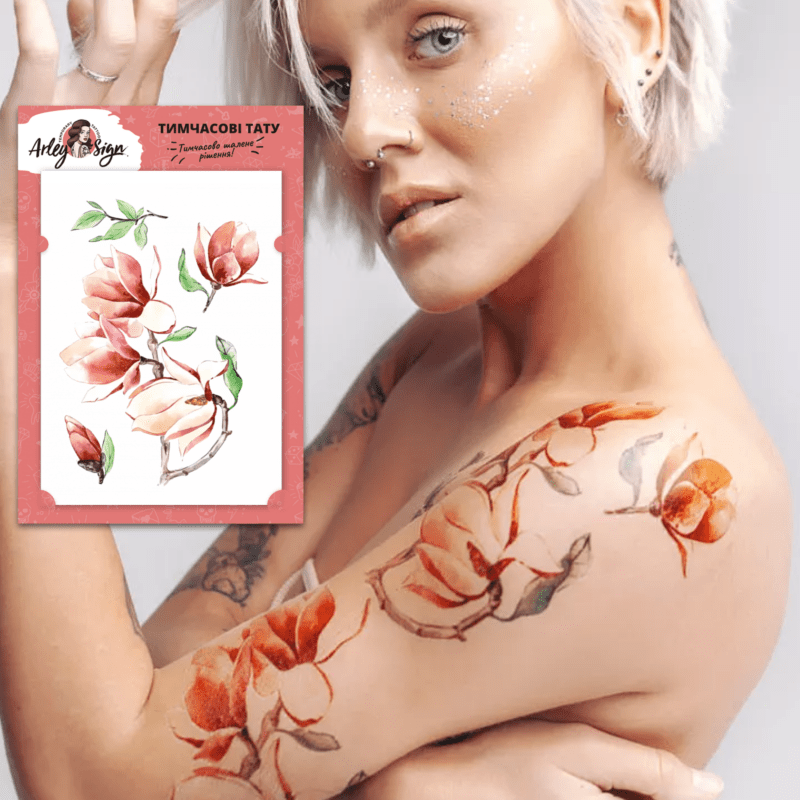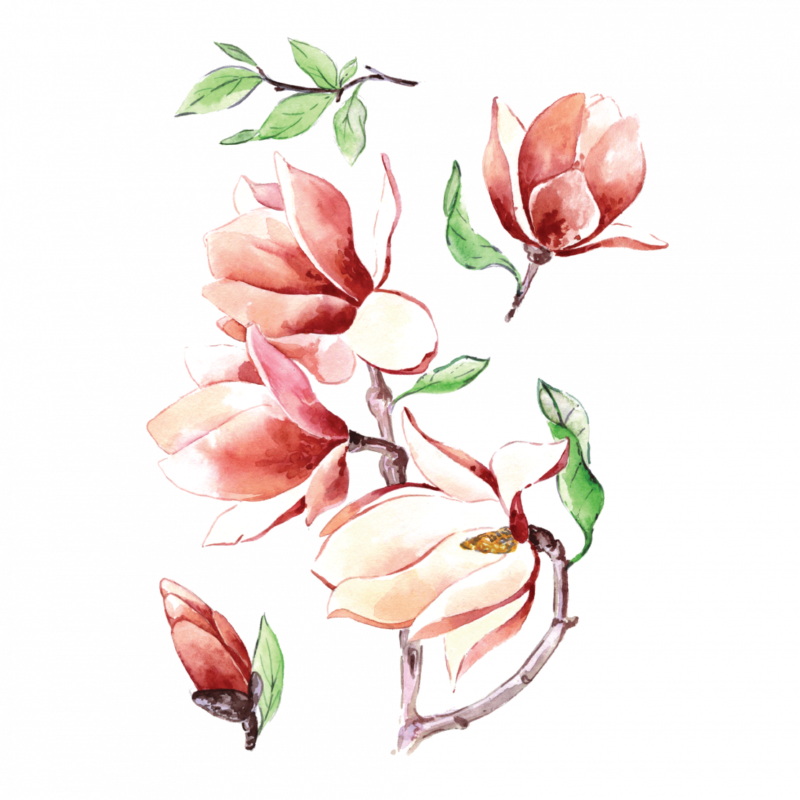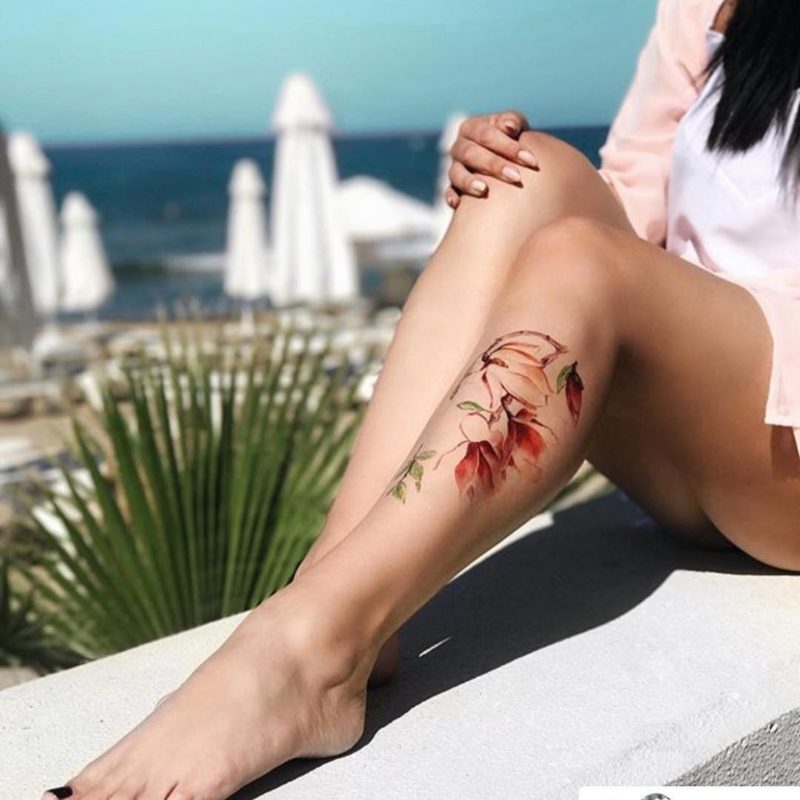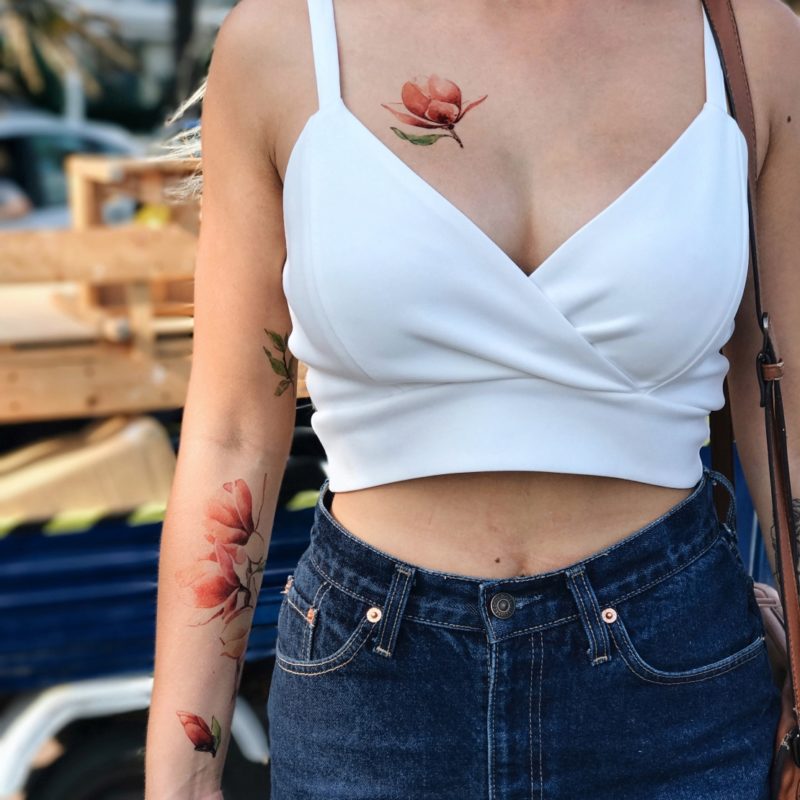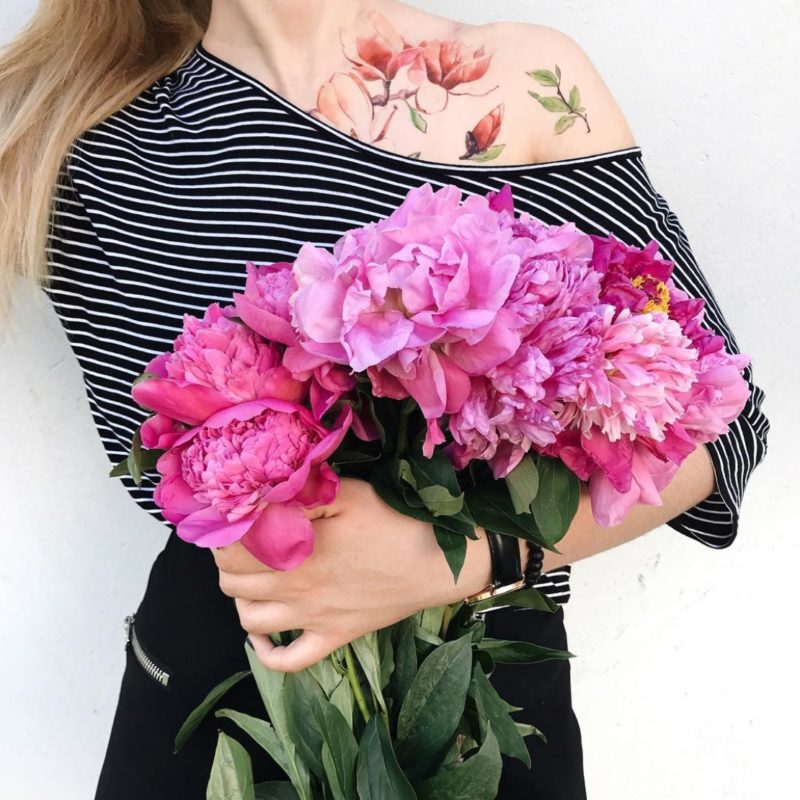 Temporary tattoo "Magnolia"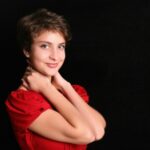 Let the gentle watercolor magnolia blossom on your shoulder, neck, wrist or other part of the body. Transfer tattoos from the set "Magnolia" are created for sensual romantic natures, drawing inspiration from nature. Charming flowers of coral scale give the feeling of endless spring. These are tattoo stickers that look like real tattoos. When you need to buy temporary tattoos, everybody appeals to ArleySign because we offer this exclusive!
Log in to leave a review