Temporary tattoo "Paris"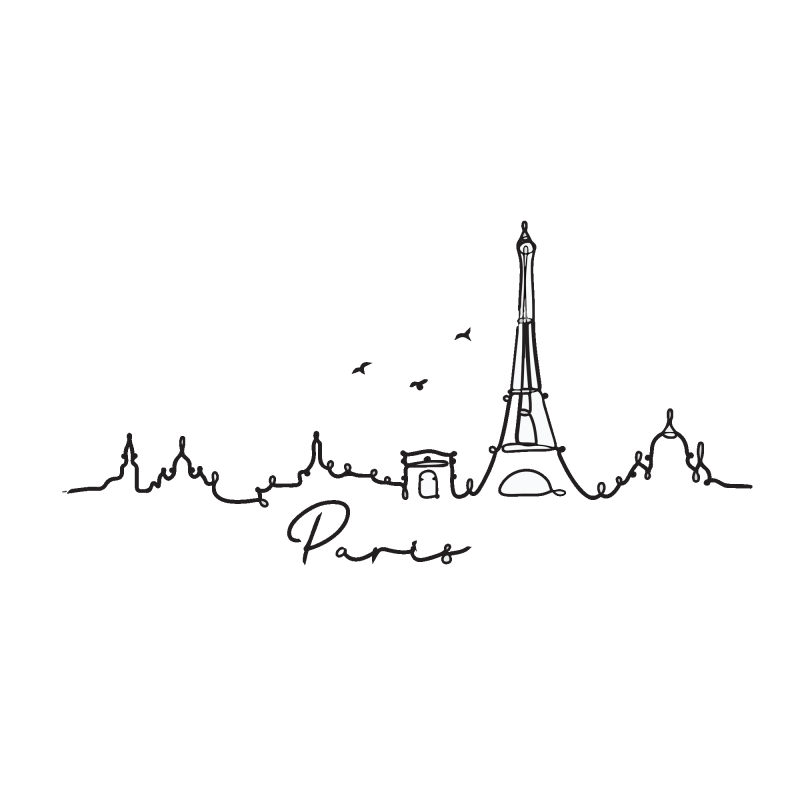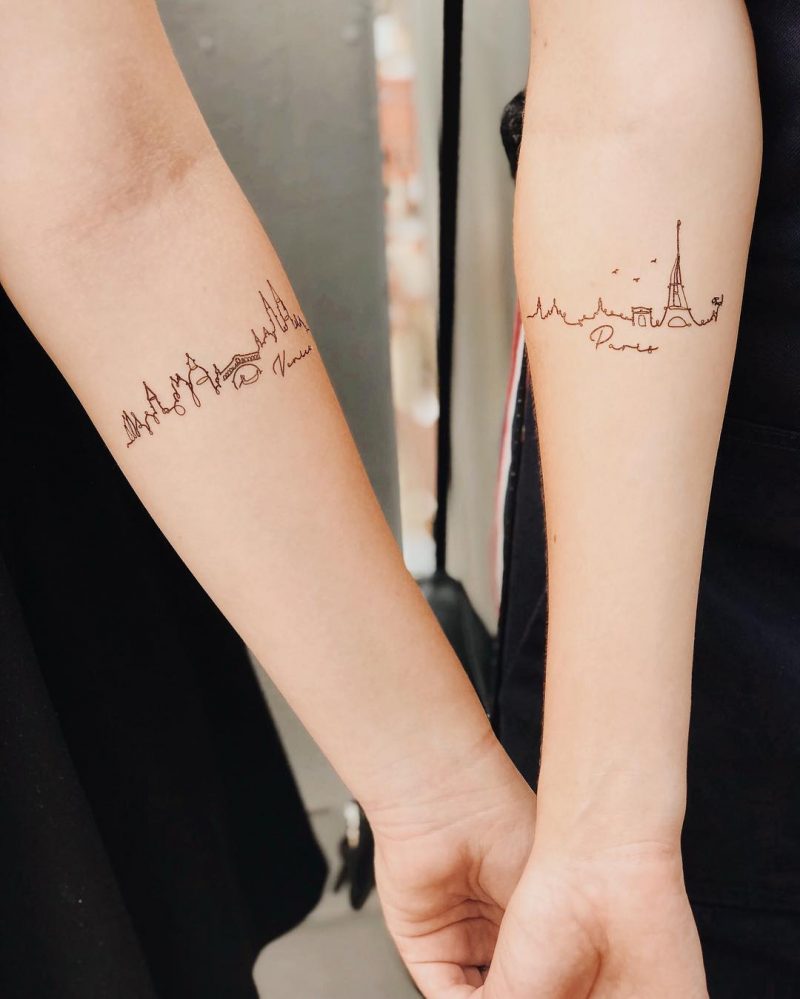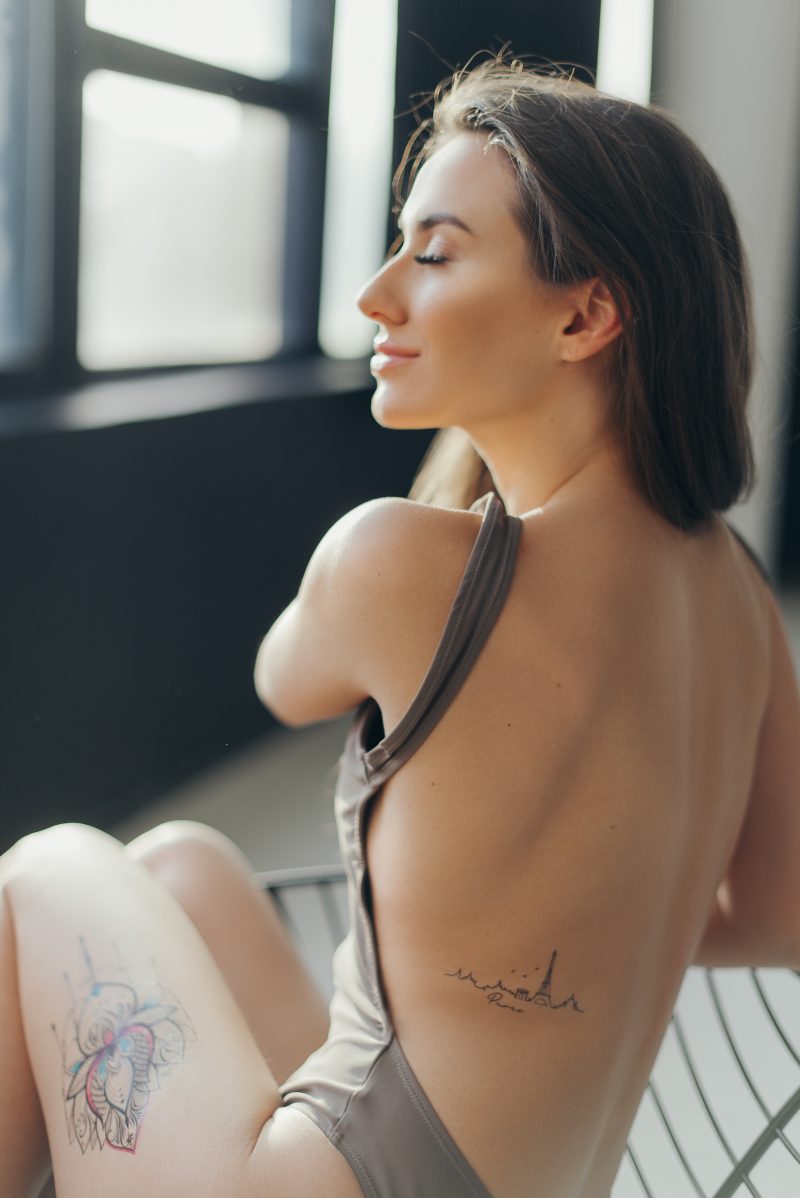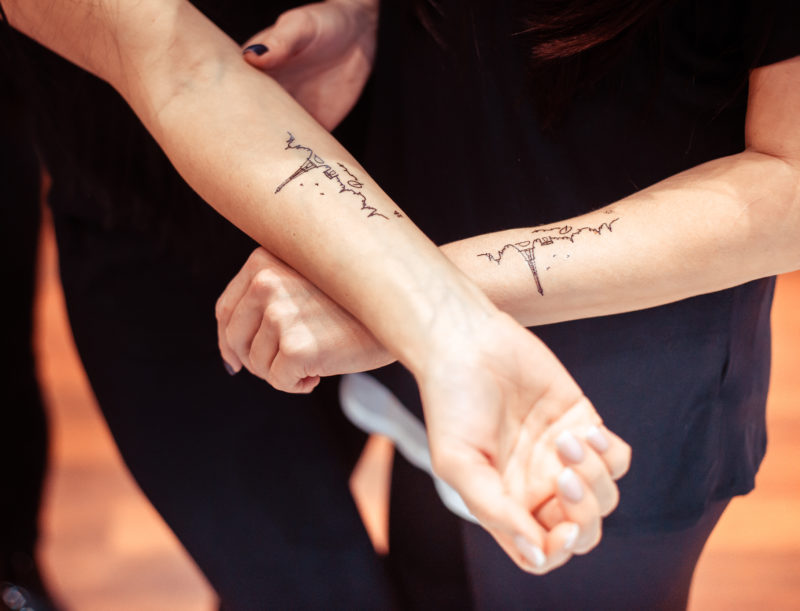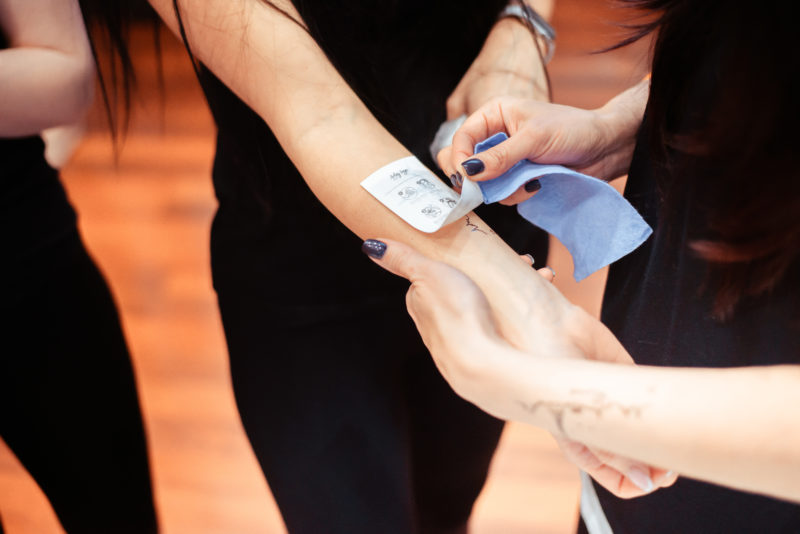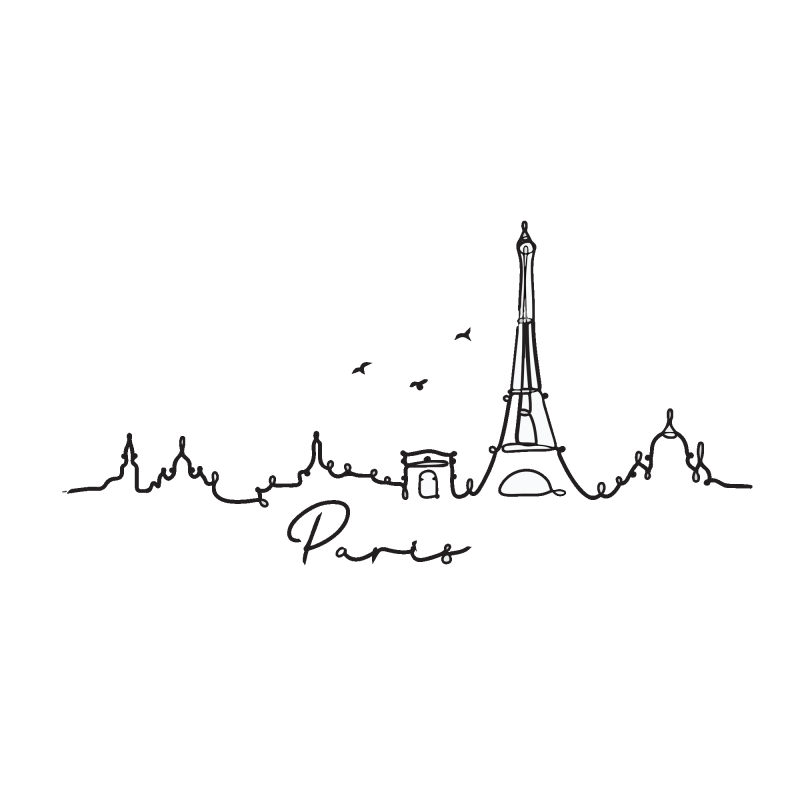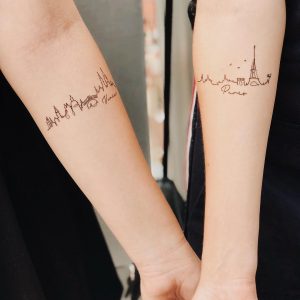 Temporary tattoo "Paris"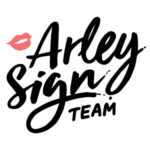 If you have visited Paris and want to keep the memory of it, choose a tattoo – sticker with the silhouette of this beautiful city. A soft, as if lacy, line draws Montmartre and the Champs Elysees. Strictly rises above the Cathedral of Notre Dame and clearly passes into the Arc de Triomphe. It flies high along with the Eiffel Tower and strikes with the beauty of the Cathedrals of the House of the Disabled and Sacre – Coeur.
Log in to leave a review