Temporary tattoo "Prague"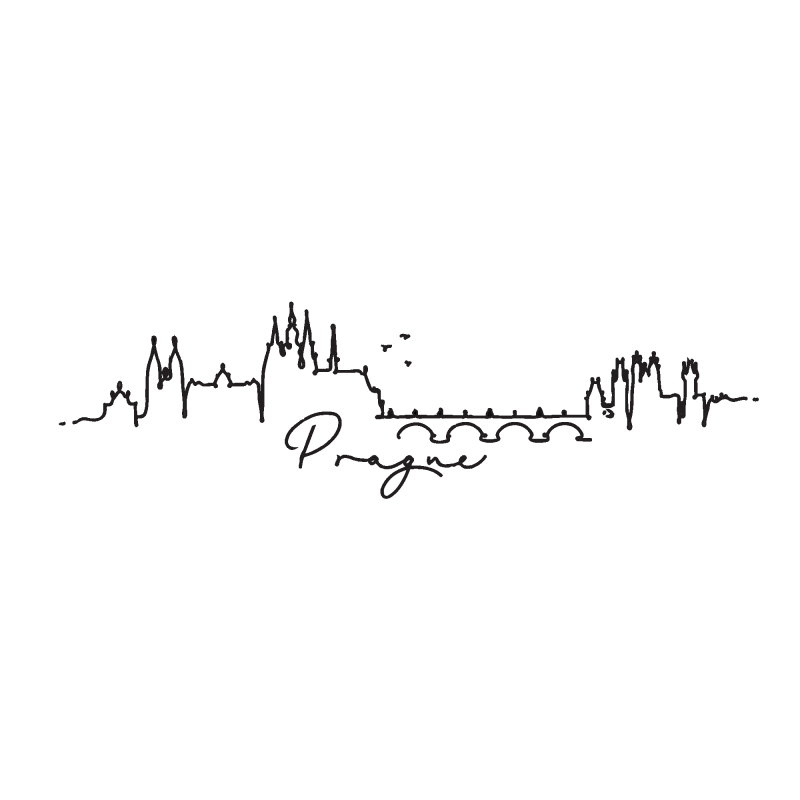 Temporary tattoo "Prague"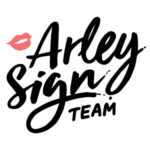 In Prague, everyone will find something that attracts him. It is a city with buildings with roofs made of shingles, there are a lot of mysticism, beer and ancient palace buildings. Thanks to the tattoo-sticker, the bridge revives in memory of Charles, along which the brave soldier Svejko marched, the majestic fortress – Prague Castle. St. Vitus Cathedral is the oldest building and the modern residence of the Prague Archbishop. Old Town Square – the place of noisy trades in ancient Prague. In the Old City all the main sights of the city are collected.
Log in to leave a review