Temporary tattoo "Rose"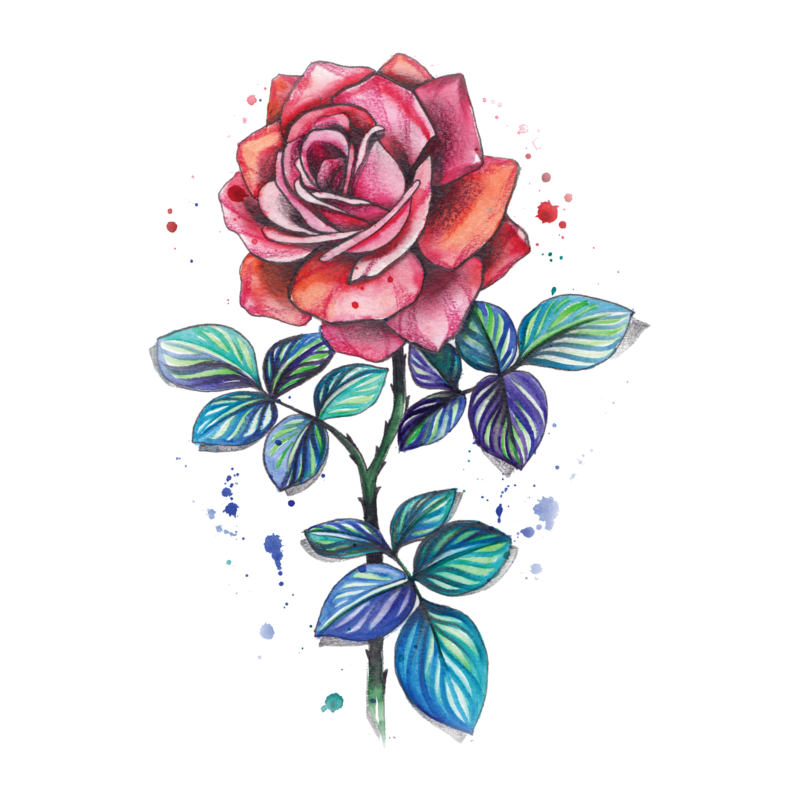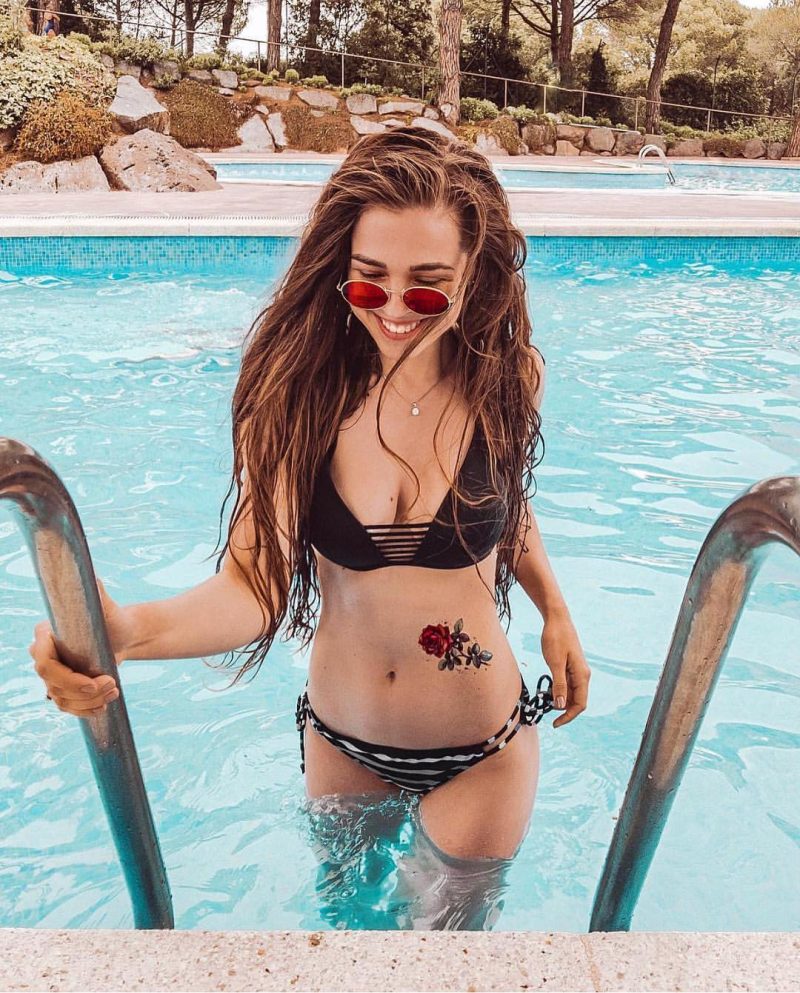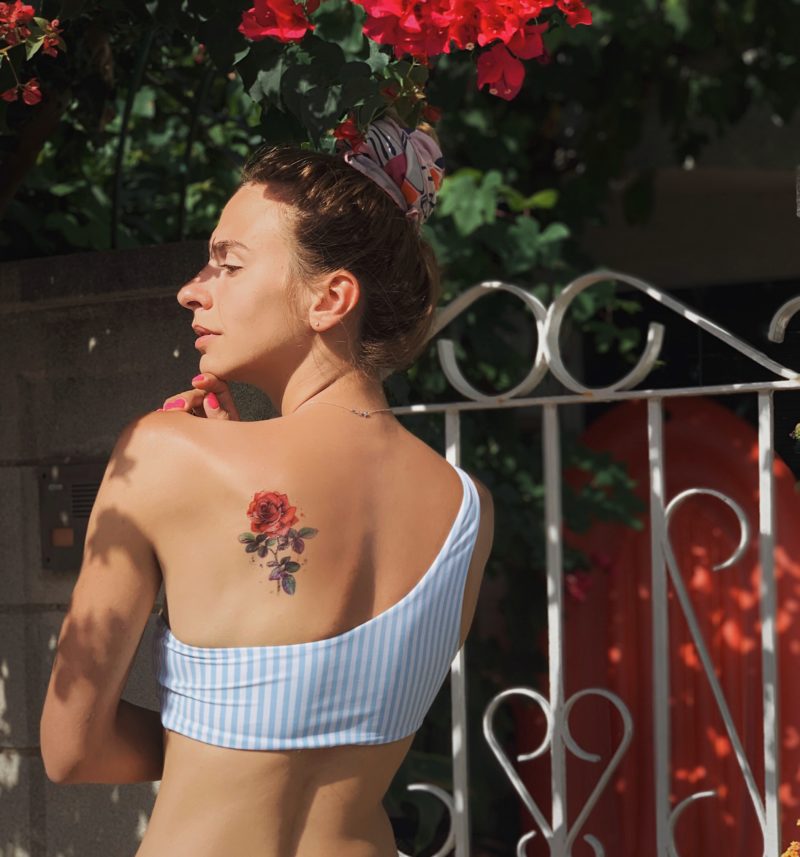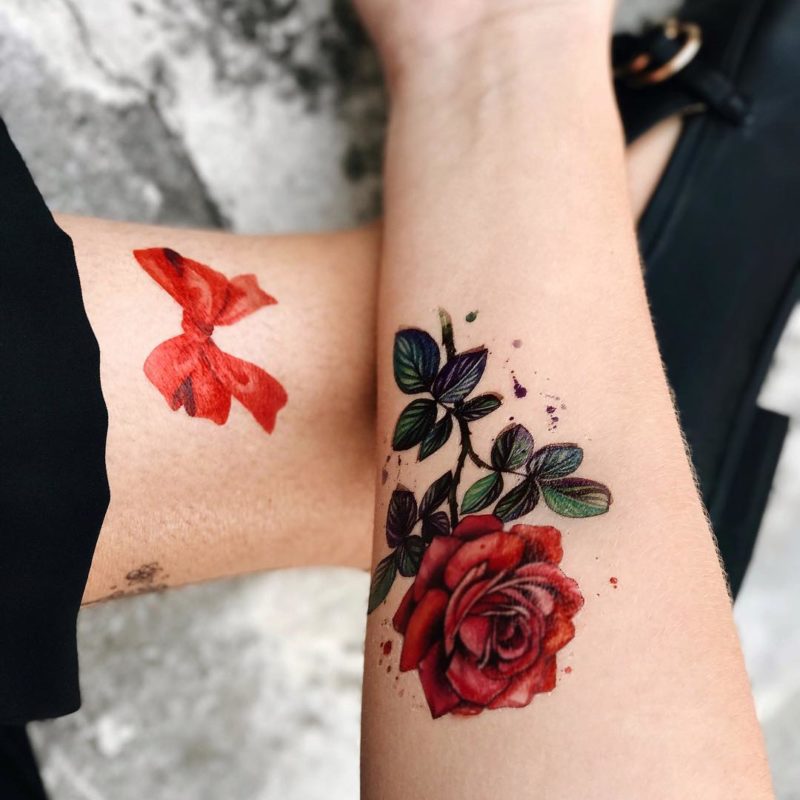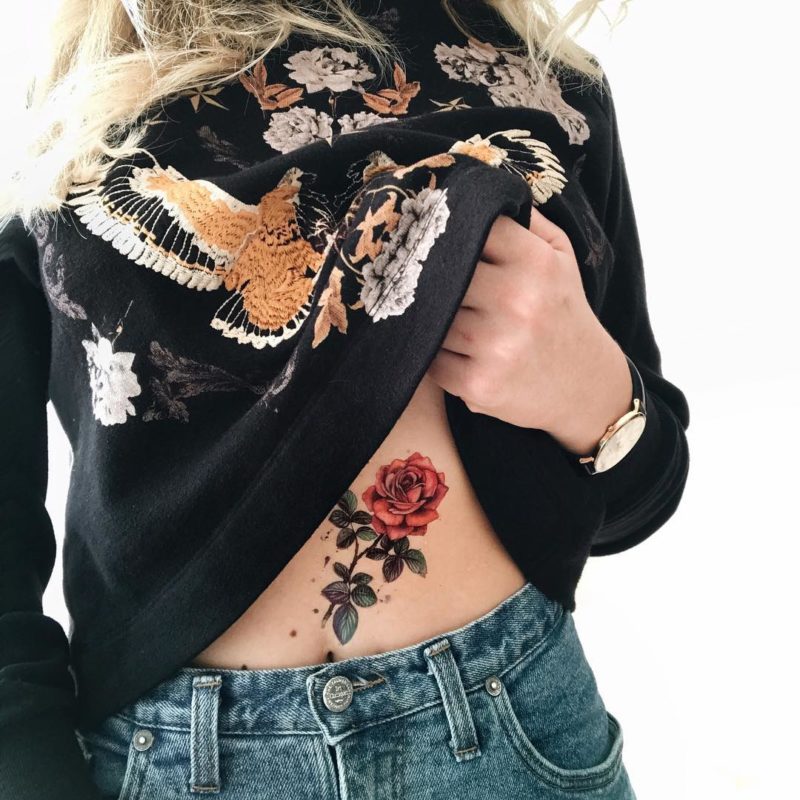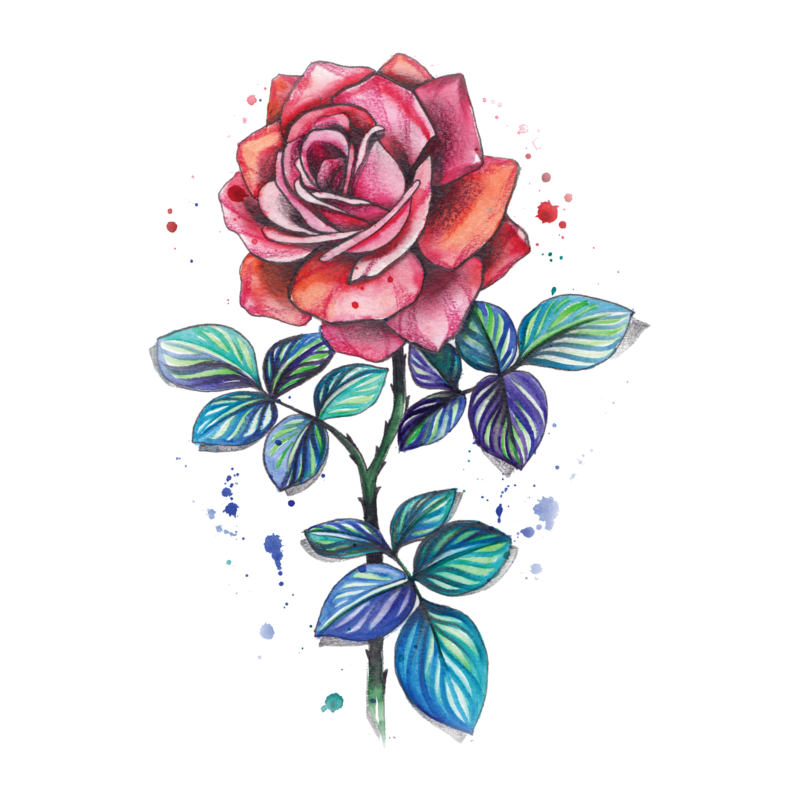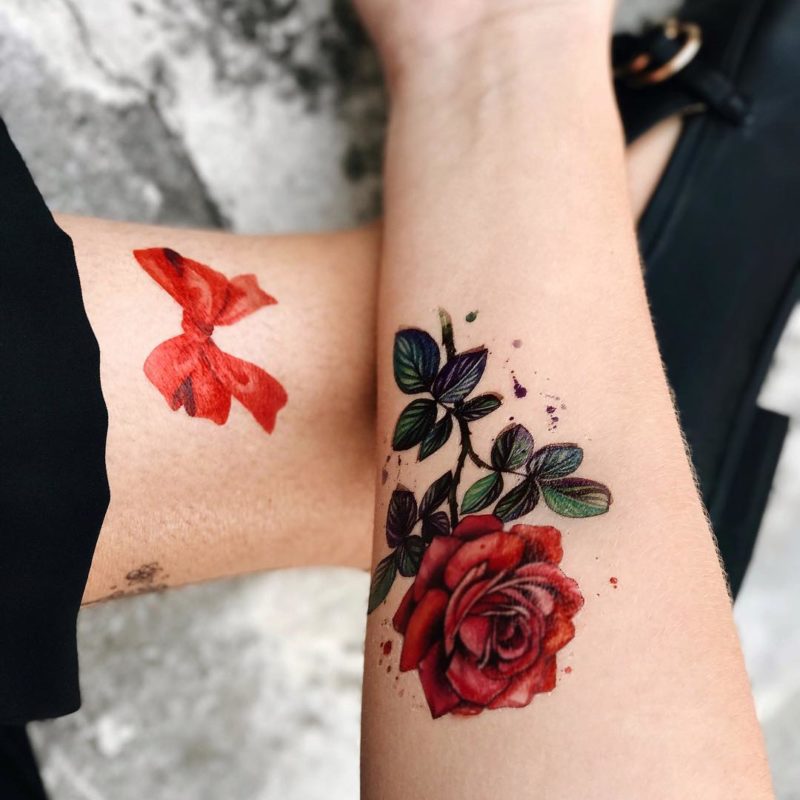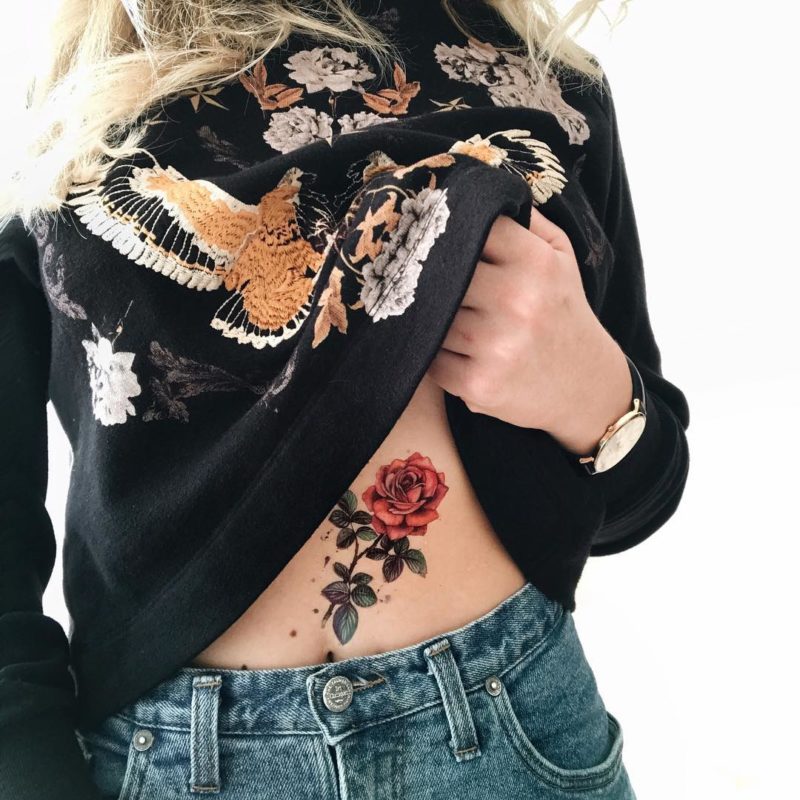 Temporary tattoo "Rose"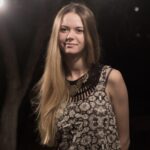 Rose – impeccable, exemplary flower, heart symbol. Roses were presented in honor of sublime, romantic and sensual love. Ancient and Western traditions did the rose emblem of the sun and the dawn. Having made a temporary tattoo with a picture of a rose, you will simultaneously emphasize prudence and caution. A bright and clearly traced flower is a beautiful decoration that can be placed on the hand.
Log in to leave a review