Temporary tattoo "Scarlet bow"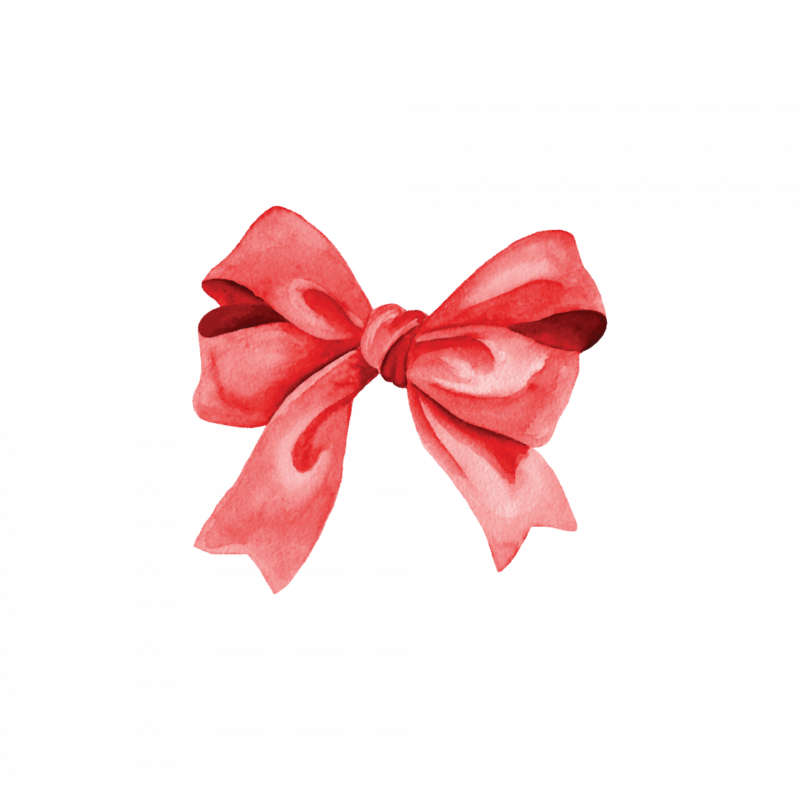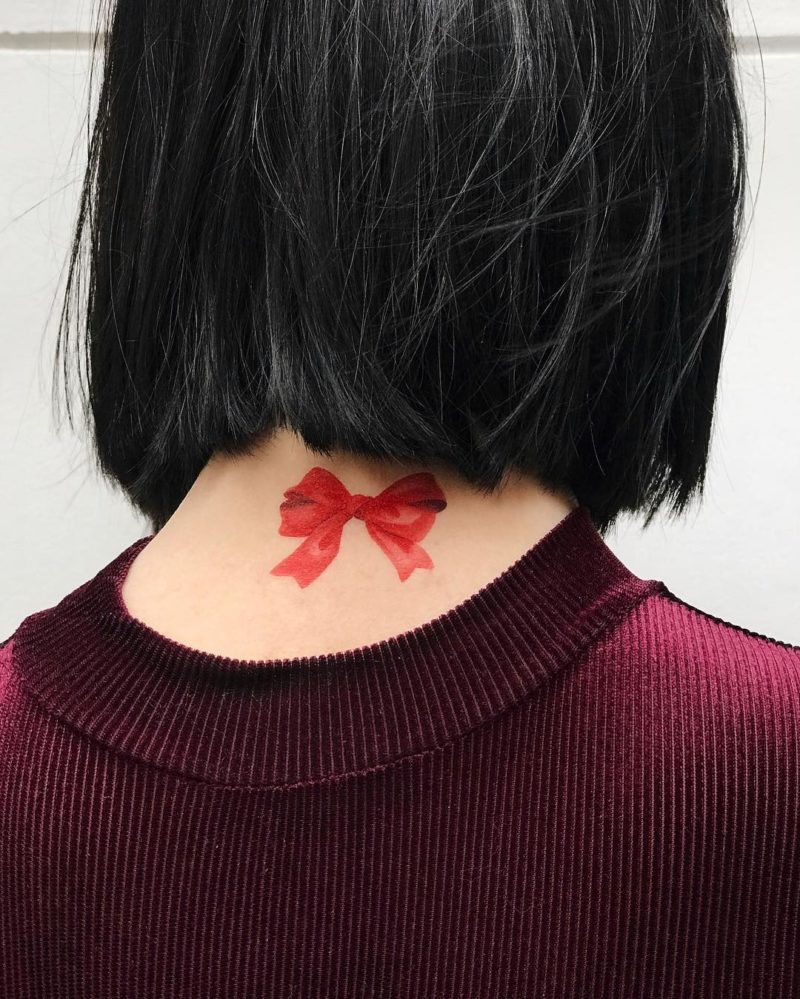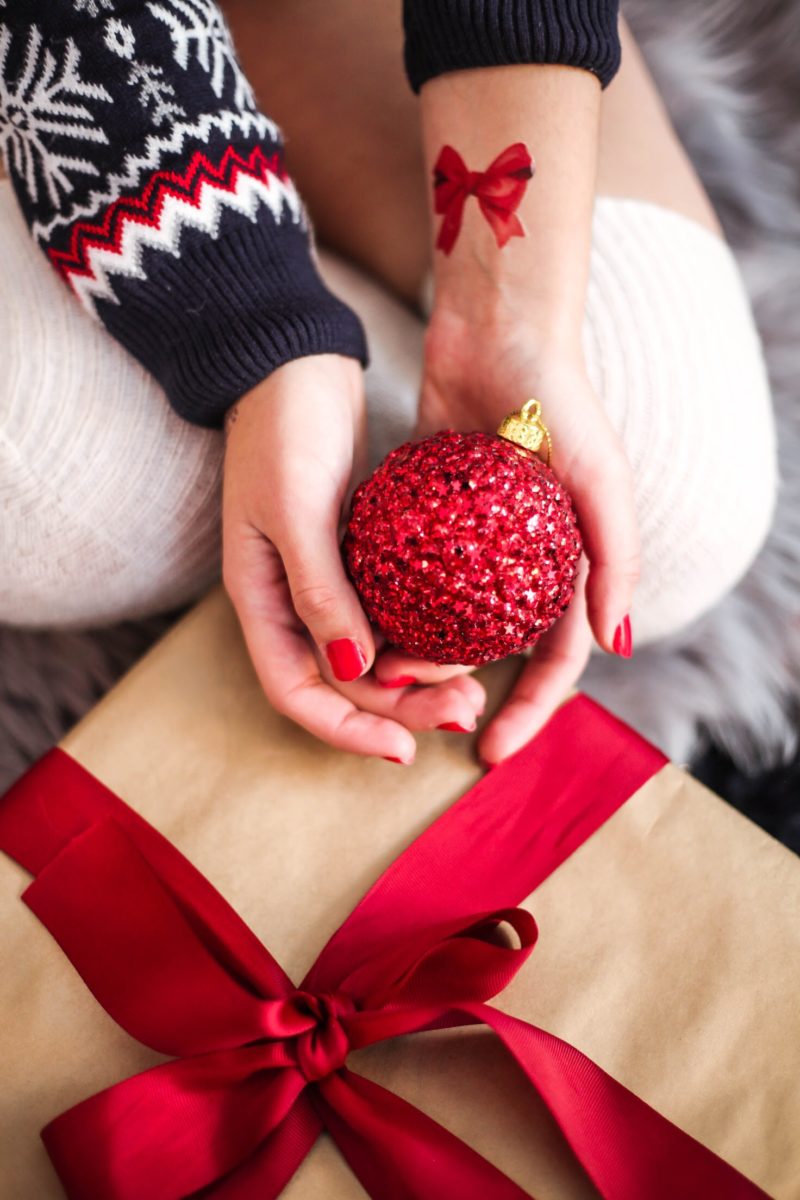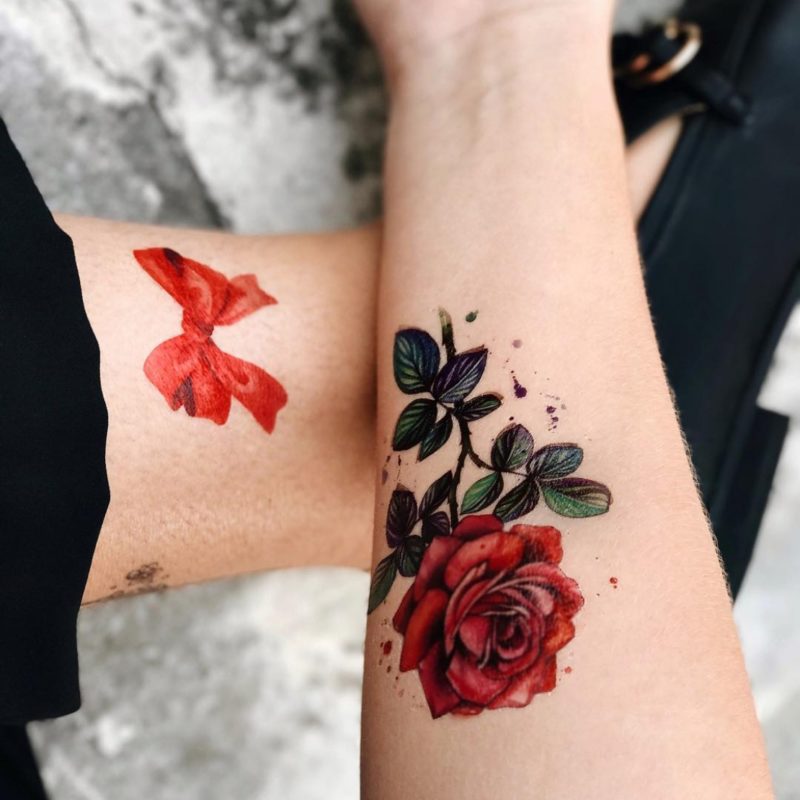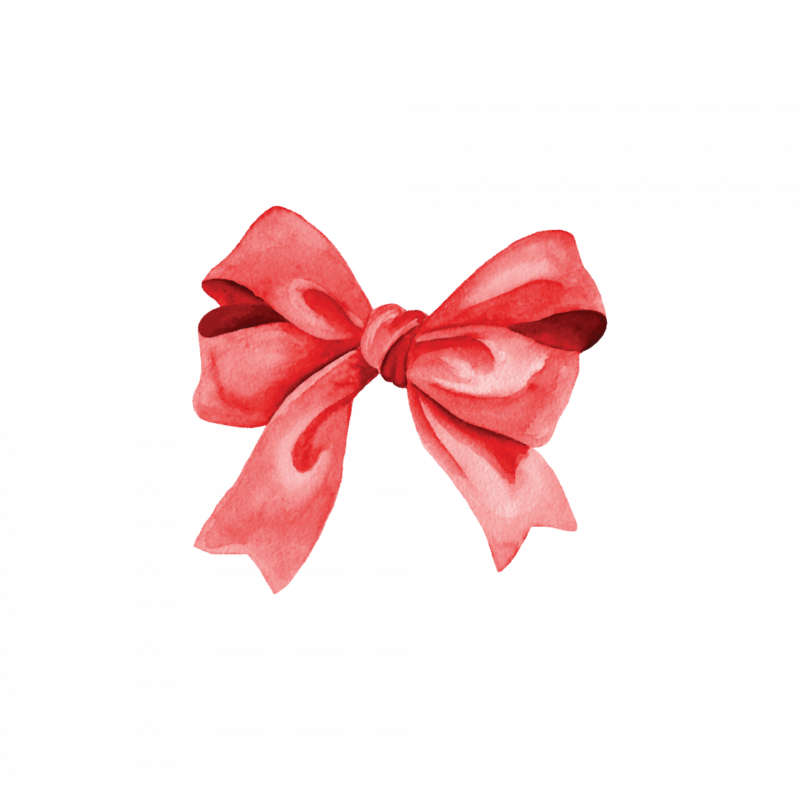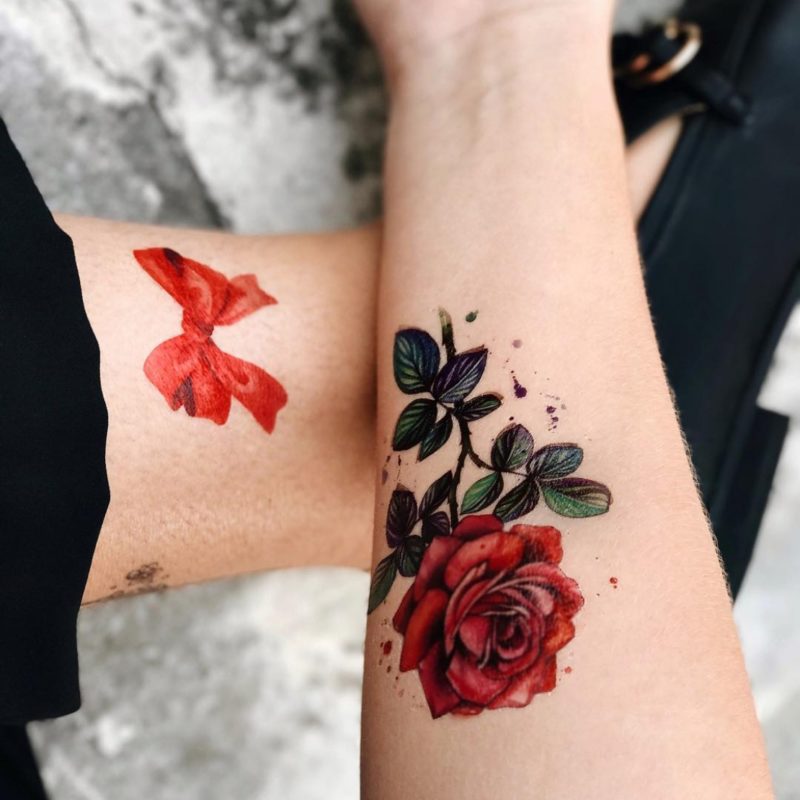 Temporary tattoo "Scarlet bow"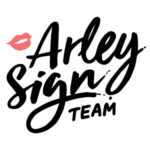 "… And I tied a bow!" … We say this with pleasure, when the last stroke, with which we decorated our work, was incredibly successful. When everything was perfect and "tasty", everything seemed as if Lady Luck had kissed her on both cheeks. And this elegant silk bow is really worthy to decorate the favorite of Fortune! Feel free to add his daring red color to the ensemble of any style and time of year – and believe in yourself!
Log in to leave a review