Temporary tattoo "Blood agents"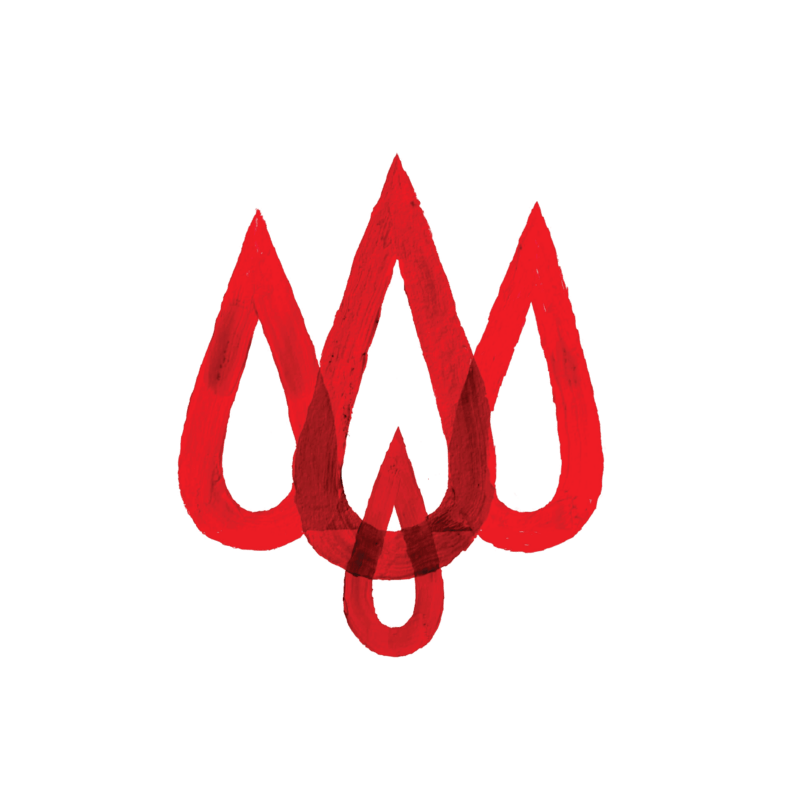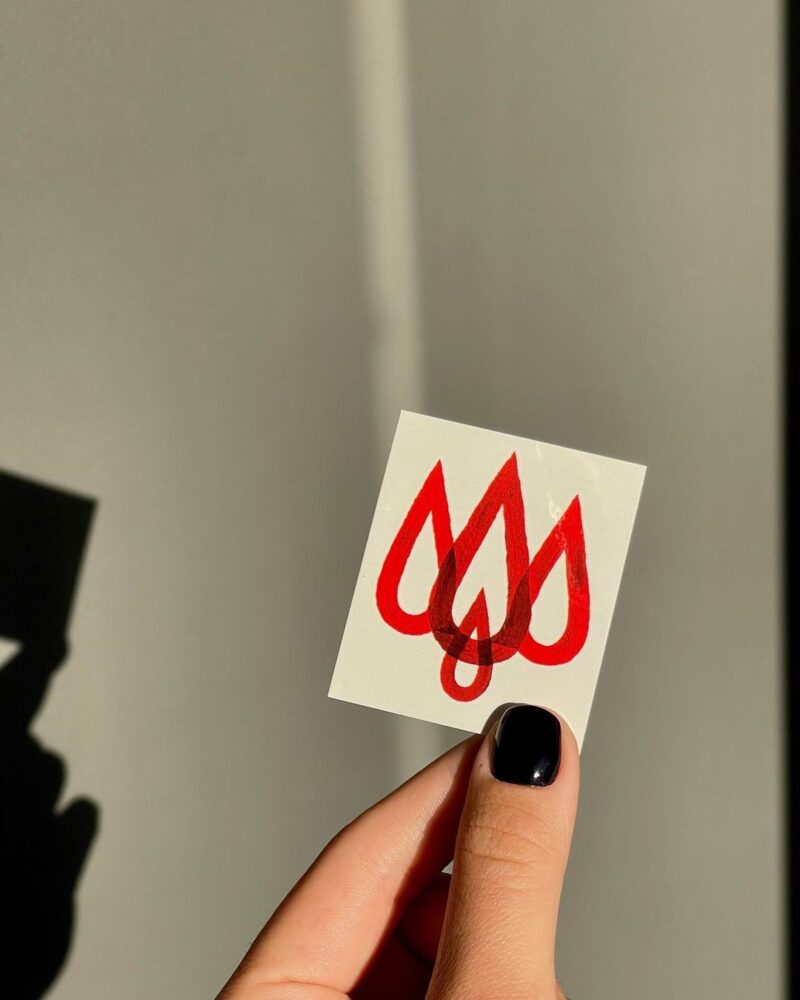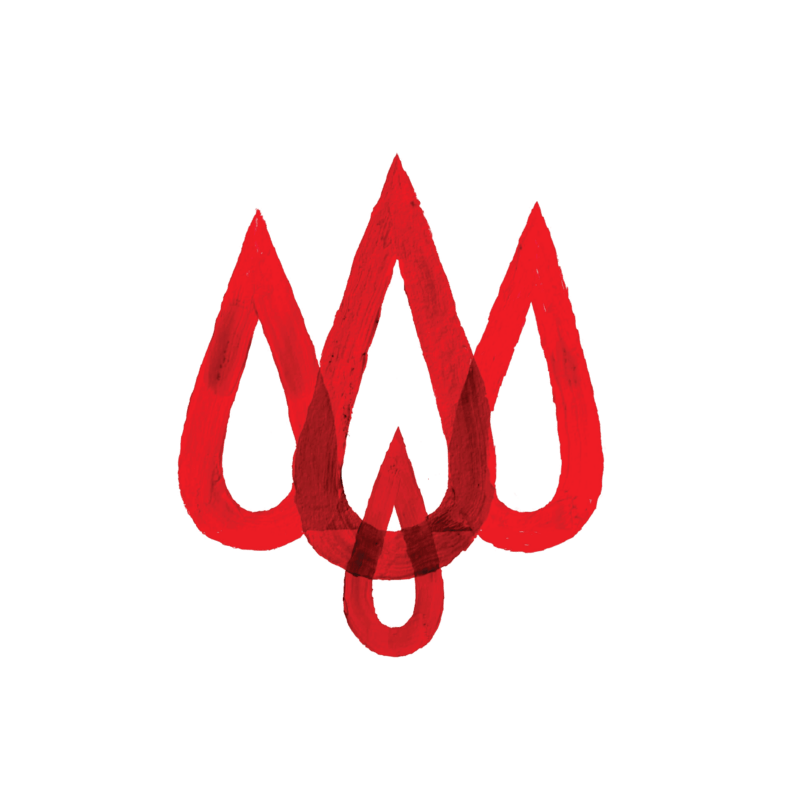 Temporary tattoo "Blood agents"
We teamed up with @blood_agents_ua and printed a tattoo that became a symbol of donation in Ukraine. Trident made of drops of blood is the work of talented Ukrainian illustrator Serhiy Maidukov. Tattooing is a temporary contraindication when donating blood for six months, that's why we created temporary ones together.
We will donate all proceeds to the #ZupynimoKrov project, which provides Ukrainian fighters with medical supplies. Therefore, this tattoo is not only about beauty, but also about help.
Log in to leave a review