Temporary tattoo "Rome"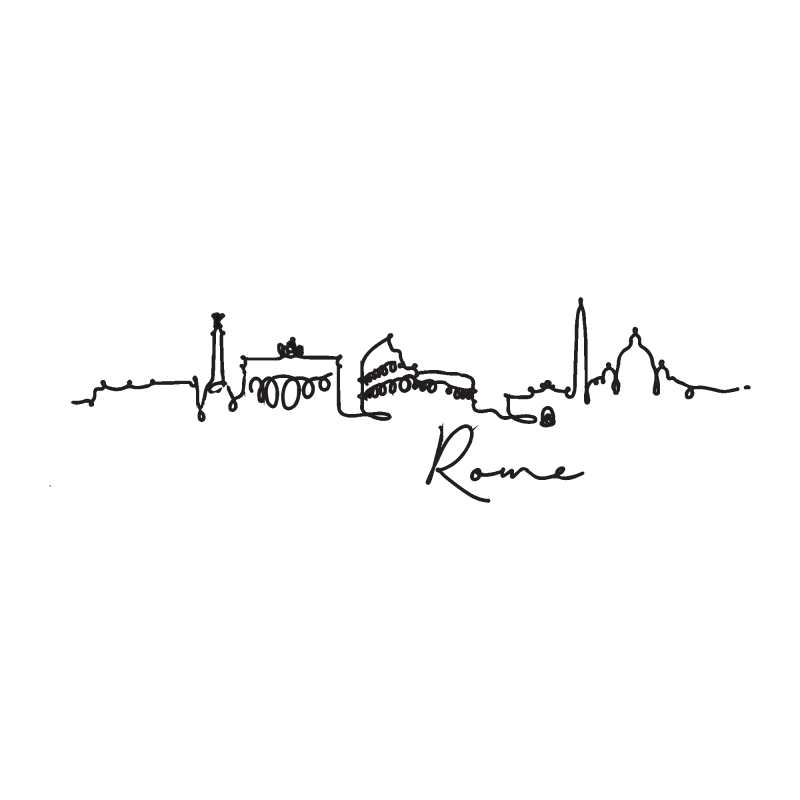 Temporary tattoo "Rome"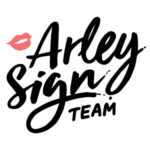 Have you visited the ancient capital of Italy? Rome will not leave anyone indifferent. In memory of the trip, make a temporary tattoo, which will become a hot reminder of it. This is the place where the boundaries of the modern world and ancient antiquity are blurred, where high technologies do not mean anything. Remember how we visited the Pantheon temple, visited the ancient amphitheater of the Colosseum, who witnessed the battles of gladiators and beasts. Touch the place of pilgrimage of the Orthodox – the Vatican. Take a stroll around Nevon Square with the famous obelisk. This is the place where all the artists and photographers of the world dream to visit, leave a piece of Rome in their memory.
Log in to leave a review