Temporary tattoo "Simba"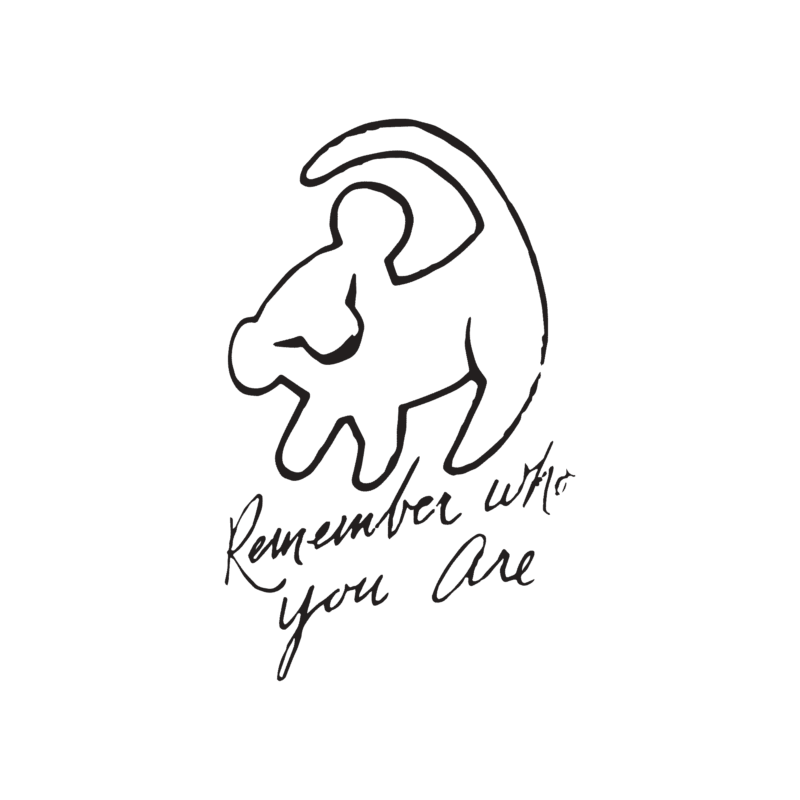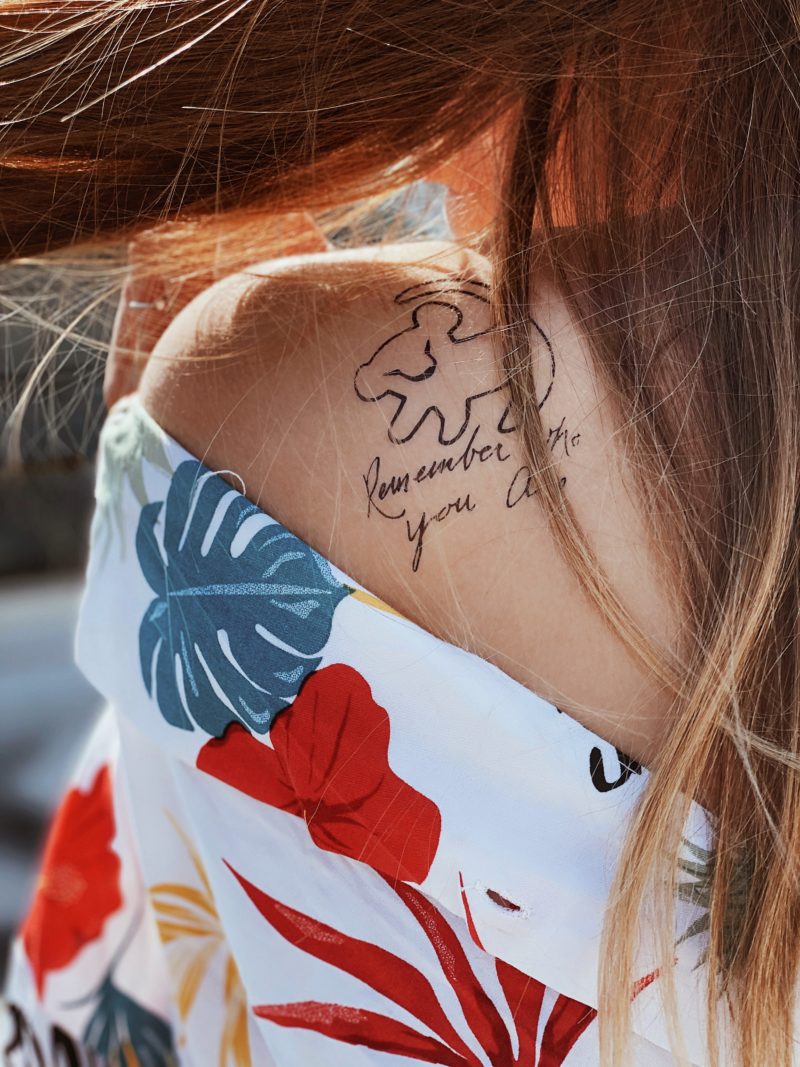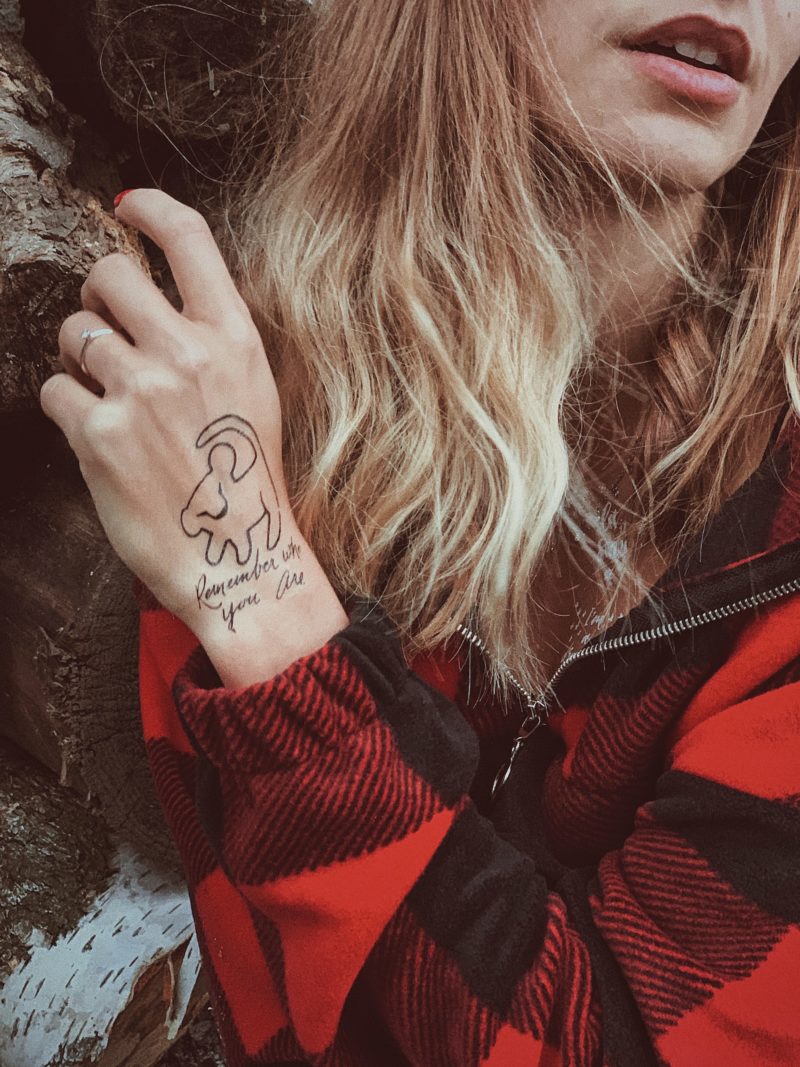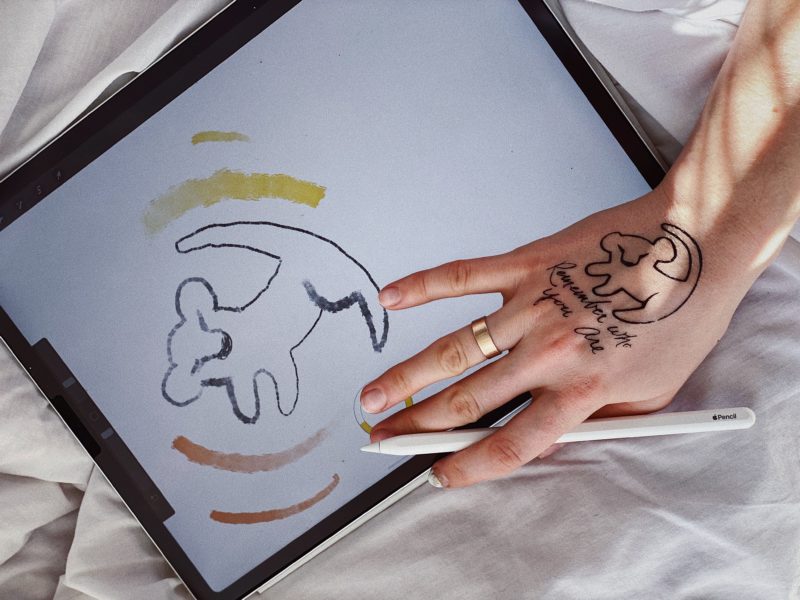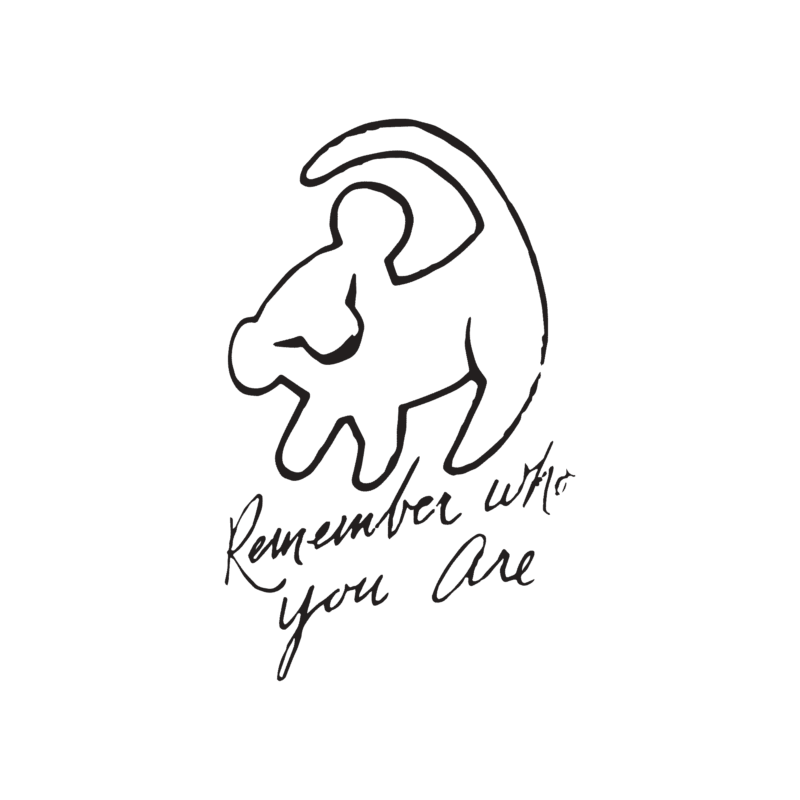 Temporary tattoo "Simba"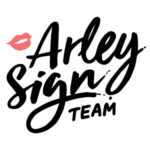 Never forget who you really are. Do you remember this value being taught to little Simba in the famous "The Lion King" cartoon? Because no matter what troubles come your way, you always need to overcome them with your head proudly raised and with a high-hearted pride. A temporary tattoo with the image of little Simba is a reminder of your origin, your essence, about the real you. And everything else is just the scenery of your life. This tattoo is perfect for shoulders or other large areas of your body.
Log in to leave a review