Temporary tattoo "Pulse"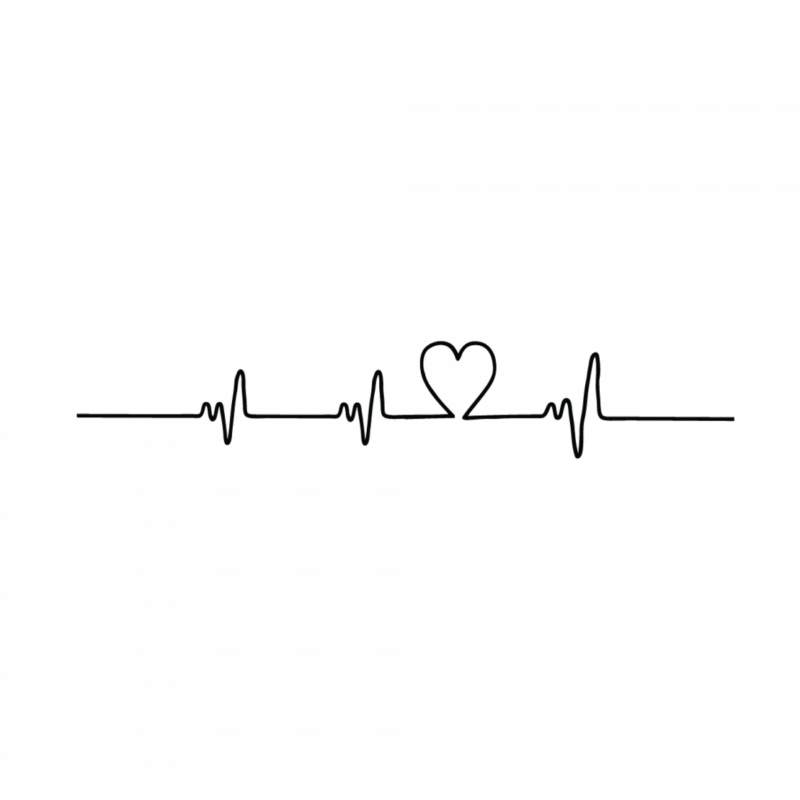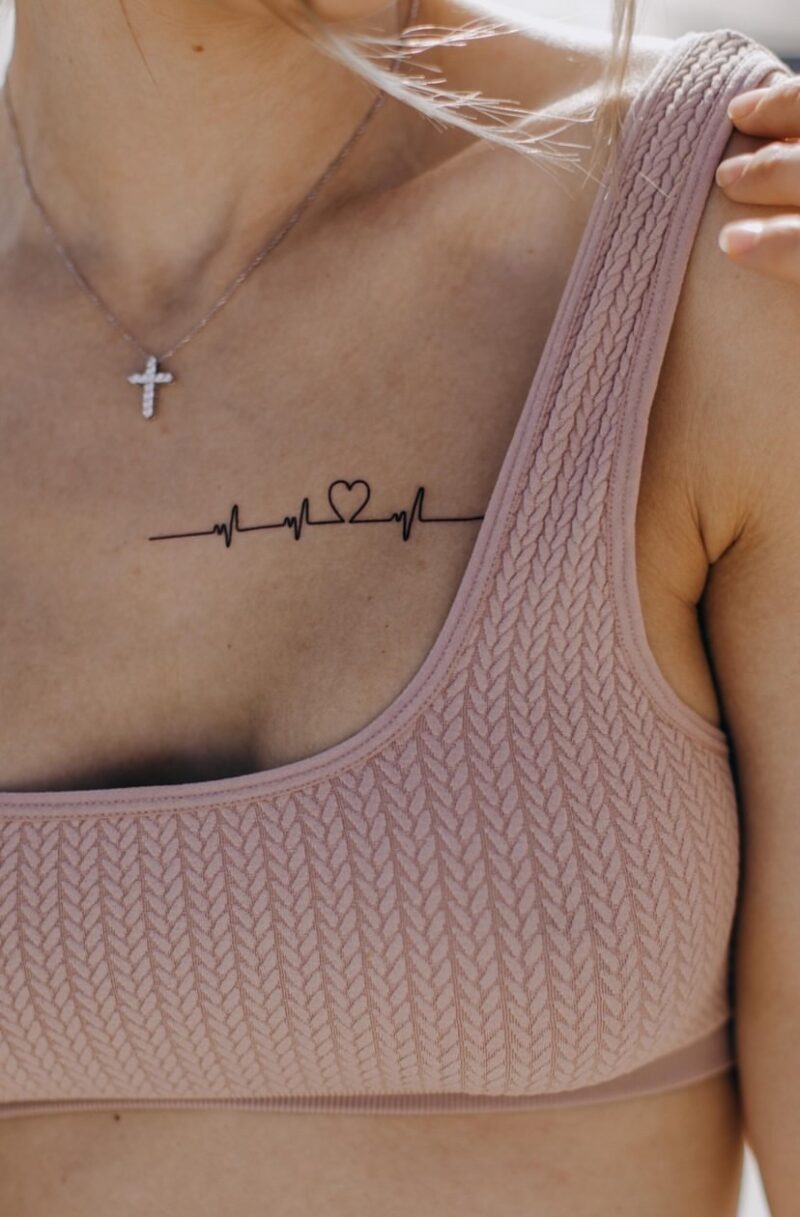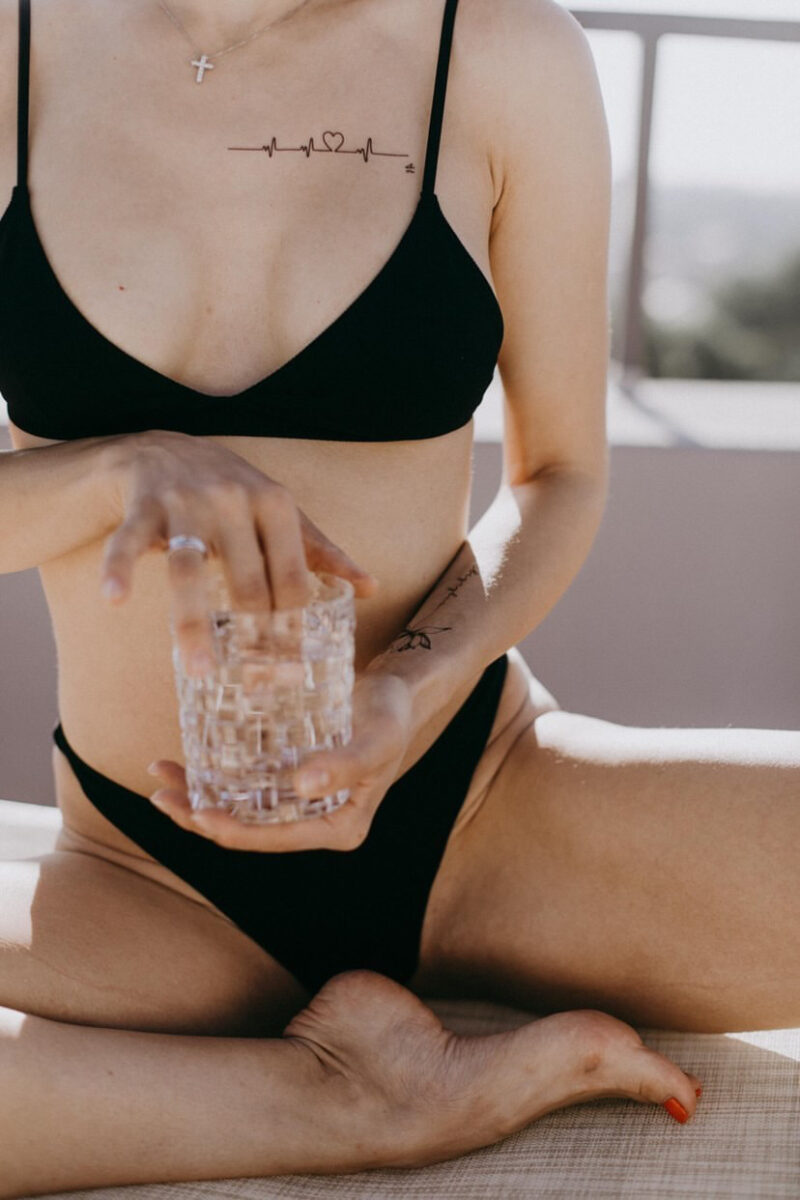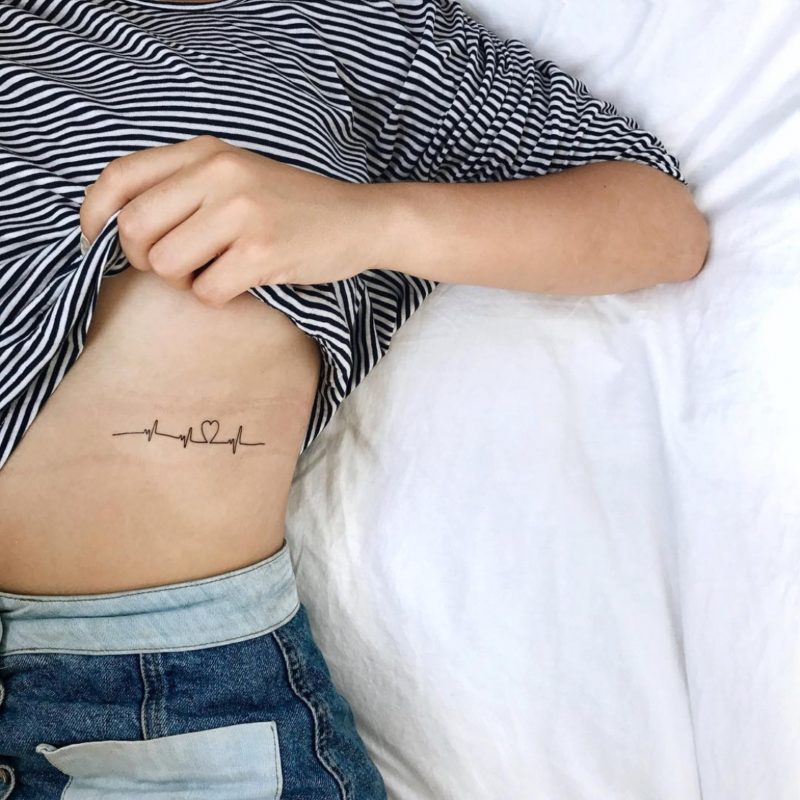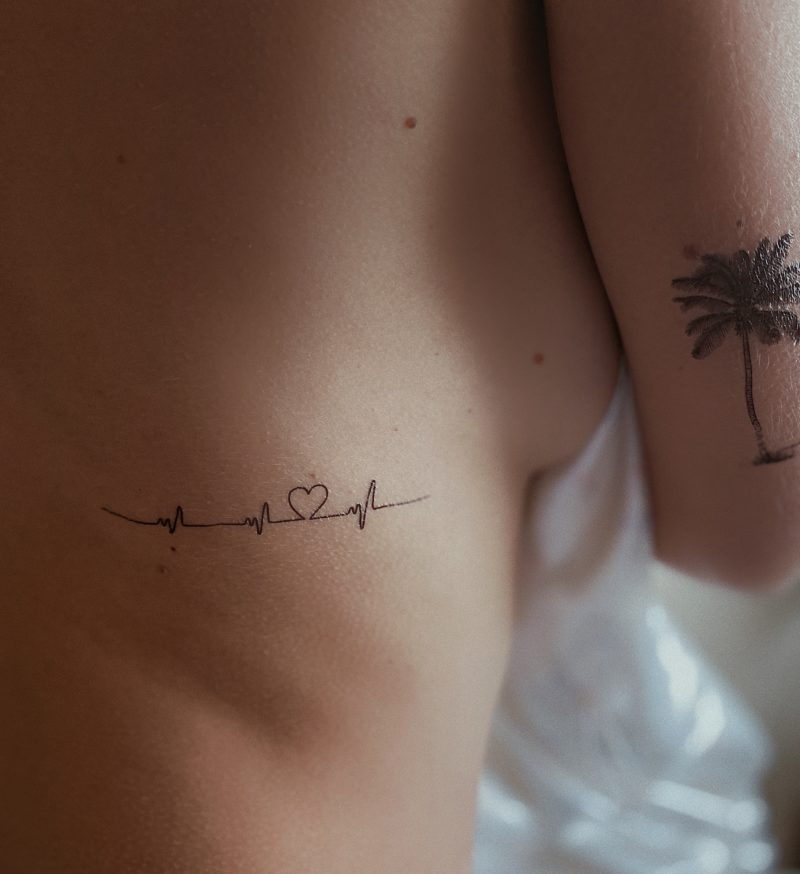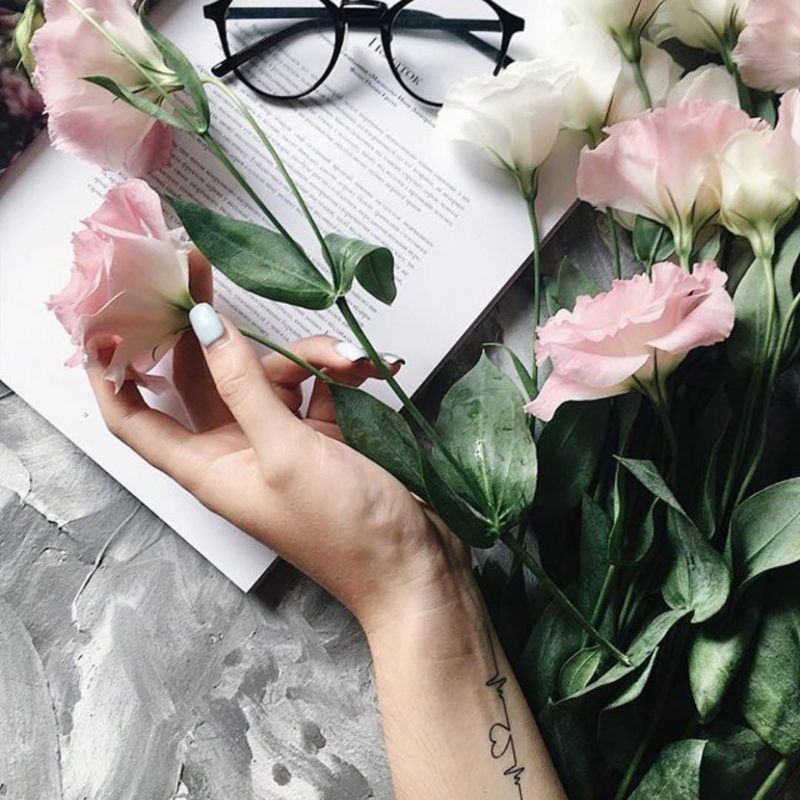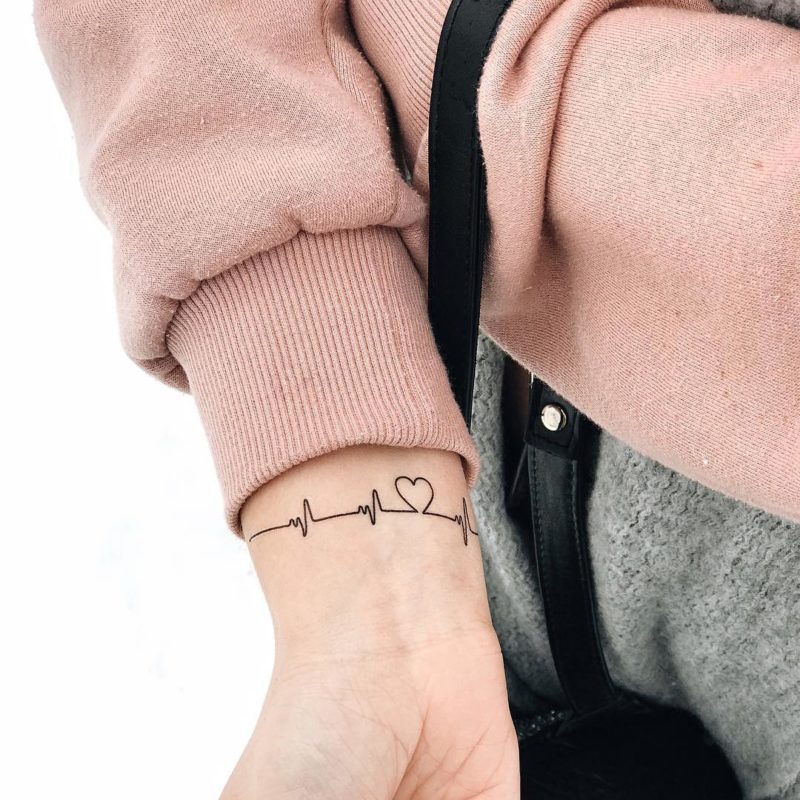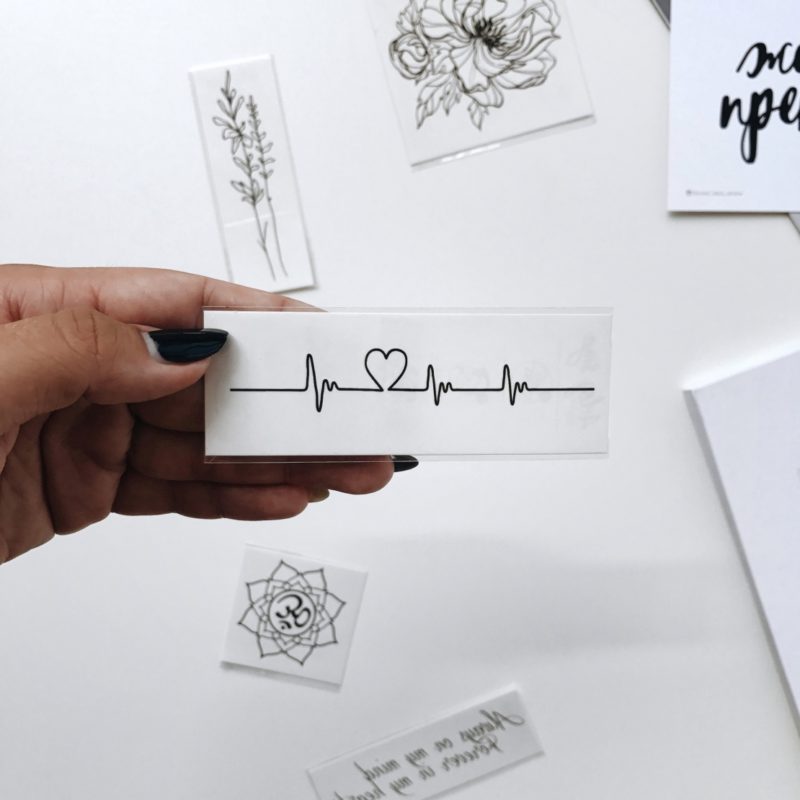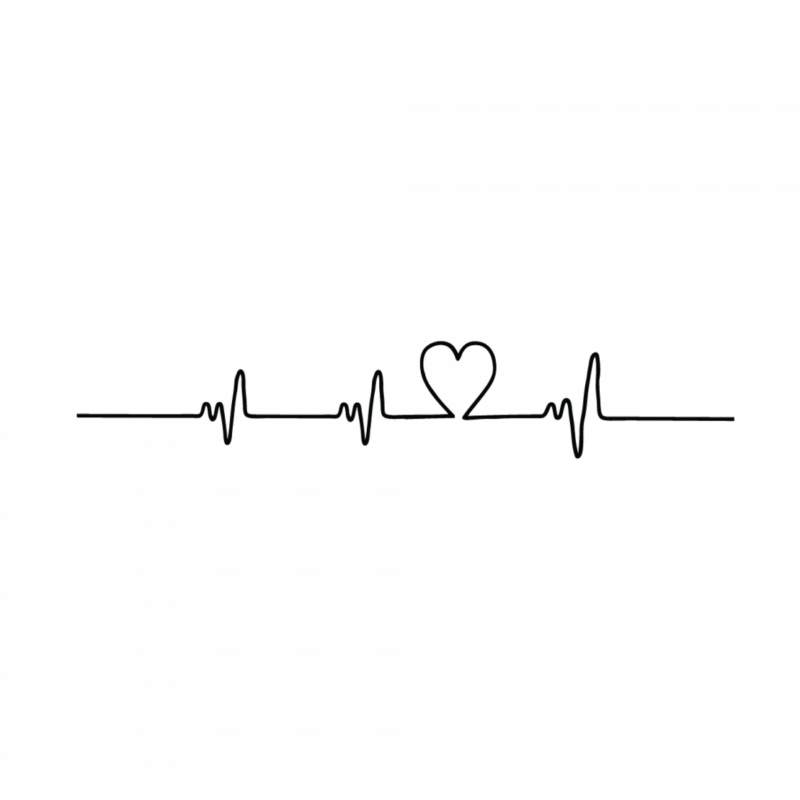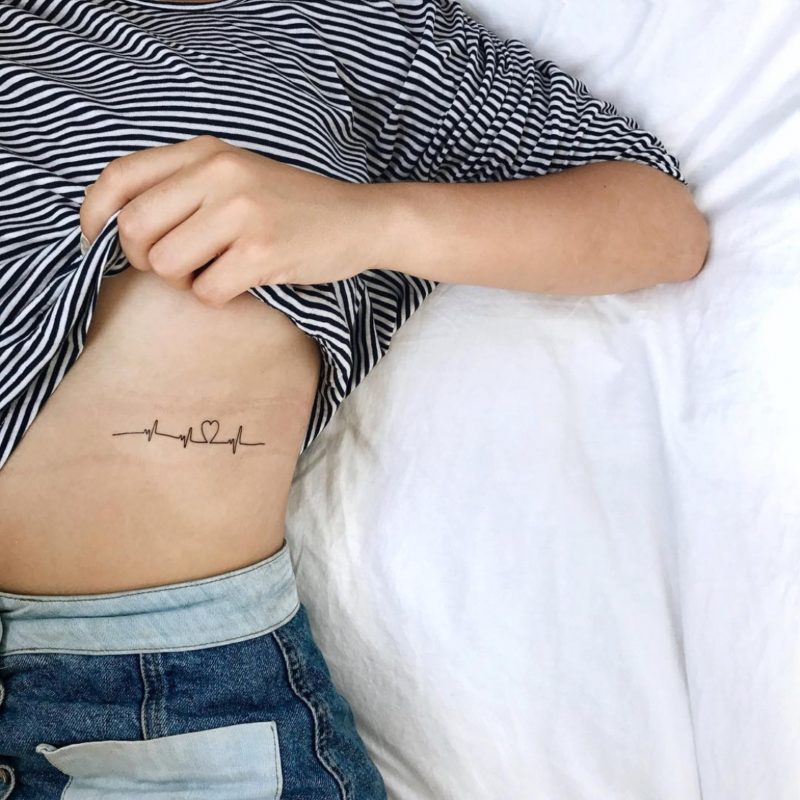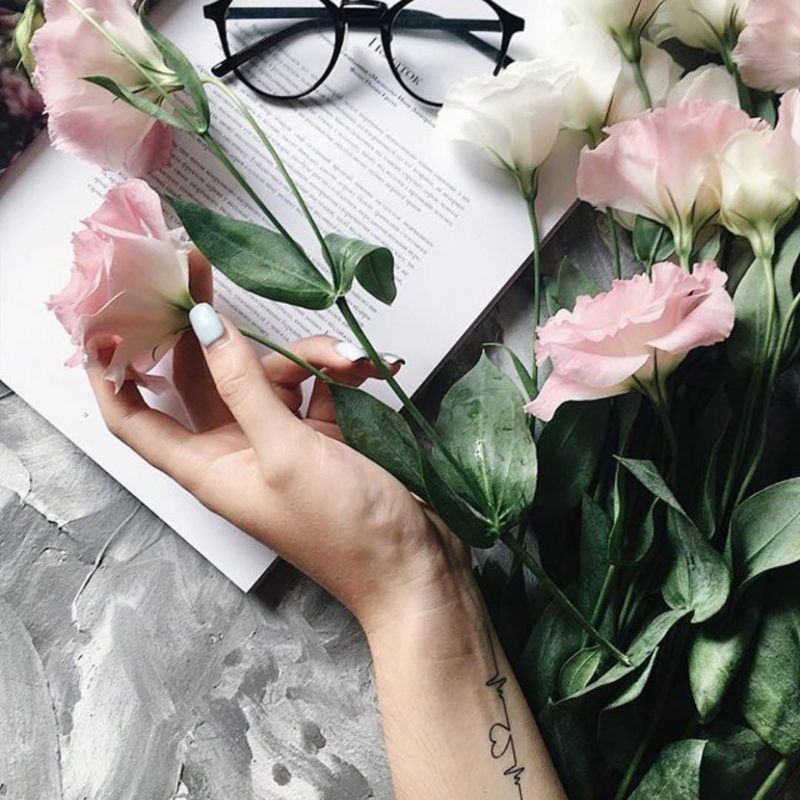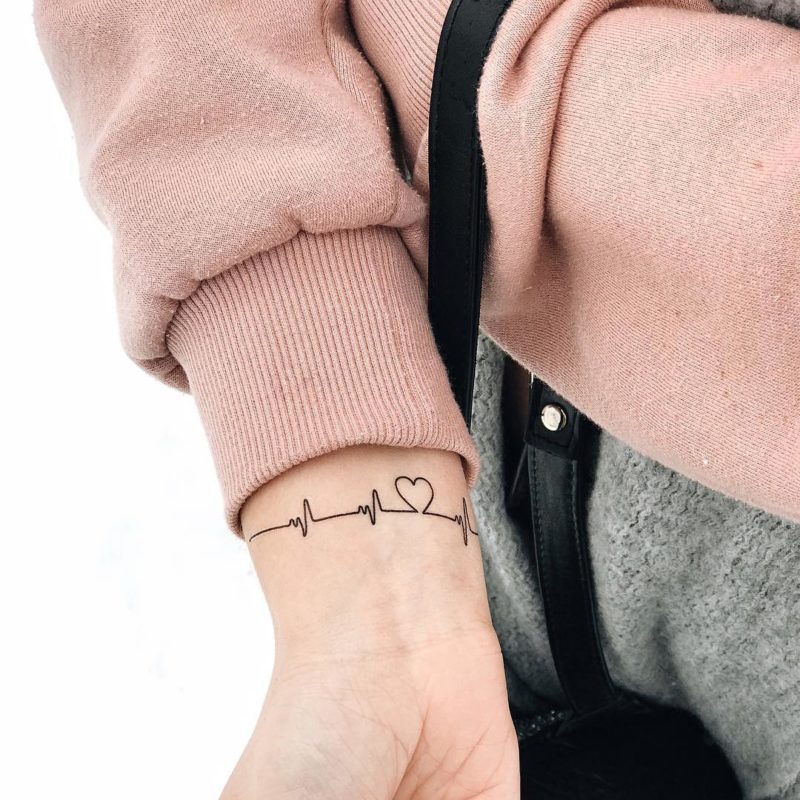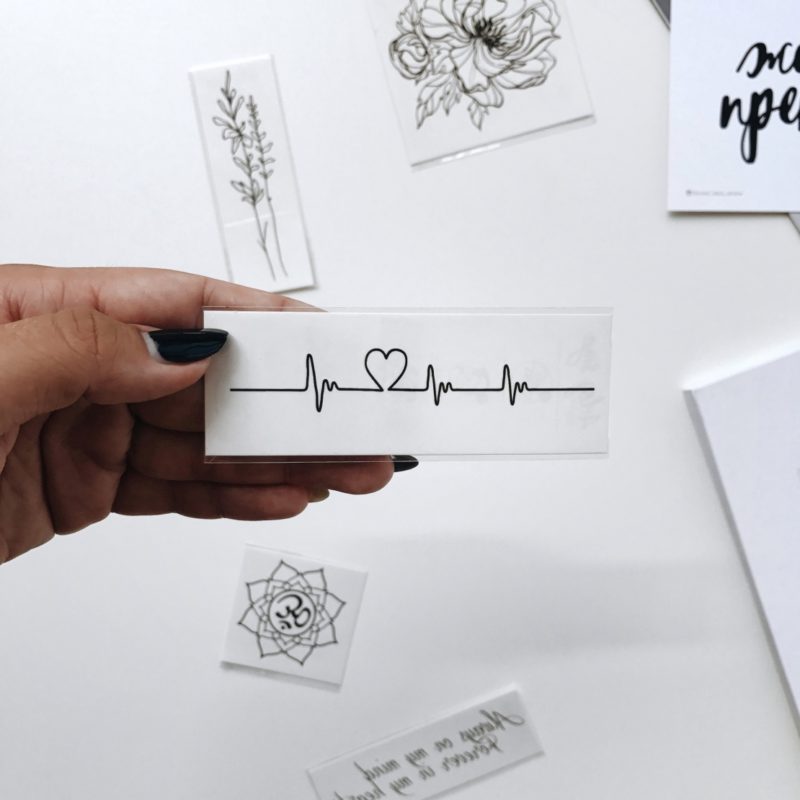 Temporary tattoo "Pulse"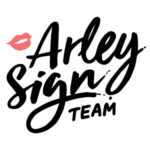 Make a temporary tattoo "Pulse" – as if to reflect the rhythm of your life. The bright and fleeting human life is full of ups and downs. So fast and the pulse band on the monitor. The originality of this tattoo is that in the middle it shows the outline of the heart – a symbol of love and happiness. Place the tattoo on the left under the heart or in the direction of the vessels on the arm – and let your pulse be always joyful and happy.
Log in to leave a review